About this Event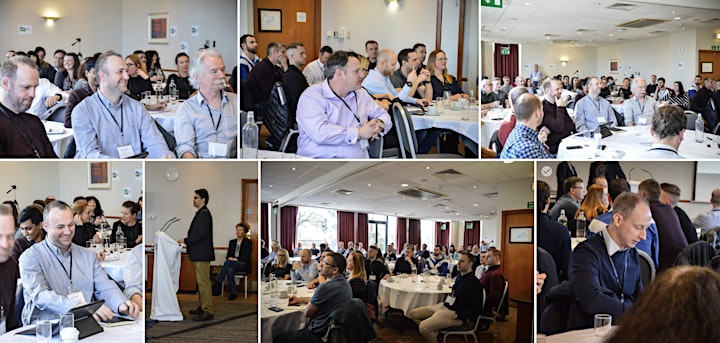 In the conference, You will learn insights into the major property investment strategies like Rental Properties, Holiday Lets, Commercial Investments, Muti-Occupant commercial investment, Commercial to Residential Conversions projects, Short term finance. Also you will learn property tax and advance property investment financing (SSAS) from the experts.
With over 100 years of combined property investment experience among conference speakers, you will not only get a chance to learn above property investment but also meet and network with one of the most experienced Scotland based property investment experts/professionals and like-minded people on the day.
Lunch is included in ticket price. Car parking available on venue.
Find the latest updates about the event on facebook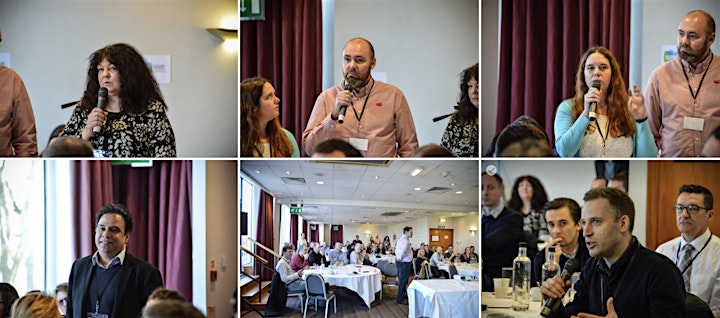 What you will learn at Conference ?
1. Scottish Commercial Property
Performance of the sector
How easy or difficult to become a commercial property investor
Next steps
2. Portfolio building for cashflow with Commercial Multiple Occupancy (CMO)
Learn what is a multi-let commercial investment
10 advantages of investing in CMO properties.
How to find good commercial deals
Share our top 5 investment criteria for commercial property
How to get involved in commercial even if you have no money.
3. Holiday and short-term lets investment strategy
Scottish short term let market
Key differences between short term lets and long term lets rental properties
Why to consider investing in short-term lets?
Key facts to consider
Future of short term lets in Scotland
4. "SSAS, A very well kept secret!" (Property Finance)
What a SSAS is?
Why they've never heard of it?
What the incredible benefits of SSAS are?
The myths of SSAS, How different providers vary widely?
How SSAS can work for them or their network?
How to implement SSAS?
5. Property Tax
Using Ltd Companies and Other Structures for Property Investment
The legal differences and when these might be used to advantage
Banking approaches to the different structures
Why professional fees may be relevant in the short term
What is a property business?
Commercial property business vs Residential property businesses
The benefits of mixed structures
Top tips: Where to go from here
6. Short-term Finance for Your Property Projects
How short term finance and bridging loans can help your projects where traditional lenders don't
How to access short term funding for your property investments and refurbishments
How bridging finance can help you add value to your property assets and ready them for sale or refinance on the high street
By sharing case studies, helping you shape potential ideas for your property business
7. Commercial Developments
How to grow your portfolio quicker (Residential & Commercial)
Diversify your tenants & portfolio
Risks – avoid & manage
8. The Fact not the Fiction of Running a Successful Property Business
The difference between a successful property business and a poor property investment.
How to make money in property. In any market conditions.
How to buy more property. Not how to buy more debt.
9. The 'Business' of Property.. you are in Property but you are also in Business
5 tools you can apply immediately in growing your Property Business
Case study insights showing how these have worked in two successful property businesses one in Glasgow and one in Newcastle
Tips from an ex Banker on how to avoid the banks?
A view on a secret source of property funding you possibly never realised existed
More conference topics to be disclosed in the coming weeks...
Please get in touch via email or on facebook, if you have any questions..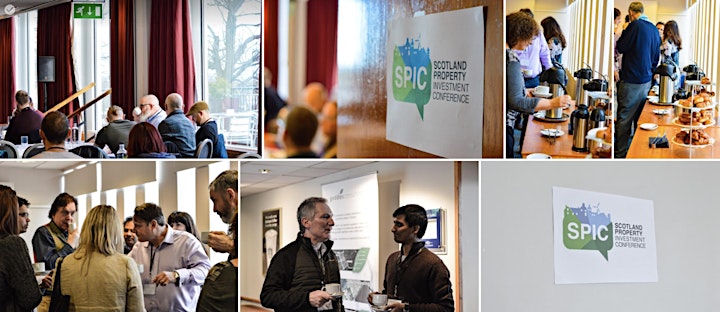 #SPIConference #realestateinvestment #propertyinvestment #training #investment #propertyeducation