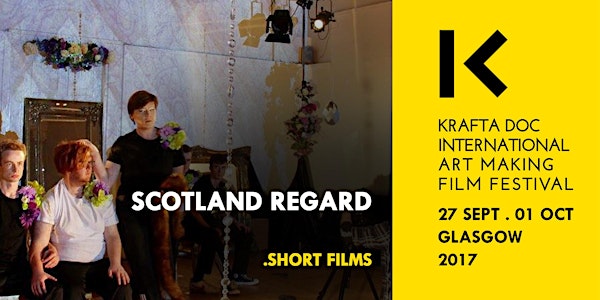 Scotland Regard - Shorts - Scottish Creativity 1
Location
The Lighthouse, Gallery 4
11 Mitchell Lane
Glasgow
G1 3NU
United Kingdom
Refund policy
Refunds up to 7 days before event
Description
Part of Krafta Doc International Art Making Film Festival Glasgow 2017
*Seating is on a first come first serve basis and subject to capacity. Please arrive early for best seating. Venue is wheelchair accessible.
NATURAL CONNECTIONS, 15'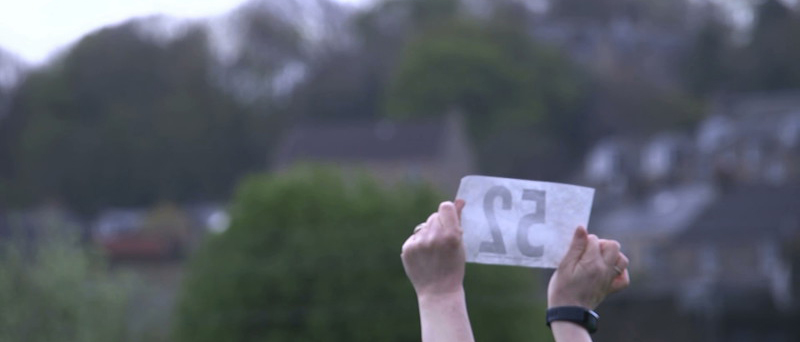 DIRECTOR: Holger Mohaupt
OVERVIEW: A guided tour for an old walkers club to forage food, a group of young people drawing rockets and a cantine looking out to sea through muss led windows. Slow narratives in the world of Natural Connections, an artwork of a different kind.
ON ANOTHER NOTE, 11'

DIRECTOR: Emma Dove
OVERVIEW: Sarah Kenchington has always been musical but could never access music in a conventional way. From her collection of acquired junk, she builds her own bizarre yet fascinating mechanical musical instruments. This documentary reveals a charmingly quirky personal portrait of Sarah, her work, and her community.
MIRROR MIRROR, 21'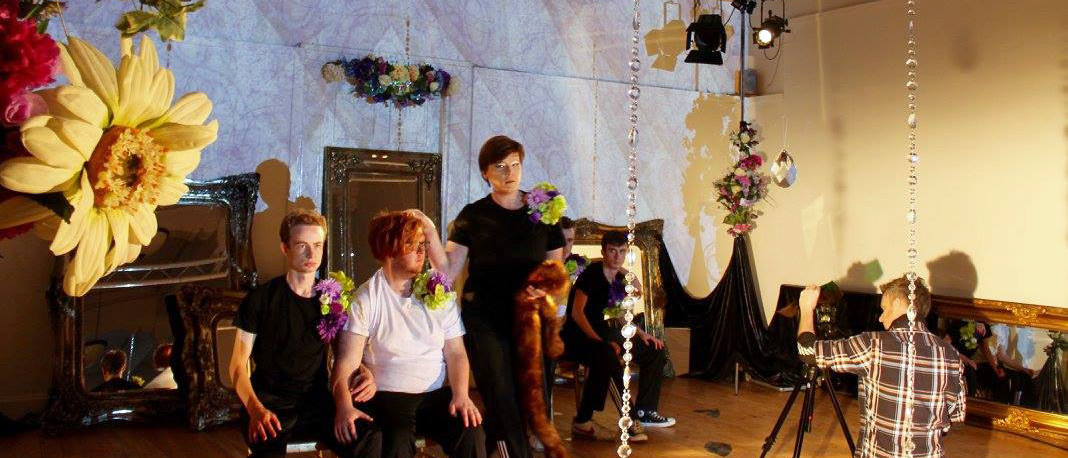 DIRECTOR: Daniel Warren
OVERVIEW: A social collage of performances created in response to the work of Linder for British Art Show 8.
For information and updates please follow us on www.kraftadoc.com and social media @kraftadoc
https://www.instagram.com/kraftadoc/
https://www.facebook.com/Krafta-Doc-1224371607590958/
https://twitter.com/kraftadoc