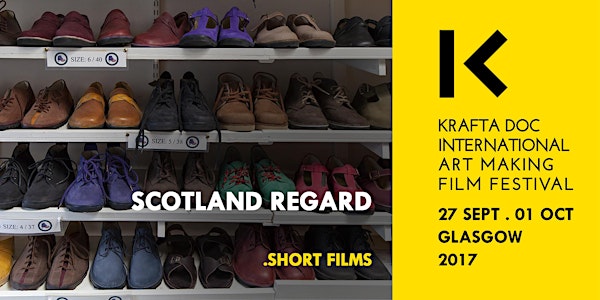 Scotland Regard - Shorts - Scottish Creativity 2
Event Information
Location
The Lighthouse, Gallery 4
11 Mitchell Lane
Glasgow
G1 3NU
United Kingdom
Refund policy
Refunds up to 7 days before event
Description
Part of Krafta Doc International Art Making Film Festival Glasgow 2017
*Seating is on a first come first serve basis and subject to capacity. Please arrive early for best seating. Venue is wheelchair accessible.
MODERN HERITAGE CRAFT, 5'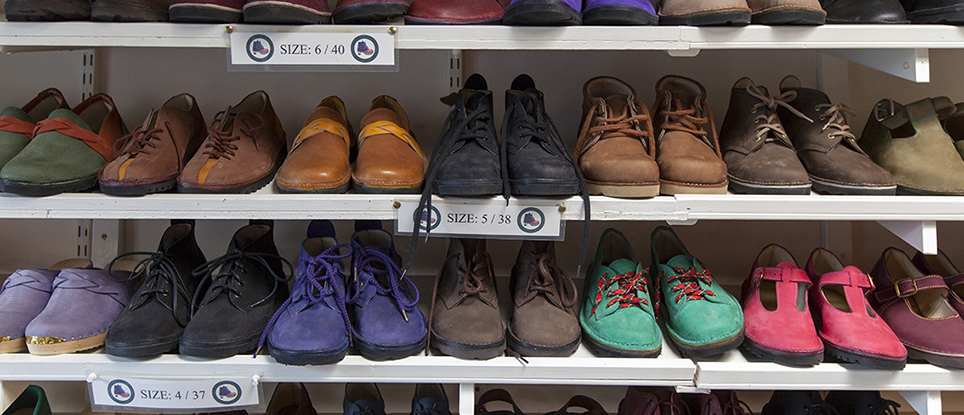 DIRECTOR: Colin Tennant
OVERVIEW: Modern Heritage Craft documents a project with the same name that provided 15-25 year olds the chance to create contemporary functional objects with professional designers and makers in Dumfries and Galloway.
RUTH HOLLYWOOD, 2'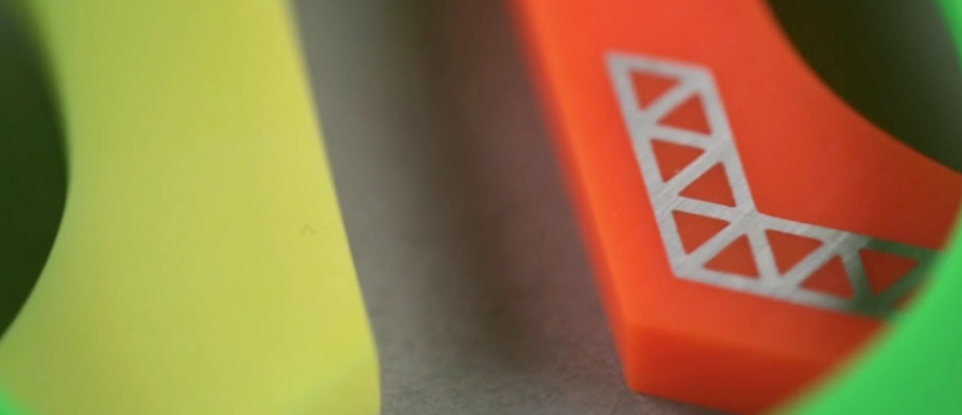 DIRECTOR: Richard Watson
OVERVIEW: A short documentary about Ruth Hollywood and her jewelry practice. Looking behind the scenes of her making process and photoshoot of her latest collection.
WHAT ARE WE DOING HERE, 30'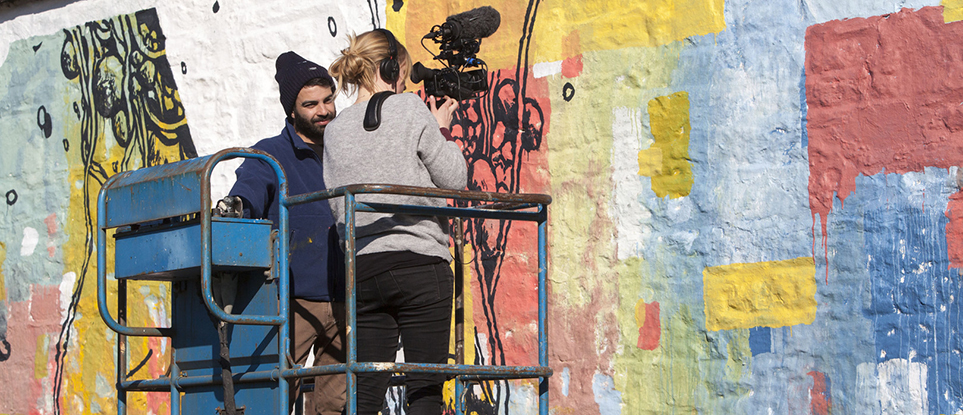 DIRECTOR: Afternoon Pictures, Emma Dove
OVERVIEW: What Are We Doing Here follows the painting of three new collaborative murals in the Dumfries and Galloway countryside, and three more in the urban hearts of Glasgow, Berlin and Newcastle. The film explores the exchange of skills and knowledge between artists, urban to rural in artform and sites, the journeys the artists travelled both home and away and the offering of art to site owners who offered up their sites in return.
CORRIDOR OF DREAMS, 23'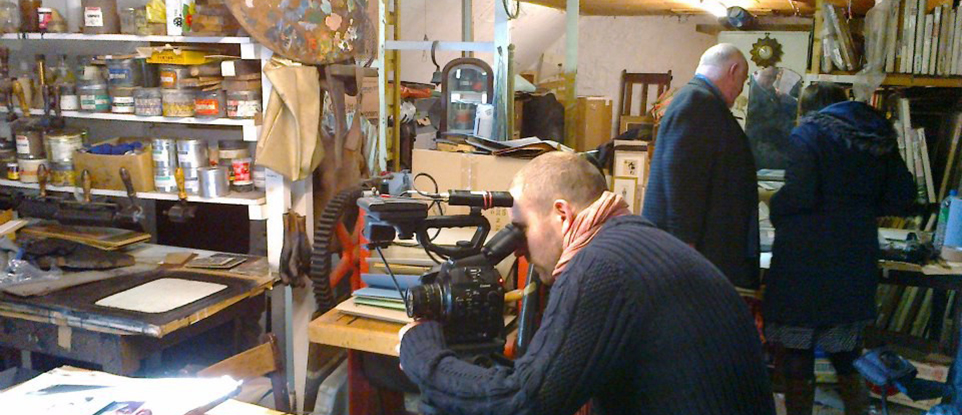 DIRECTOR: Don Coutts
OVERVIEW: Corridor of Dreams celebrates the work of artists featured in the University of Stirling Art Collection. The film takes the form of a personal journey, moving from the experiences of individuals that pass through the corridors to the artists in their studio, discussing their artwork and memories.
For information and updates please follow us on www.kraftadoc.com and social media @kraftadoc
https://www.instagram.com/kraftadoc/
https://www.facebook.com/Krafta-Doc-1224371607590958/
https://twitter.com/kraftadoc
Date and time
Location
The Lighthouse, Gallery 4
11 Mitchell Lane
Glasgow
G1 3NU
United Kingdom
Refund policy
Refunds up to 7 days before event