Scotland Vending Training RoadShow In House Special Offer at only £699 in March 2015

Multiple Dates
Event Details
 SPECIAL OFFER
Company Ambassador Programme
to be held in house for only
£695.00 
This popular Vending programme helps develop your staff and this is a perfect opportunity to improve client satisfaction and improve contract retention.
Company Ambassador Programme
Client Services staff are the foundation on which future sales are won or lost.
Turn all your staff into Company Ambassadors by helping them refresh and develop their customer service skills.
Key issues
Your frontline staff can make or break your company's reputation and all the best back office systems in the world will not protect you from the "who sold you this" attitude.
By equipping them with the correct techniques that strengthen the relationship between your organisation and your customers will keep you head and shoulders above the competition.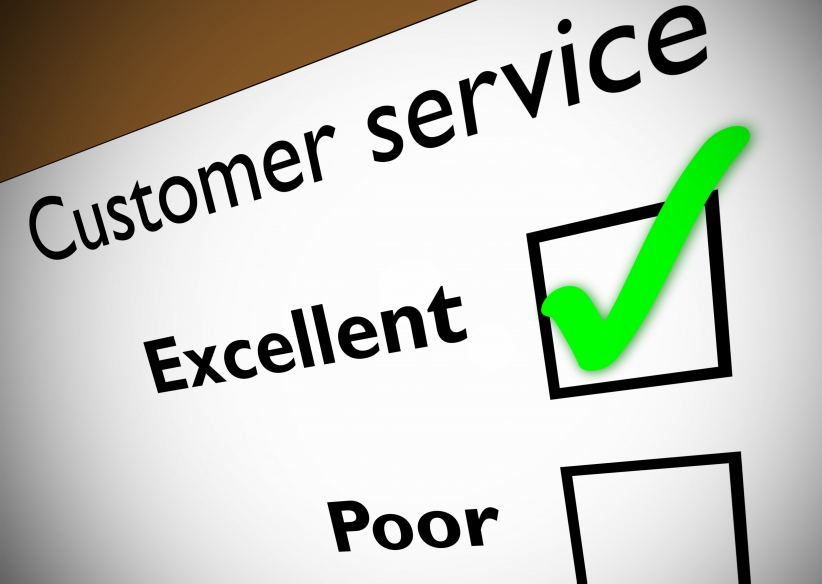 Benefits to your organisation
Your customers will be left with a positive impression of your business to ensure they stay with you and then will return to you when they are ready to make their next purchase. Achieving Company Ambassador status is a benchmark your staff will want to achieve and especially if linked to your appraisal and rewards system. Increase your sales leads from front line staff, attract high quality staff and improve staff retention.
Course is aimed at
All Operators and Service Engineers, Equipment Installation teams.
All types of Managers and Supervisors.
To hear what Jane MacDonald MD of Excel Vending said about our courses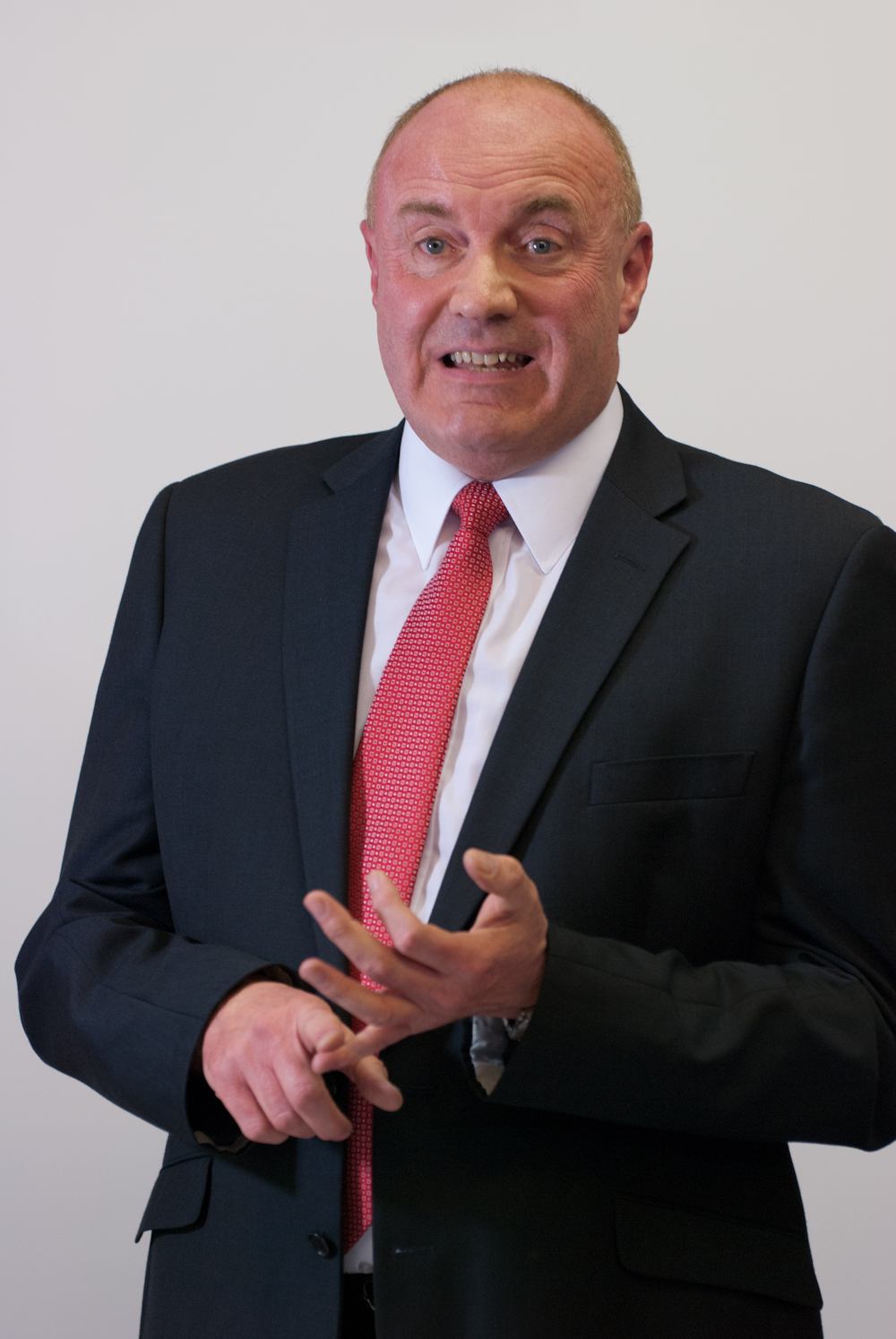 This course is designed and presented by Phil Millard based on 25 years management experiance at all levels, with the last 12 years as Managing Director of a large Vending Operator with over 90 staff using tried and tested up to date methods that get the best out of people.
Click here to  Join him on LinkedIn
See our Terms and Conditions here