Scotland's Climate Assembly welcomes observers to the eighth and final meeting of the Assembly between the 4th and 6th February 2022.
About this event
Welcome to the eighth observer session of Scotland's Climate Assembly. We hope the programme will provide an insight into the process and output of the Assembly. We're looking forward to welcoming you.
As this is the final weekend of the Assembly, the Observer session will be an opportunity to look back on the Assembly process and discuss the official Scottish Government Response to its recommendations.
'The Members of Scotland's Climate Assembly gathered together over seven weekend meetings to address the central question 'How should Scotland change to tackle the climate emergency in a fair and effective way?' They met as an assembly from their own homes in the midst of a pandemic, pioneering national deliberative democracy in an online environment. On the day the Scottish Government publishes its response to the Assembly's recommendations, we look forward to members gathering together again for a final weekend to assess whether the response matches their ambition for bold and urgent climate action. The members' will reconvene to allow discussion and scrutiny of the response to their recommendations in an innovative approach to the citizens assembly process that allows for greater transparency and accountability. As with previous weekends, we look forward to welcoming you to observe this important session that will reflect on the work of Scotland's Climate Assembly and look towards its future impact.'
-Susie Townend, Head of Secretariat
Sunday 5:00pm: Live session on Zoom, including a Q&A. Access details will be shared with attendees in advance of the session.
Please note:
Only those registered for the event will be able to access the live session, therefore please ensure you give the name with which you are registered when joining us on Zoom. Tickets are not transferrable. If you need to change the name on your ticket, please contact us.
Please read the Observer Policy, which can be downloaded at this page, before attending.
Due to the ongoing Covid-19 pandemic, all aspects of Weekend 8, including the Observer Programme, will be held strictly online.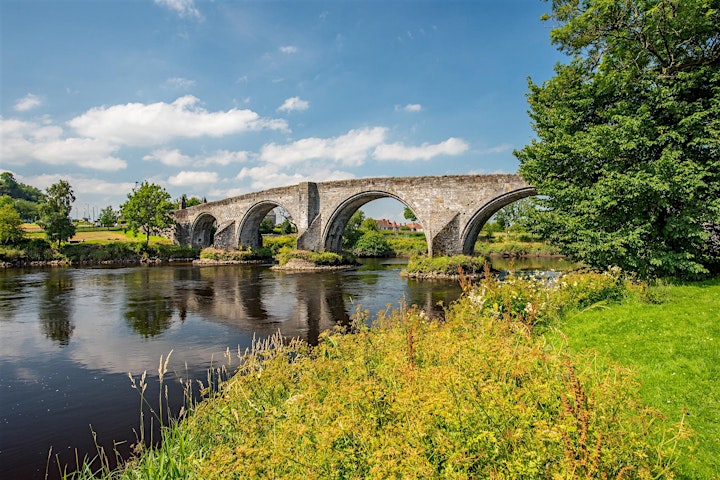 Privacy Notice: Use of your personal information
Personal information, such as your name, e-mail address and active engagement with the surveys and mail-outs may be collected and held on Eventbrite by the Secretariat of Scotland's Climate Assembly in order to keep you informed about the events for which you register. The legal basis for collection of this data is that of consent: by registering for the event, you have given consent for that information to be provided to you via Eventbrite. You are not obliged to provide this information. If you wish to receive particular information but are not willing to share your data on this platform, please contact info@climateassembly.scot. To withdraw consent, you can unsubscribe from communications, or contact the aforesaid address.
Any personal information will be used exclusively to provide you with information about the events in which you have expressed an interest. The information will be deleted once the Assembly has finished, and an evaluation of the events has occurred. Please note that any information entered into Eventbrite will be sent outside of the European Economic Area; details of this transfer and protections in place can be found on their Privacy Notice.
Your rights as data subject:
If you wish to make a request for a copy of your personal information, rectify information you think is inaccurate, object to how we use your information, restrict or erase the data we hold, please contact the Scottish Government Data Protection Officer DataProtectionOfficer@gov.scot.
You may also raise your concerns with the Information Commissioners Office (ICO). Further information can be found on the ICO's website: www.ico.org.uk and concerns can be reported at https://ico.org.uk/concerns/handling/ or at the below address.
The Information Commissioner, Wycliffe House, Water Lane, Wilmslow, Cheshire, SK9 5AF. Tel: 08456 30 60 60.
For any additional information, please contact info@climateassembly.scot.