Civil society workshop on Scotland's performance around human rights, to inform submissions to the UN
About this event
In what ways has Scotland improved its human rights record in the last 4 years? What is better? What is worse? What human rights issues need more attention or action?
Every 4-5 years, the UK's performance on human rights is reviewed by Member States of the UN through the Human Rights Council. They then make a report card to the UK on what they have done well and what they need to do better. This is called the Universal Periodic Review (UPR). The next UK review is taking place in 2022.
It is really important that the UN is informed by the reality of human rights in people's lives in Scotland.
We are therefore gathering evidence from civil society to inform our reports to the UPR. We will also be highlighting this Report Card here in Scotland, asking for Government's response and action on priorities.
You are invited to bring your knowledge, insight and expertise to this workshop to inform Scotland's Human Rights Report Card.
This workshop is the last in a series of similar discussions about specific rights issues. If you attended one of the previous workshops, this will be an excellent opportunity to discuss crosscutting issues with people from different issue areas, and see the big picture of Scotland's overall human rights performance. It is also open to those who have not attended previous workshops.
No prior knowledge of UN things or international human rights is required! The workshop will include all you need to know about the UPR, and we will send you some key questions in advance. The focus will be on discussion around priorities for action on human rights.
We want this event to be accessible to all. If you have any particular accessibility requirements, please let us know as soon as you can so that we can make any arrangements required. If you require BSL interpretation, please let us know before Tuesday 30th November. Please contact Rebecca@hrcscotland.org if you need any more information.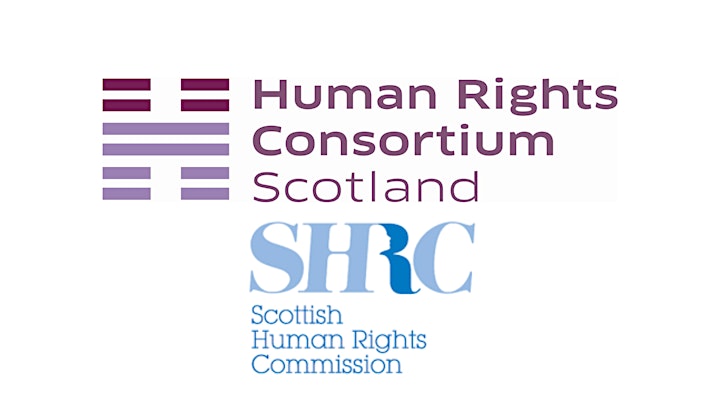 Organiser of Scotland's Human Rights Report Card: The Big Picture