Description

Women of Na h-Eileanan Siar - We invite you to join us on Saturday 7th September at our Regional Hub in Stornoway to participate locally in the Scotland's Women Stand event broadcast from the Scottish Parliament. The day is designed to help you explore your path to elected office and will be full of inspiration, information and motivation. Our packed day-long programme will hear elected women tell their stories of the challenges and rewards of elected office, bringing 400 women of all ages, backgrounds and identities together.
This regional hub will take place at Comhairle nan Eilean Siar Stornoway offices. The day runs from 9.30am to 3pm and you will:
Watch the live event in the debating chamber: Linda Fabiani, Deputy Presiding Officer of the Scottish Parliament, will welcome women to the iconic debating chamber - to hear inspiring women share their stories of activism, campaigning and election, followed by a panel of elected women in conversation about their experiences of differing spheres of politics. The chamber session will host a unique all-women line-up of speakers sharing their experiences of politics in Scotland and the unique rewards and challenges they've met, with party politics left at the door for the day. The morning's keynote speakers are Christina McKelvie, Minister for Older People and Equalities and equality campaigner and powerhouse Talat Yaqoob, founder and director of Women 50:50, Scotland's campaign for 50% representation of women in Parliament. You can digitally ask questions of the panel.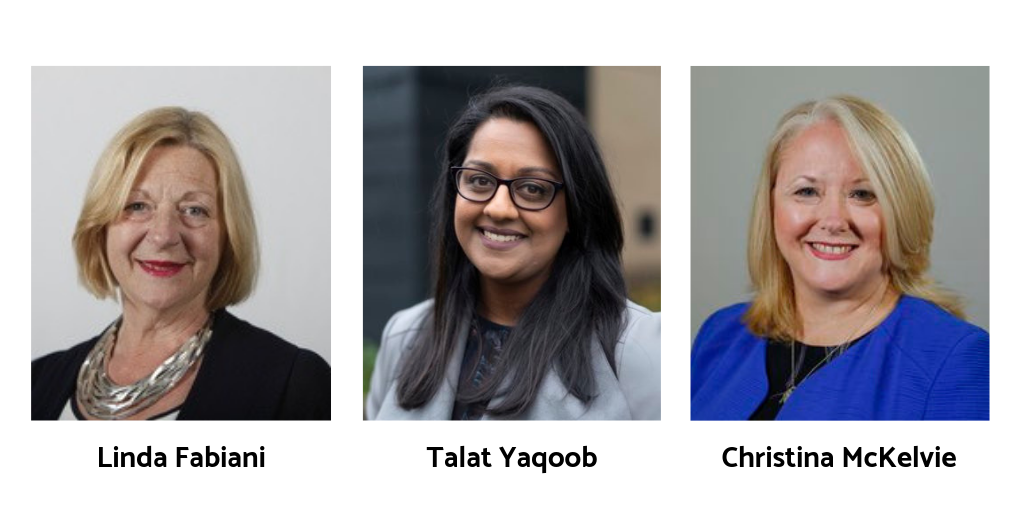 "For Scotland to make progress in the gender equality of political representation, your voice is needed, your participation is vital. This uniquely focussed, participative and informative day-long programme will catalyse a new movement of women raising up their voices and create a network of supportive peers. We want you to be a part of that network."
Scotland's Women Stand is a unique event by The Parliament Project and YWCA Scotland- The Young Women's Movement. This unique and historic gathering is supported by the Scottish Parliament with funding support by the Scottish Government. This Regional Hub event is funded by Comhairle nan Eilean Siar. Please let us know of any access requirements that you have.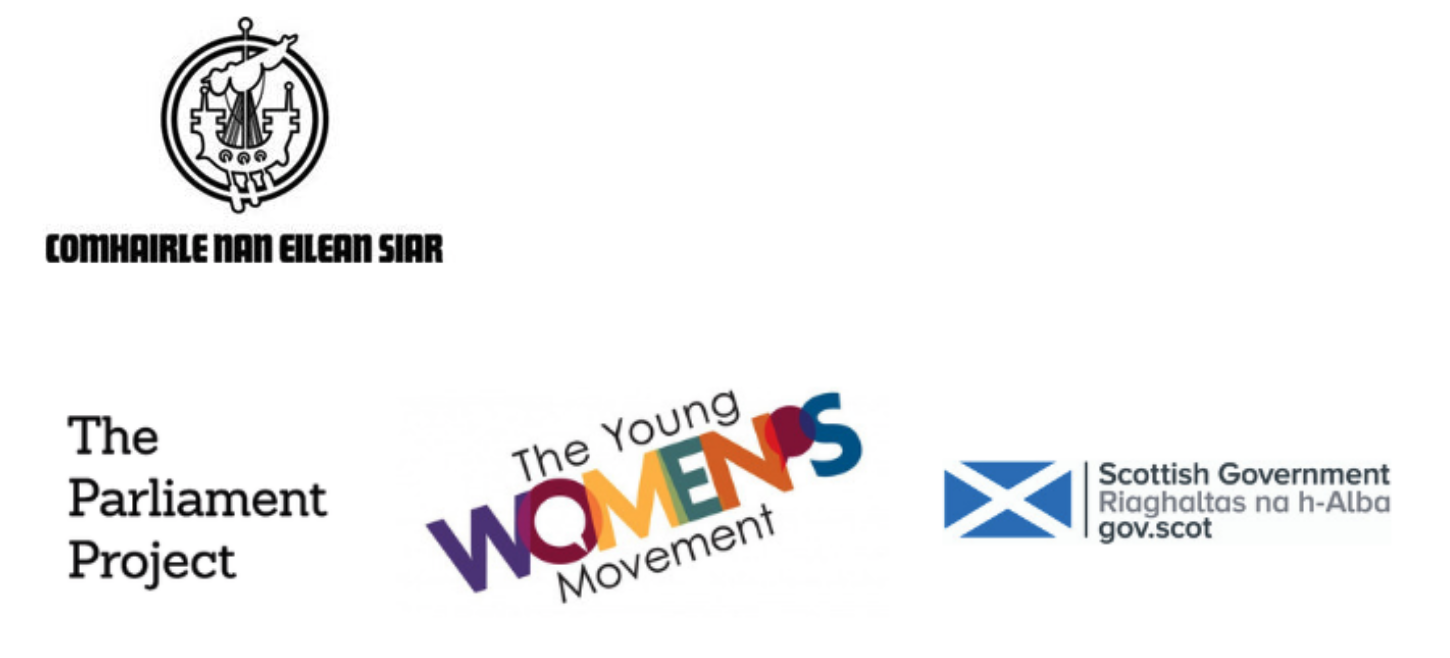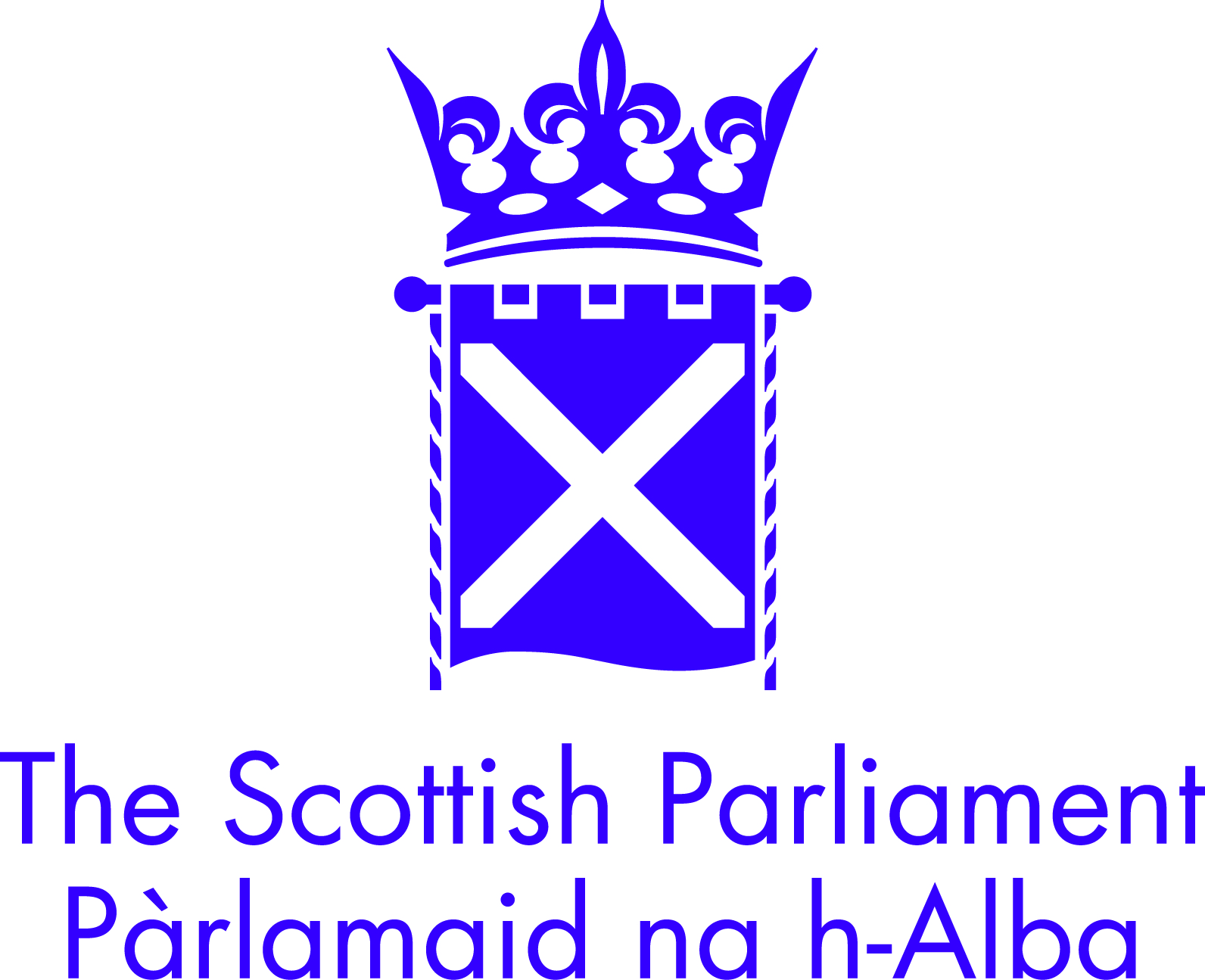 Organiser of Scotland's Women Stand - Stornoway
The Parliament Project is a non-partisan organisation which aims to get more women elected in the UK. It helps by running informative and skills building events, providing links to current research in women in politics and offering a peer networking service to support women's journey to get elected.