Description
A celebration of business in Scotland
Our Expo will bring together some of the best talent in the country to share their experience and knowledge with fellow entrepreneurs and enjoy a new way to network. Meet our speakers and VIPs, get to know each other in one of the most iconic settings in the world, The Queensferry Lodge Hotel, over-looking the fabulous three bridges.
Over the two days we will host 8 inspirational entrepreneurs and we have an exhibition for business to display their products and services. With plenty of social opportunities to network, learn and share your story.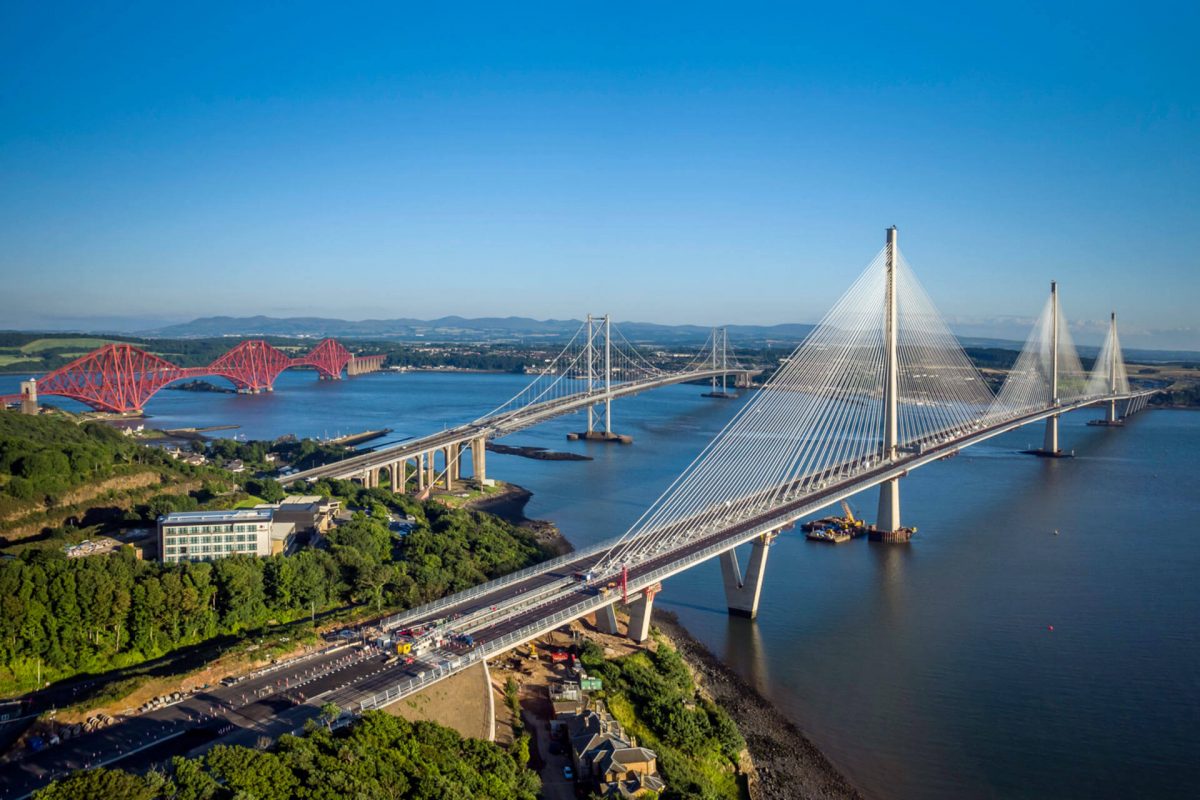 Ticket Options:
Day Guest: Come for the day and get a taste of our EXPO lunch bag included £95/day
2 Day Guest Package: Come for the whole event, two days of speakers, exhibition entry, lunch bag, stay for the Make The News Gala on Friday night - all included for just £145!
VIP Silver Package: Come for the whole event, get into the reserved seating area, have some exhibition space, two days of speakers, buffet lunch with our VIPs, stay for the Make The News Gala on Friday night - all included for just £495! (Limited to 20 spaces)
VIP Platinum Package: Headline our event! Have 90 mins on stage to tell your story and promote your business, get into our reserved seating area, have some exhibition space, 3 days of speakers, buffet lunch with our VIPs, stay for the Make The News Gala on Friday night - all included for just £995! (Limited to 6 spaces)