Description
We would like to invite you to the, to discuss the future of the Eurasian Curlew Numenius arquata in Scotland.
Both breeding and wintering populations of Curlew are declining at an alarming rate throughout the British Isles and the species has recently been added to the Red List of endangered species and is considered Near Threatened, having already vanished as a breeding bird from large parts of the lowlands. Changes in farming practices, predation and human disturbance are the most commonly highlighted factors. This workshop will bring together various interested parties (farmers, landowners, field workers, conservation professionals, planners) to hear what is happening in different nesting areas in Scotland, specifically in farmed/lowland landscapes, and to find practical ways to conserve and extend the range of this genuinely iconic and widely-loved species.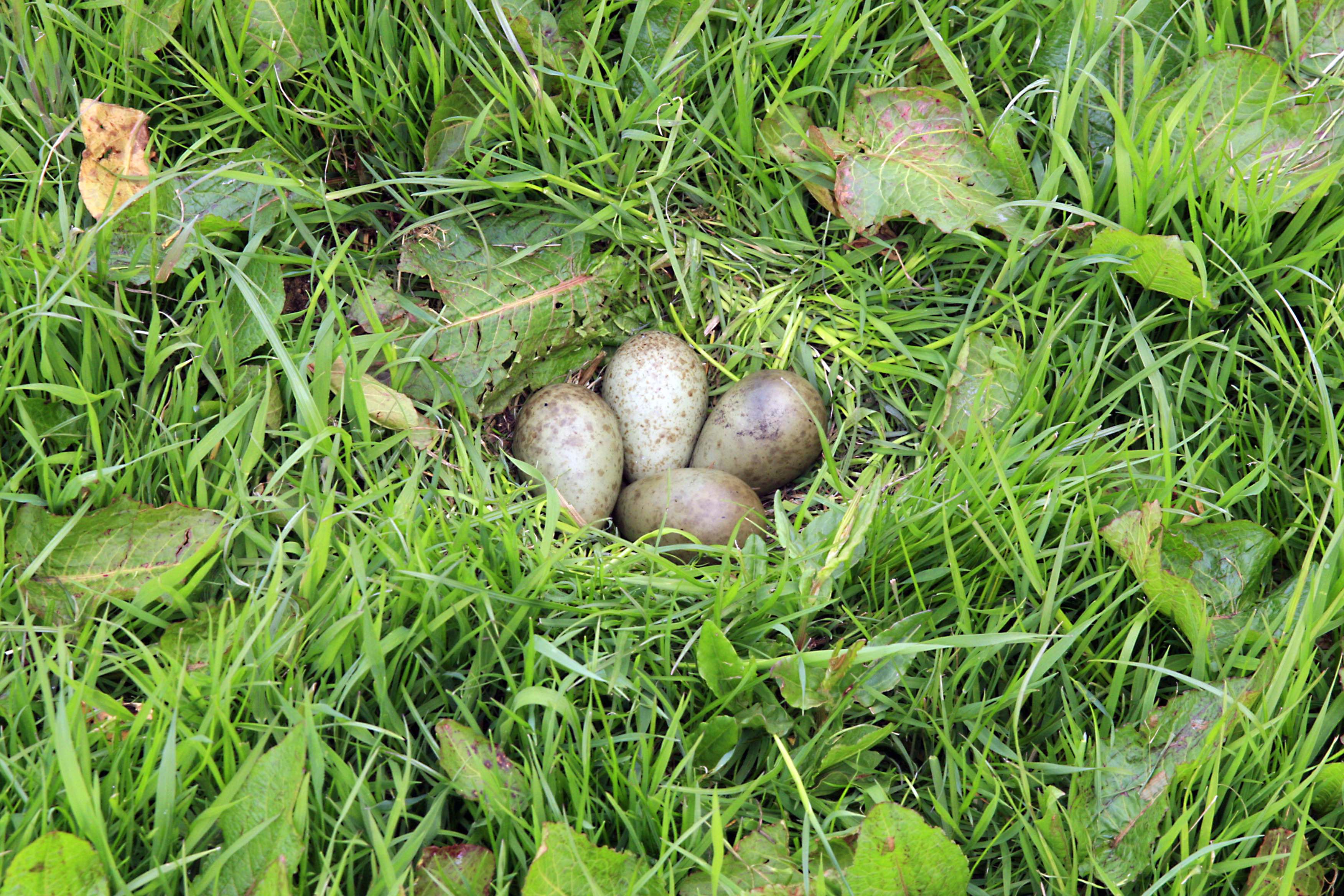 The day will consist of a series of short presentations on Curlew projects, followed by targeted panel discussions on specific issues, where the audience will be encouraged to take part. Practical ideas and solutions will be recorded and distributed after the meeting. A simple buffet lunch will be provided.
We would value your presence at this workshop, which is a vital step towards reversing the declining trend of Curlews in Scotland.
AGENDA:
Whaup's Up? – The Status and Future of Curlew in Scotland
Thursday 27th September 2018, Battleby Conference Centre
09.00-09.30 Arrivals, registration and coffee
09.30 – 10.50 SETTING THE SCENE Chair Davy McCracken
09.30-09.40 Welcome, introduction and setting the scene Alan Lauder
Chair, Irish Curlew Task Force
09.40-09.50 The importance of Curlew to Scotland Lewis Macdonald
Member Scottish Parliament
09.50-10.05 The National Picture - Chris Wernham
Status and trends for Curlew in Scotland British Trust for Ornithology
10.05-10.20 Working for Waders – Alastair MacGugan
Curlew in the context of waders in Scotland Scottish Natural Heritage
10.20-10.35 RSPB Trial Management Project in Scotland David Douglas/ Irena
Tomankova
Royal Soc for the Protection of Birds
10.35-10.50 Scottish Winter Curlew – population trends Bob Swann
Highland Ringing Group
--- 10.50-11.05 Morning coffee ---
11.05 – 13.00 CURLEW CONSERVATION Chair Sarah Sanders
11.05-11.20 Do Agri/Env Schemes work for Curlew? Davy McCracken
Scottish Rural College
11.20-11.35 Forestry and Curlew in Scotland Brendan Callaghan
Forestry Commission Scotland
11.35-11.50 A Farmer's Perspective Martin Kennedy
National Farmers Union Scotland
11.50-12.05 Does Predator Control Work for Curlew? Dave Parish
Game & Wildlife Conservation Trust
12.05 -12.20 Windfarms and Curlew James Pearce-Higgins
British Trust for Ornithology
RESEARCH AND CONSERVATION - CASE STUDIES Chair Alan Lauder
12.20 -12.35 Curlew in Orkney, a curlew hotspot Alan Leitch
RSPB - Orkney
12.20-12.35 Curlew in Galloway, a sad tale Patrick Laurie
Farmer/journalist
12.35-12.50 Summary of previous Workshops Geoff Hilton
Lessons from Ireland, England and Wales Wildfowl & Wetlands Trust
12:50- 13.00 Conflict and cooperation Steve Redpath
Uni of Aberdeen
13.00-13.30 Questions to Speakers
--- 13.30-14.00 Lunch ---
14.00-1700 WORKSHOPS
Chairs Alan Lauder and Phil Sheldrake
1400-1445 INTRO TO SESSION 1
1410-1500 What are the unique problems for curlew?
1445-1500 INTRO TO SESSION 2
1500-1600 What actions can be taken specifically to help curlew.
---Tea break 1600- 16.30---
1630-1650 Synthesis of the day
1650 – 1700 Final questions
1700 – close
The organisers would like to thank SNH, the Horace and Helen Gillman Trusts, RSPB, GWCT, Scottish Lands and Estates, Working for Waders for their support.