Description
In Scotland, we not only have world-leading microscopy facilities, but are also leading the way with instrument design and implementation. Microscopy underpins much of current biomedical research being used across all size and time scales. This meeting will showcase some of the exciting developments that are being made, bringing together scientists from across the disciplines using and developing cutting edge microscopy and image analysis techniques.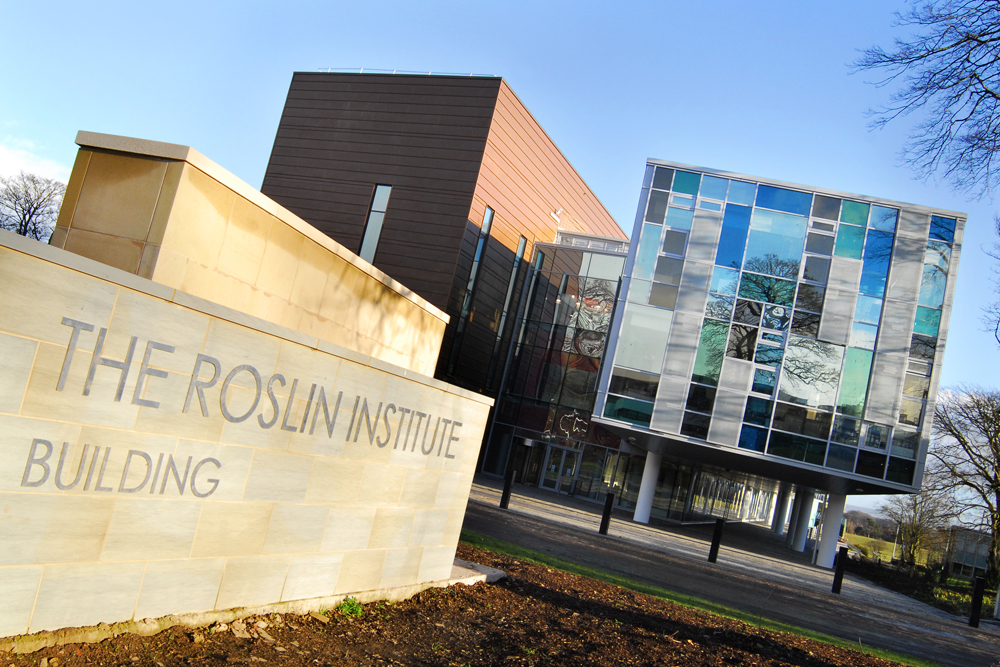 Our Symposium:
- A broad spectrum of industry representation
- A wide range of talks from across disciplines and career levels
- More submitted talks accepted than ever before
- Poster presentations with best poster prize
- Imaging competition with 1st and 2nd place prizes to win
This year we are delighted to welcome Dr Juan Varela from the University of St Andrews for our keynote talk titled 'Nanoscale Dynamics in the Brain'. You can read more here.
Our Sponsor for 2019 is Zeiss and we thank them for their support! If you are a company interested in sponsoring our symposia in future years and being involved in the committee please get in touch.
This year's annual sympusium is being held at the Roslin Institute, now part of the University of Edinburgh College of Medicine and Veterinary Medicine which is beautifully situated at Easter Bush Campus in Midlothian, a short bus ride from Edinburgh City Centre. The Roslin Institute aims to enhance the lives of animals and humans through world class research in animal biology.
FAQs
What are my transport/parking options for getting to and from the event?
https://www.ed.ac.uk/roslin/about/contact-us/how-to-get-here
How can I submit an abstract for talk or poster?
You can submit an abstract for a talk and/or poster presentation here: http://scottishmicroscopygroup.org.uk/events/2019-symposium
and the deadline is November 3rd.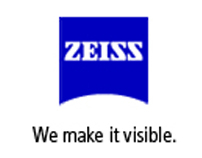 Organiser of Scottish Microscopy Society Annual Symposium 2019