The Scottish Mountain Bike Trail Summit 2021 - Where Does The Trail Lead
About this event
The Scottish Mountain Bike Trail Summit - 'Where Does The Trail Lead', will bring together mountain bike trail builders, trails associations, land managers and landowners, and will be held at Kinnoul Hill Forestry & Land Scotland Site on the 23rd of October 2021.
This one-day summit will bring together the growing number of trailbuilders, trails associations, community groups and landowners to discuss progress, build on good relationships and discuss how we can collectively solve any issues. The day will have a strong theme around sustainability, the morning session will focus on this.
A presentation from Manon Carpenter and DW Agency's Tommy Wilkinson will explain an exciting film project that they have been working on with Specialized Soil Searching, Patagonia and Shimano looking at the steps being taken to secure the future of our trails.
Graeme McLean, Head of DMBinS, will give an update on the progress of the trail blazing European wide project DIRTT, and an exciting new future for Scottish trails. John Ireland, Forestry and Land Scotland, will provide an update from a landowners perspective.
This will be followed by a trail maintenance led by Tayside Trails Association with support from Forestry and Land Scotland.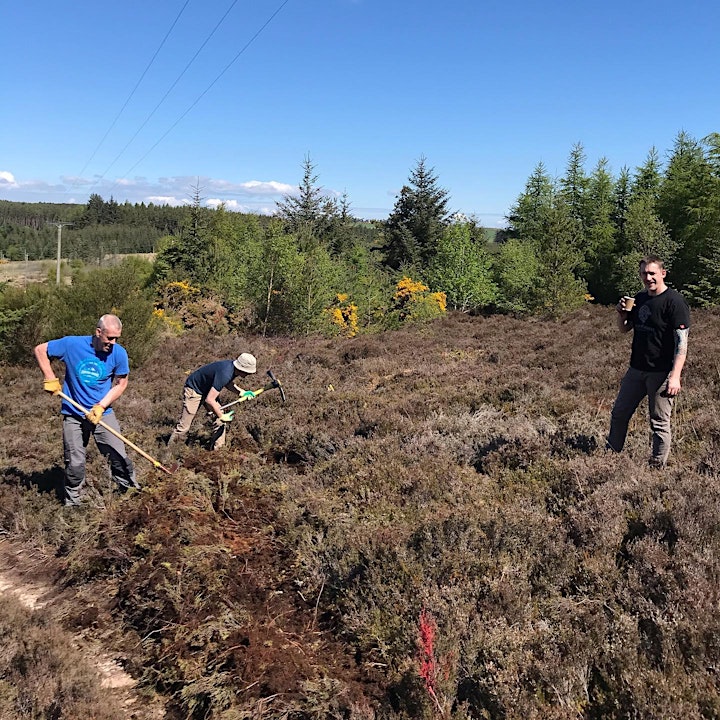 Organiser of Scottish Mountain Bike Trail Summit - 2021