You'll find expert businesses from across Scotland and beyond with business expertise useful for all delegates.
About this event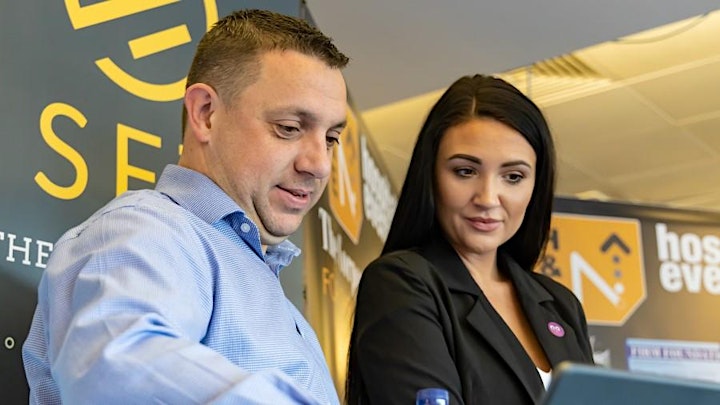 Hashtag Events are delighted to invite you to the Scottish Networking Show.
REVISED DATE - 9th MARCH 2022
Get full event information at  www.scottishnetworkingshow.co.uk
Why should you attend the Scottish Networking Show?
2022 sees the return of this flagship event to serve the area with a great event in keeping with our other shows .
The event gets underway on WEDNESDAY 9TH MARCH 2022 at 10AM
The event is returning to a face to face live event in Edinburgh.
It's completely free to attend this amazing one-day event and your free ticket gains you admission to both the main show and all of the seminars and workshop sessions at the event.
You'll find expert businesses from across the region and beyond. If you attend the Scottish Networking Show you'll be able to meet them and they're all happy to give hints, tips and advice, as well as help you find a solution to any business issues you may be facing.
If you've not attended the event before we strongly suggest you book a free ticket, select some of our amazing array of seminars to attend and come along and attend the Scottish Networking Show.
We can't wait to welcome you to the event and if you have any unanswered questions after browsing this website, just get in touch.
Attend the Scottish Networking Show then check out some of our other events across the UK.
Get full event information at  www.scottishnetworkingshow.co.uk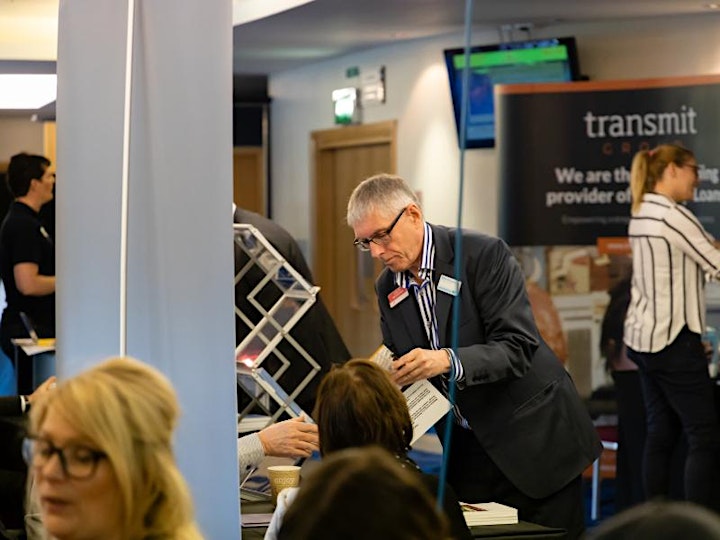 About Hashtag Events
Whether you're coming along for the first time or you're a seasoned pro and attending all of our events, welcome!
Hashtag Events are one of the UK and Ireland's largest business event organisers. We deliver around 20 live face to face business shows a year and a similar number of virtual events.
We welcome around 12,000 unique attendees a year to our shows and over 1,600 companies have exhibited with us so far.
Our sponsors (check them out), exhibitors, speakers, delegates, followers and our team are all essential ingredients to delivering you a great day. If you visit, say hi and introduce yourself and have an awesome event.
What should I expect?
The show features everything you might need for a great day of business.
There's an awesome array of things to do and people to meet. It's no exaggeration to say that we welcome businesses from all industries and sizes.
We encourage sole traders who are just setting out on their business adventure, right up to the biggest business in the world. (You might guess who they are…A to Z covers what they do)
Tickets are just £10 so register today.
1-2-1 Networking
With 13 years of experience in networking and events, we know how to connect people. Unlike some events, our networking sessions are free to attend all day.
We connect you with the kind of in-person connections that make your business tick. With 82% of our delegates being decision-makers, you know you're in the right company.
If you're brand new to the world of business, don't stress. Every show features an awesome "how-to" guide to networking from some of the very best in the business.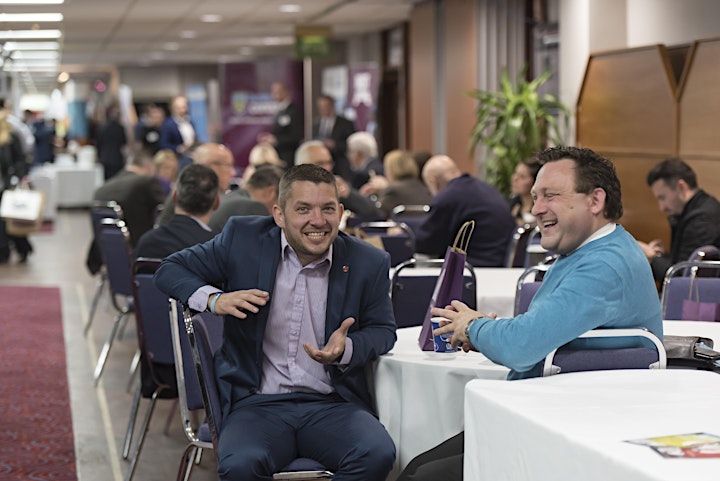 Organiser of Scottish Networking Show
We create brilliant business events around the United Kingdom.
Specialising in organising and promoting our own events we deliver exceptional tradeshows, expos and conferences for small and medium sized companies and those wishing to target those sectors.
We provide truly outstanding value for money and an awesome return on investment for our exhibitors and sponsors across the country with low cost of participation and incredible content for our delegates and attendees.
We're always searching for exceptional presenters and speakers to appear at any of our 20 or so events which range from Aberdeen to the South Coast and at most major cities in between. We also promote and support other events organisers with a gargantuan database of almost 200,000 UK businesses and we promote online training sessions, masterclasses and webinars year round.
If you need support or more delegates, contact us for a chat.
Follow us to keep up to date with news of events, speakers, sponsors and exhibitors and get in touch anytime to find out more about us and what we do.