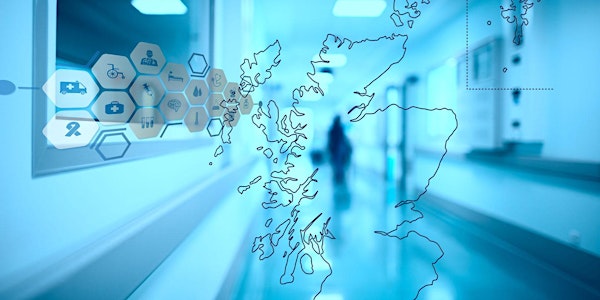 Scottish Palliative and End of Life Care Research Forum
Location
The School of Informatics
Informatics Forum
10 Crichton Street
Edinburgh
EH8 9AB
United Kingdom
Description
The third meeting of this forum will take place from 10am to 4pm on Thursday 23rd February 2017. It will occur near George Square at the School of Informatics at the University of Edinburgh. It will feature:
An update of current developments with the National Implementation Advisory Group (NIAG), and brief reports on how the various workgroups are going forward, specifically innovations in different regions and educational initiatives.
Update on the literature review commissioned by the Scottish Government of research in Scotland in the last 10 years.
Presentations around anticipatory care planning and quality improvement and research around the KIS will be featured. Important research around early integration of palliative care in heart failure, liver failure, frailty and other conditions may also be featured.
Everyone interested is welcome, including clinicians, health and social care staff, policymakers, educationalists, researchers and data analysts.
Scott Murray and Bridget Johnston, Co-chairs Scottish Palliative and End of Life Care Research Forum