A weekend celebrating the archaeology and history of the sea salt industry and artisan sea salt making in Scotland today
About this event
This two-day Symposium will bring salt historians, archaeologists, enthusiasts and salt producers together to share knowledge and celebrate this once vital, but little-known, Scottish industry. On Saturday, our keynote speaker, historian Professor Chris Whatley, author of The Scottish Salt Industry 1570-1850, will be followed by a wide-ranging programme of talks by archaeologists and historians covering the latest research into the historical manufacture of sea salt in Scotland and further afield. The programme concludes with presentations from artisan sea salt producers operating in Scotland today. On Sunday there will be a field trip to the archaeological sites of Brora's 17th and 18th century salt houses and their associated industrial landscapes and experimental salt making in a replica salt pan at the Brora Heritage Centre.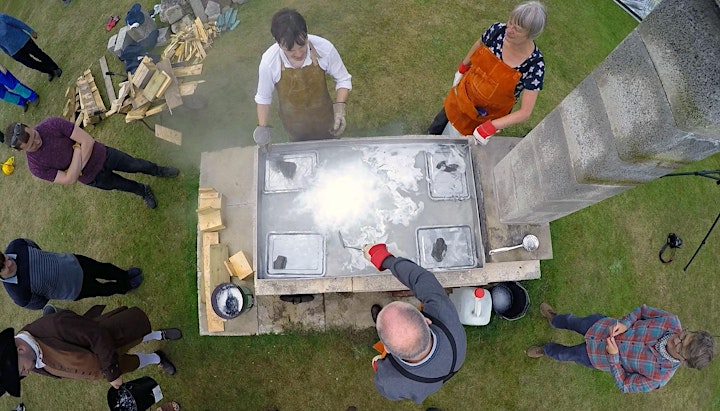 Programme Summary
Saturday Conference
Brora Primary School and Community Centre
9:30am registration, 5:30pm close
Chris Whatley, Scottish Salt Industry Revisited
Richard Oram, Medieval Salt Making in Scotland
Wes Forsythe, Pots and Panns: Archaeology of Salt in Post-Medieval Ireland
Tom Dawson, The Return of Salt Making to Brora, Film
Jacqueline Aitken, Rebuilding Brora's Salt Making Heritage
Joanna Hambly, The Anatomy of a 17th Century Salt Girnel
Malcolm Bangor-Jones, Coal and Salt in 18th Century Brora
John Blair, Making Salt in Portsoy, 1793 to c. 1810
John Pickin, Peat fuelled Salt Making in the Rhinns of Galloway
Nic Coombey, Rascarrel and other Scottish Solway salt works
Gareth Jones, Observations and excavations from Cockenzie
Colin & Paula Martin and Robin Murdoch, St Monans Coal and Salt Industry
Darren Peattie, East Neuk Salt Company, Preserving our Past to Sustain our future: The importance of Salt in a rural coastal community
Gregorie Marshall, Blackthorn Salt, Modern salt making using the graduation tower process
Chris and Meena Watts, Isle of Skye Sea Salt, Sustainable Sea Salt Making in Scotland Today
Sunday site visits and experimental salt making
Brora Heritage Centre and site visits
9:30am - 4pm, Brora Heritage Centre, Experimental sea salt making in a replica18th century pan
Field trips to the archaeological sites of Brora's 17th and 18th century salt houses. Leaving from the Brora Heritage Centre.
The Symposium will appeal to everyone with an interest in the archaeology and history of salt and early coal mining. It will be a rare and wonderful occasion to participate in a stimulating weekend of discussion and celebration of these intertwined historical industries and hear from the growing community of artisan sea salt producers in Scotland today. The Symposium is hosted in the beautiful coastal Highland village of Brora, the centre of the most northerly coal-fired sea salt manufacturing industry in Scotland and the location of the oldest excavated archaeological salt making site in Scotland.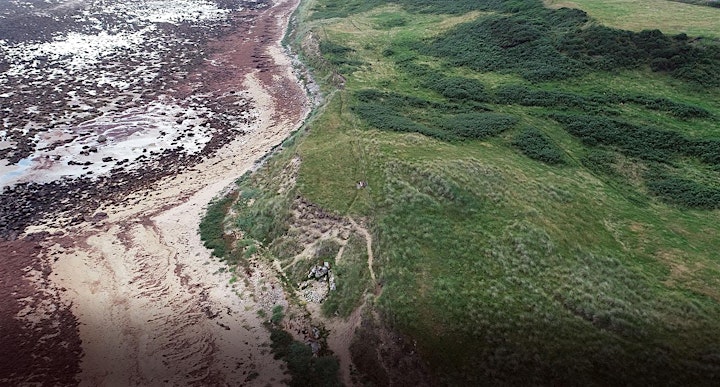 The Symposium takes place over the weekend following the popular Highland Archaeology Festival, and so presents an ideal opportunity to make the most of their packed programme of events in the preceding days to explore other facets of Highland archaeology with expert local guides.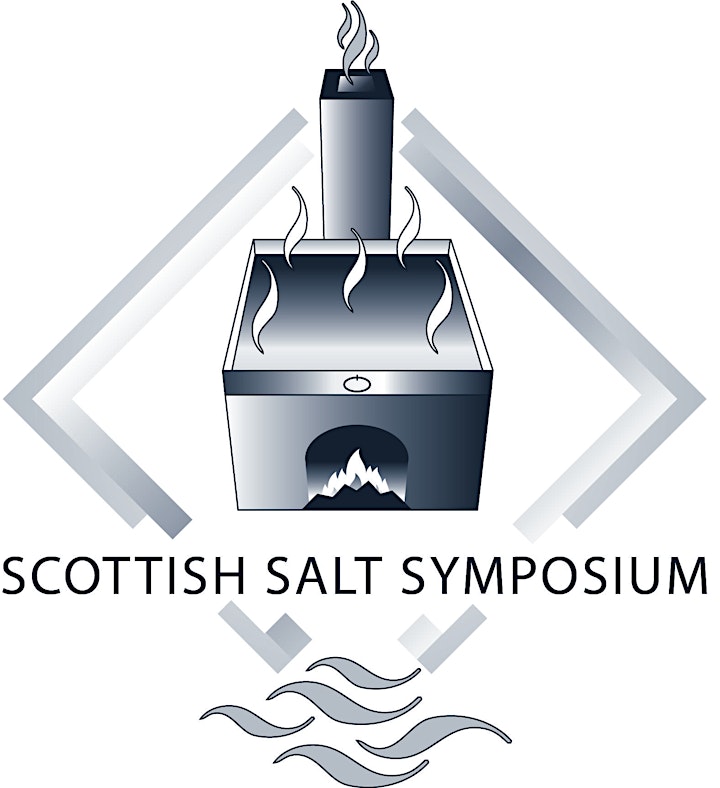 Organiser of Scottish Salt Symposium