Adventures in a changing world.
About this event
Scout & About has been formed to combine traditional therapeutic techniques with our natural world, creating what we believe as a natural connection.
You will be collected from Glasgow at mid day and driven to Glencoe, to meet and greet the team. We will join for our intention setting group session before supper and setting our compass , and finding our personal navigation strategy for the weekend .
Saturday morning begins with breath work and preparing for the highland stream dook , before breakfast and group therapy , and then setting off to assent Buachaille Etive Mòr AKA The big shepherd. Lunch at the summit . Descending the Shepard will take us to our evening BBQ and our evening group therapy session.
Sunday will see us heading off into the lost valley , and integrating the summit before heading back to home and sharing our learning with families and friends.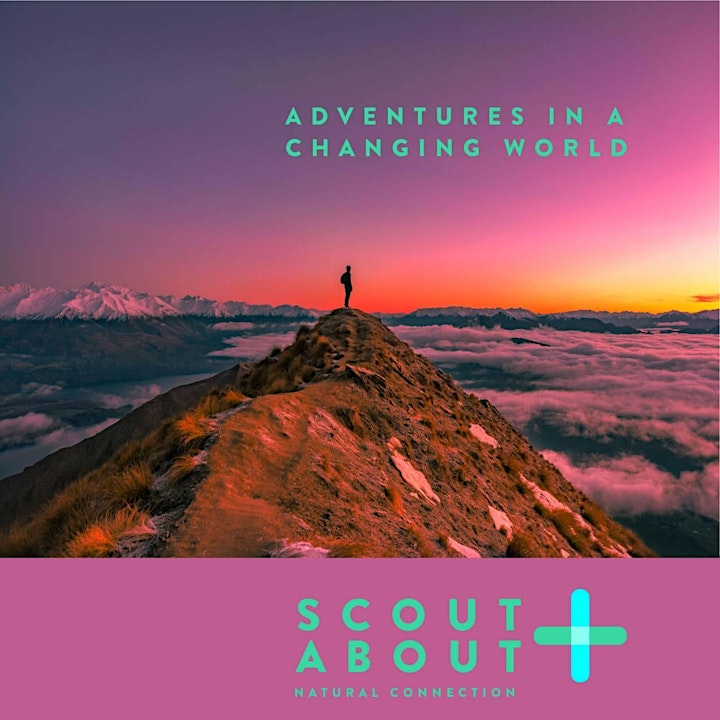 Organizer of Scout & About summer solstice 2021
Ross Hyslop, an accredited counsellor and BACP member,since 2008 who has been practicing as a counsellor/coach in both the private, public and social enterprise sectors.I offer clients holistic one-to-one therapy to help with issues such as addiction,anxieties,abuse,behavioral disorders, depression, Phobias,stress and the challenges associated with recovering from brain injury.Our philosophy is based on the belief that the mind and the body are connected, thus treating both is hugely conducive to achieving the best outcome. As every person is unique we will tailor our approach to best suit you, and may use more than one approach as part of your treatment.. 
Any Queries contact Ross Hyslop on 07582778888.