Scratch it Good-Summer Edition: Scratch theatre, live music, food & drinks
Description
Theatre @DraperHall and Founding Fall Theatre kindly invite you to the Summer edition of their fantastic and unique scratch Theatre evening: Free Fall
Live music, improvisation around new theatrical texts sourced via the BBC Writers' Room, redirecting in front of the audience's eyes, delicious uncertainties, food, drinks and good company.
After our sold-out Winter evening, be sure not to miss our Summer edition!.
Founding Fall Theatre have received over 150 submissions from across the globe and they are looking forward to returning to Draper Hall for their second collaborative event.
They will select a handful of pieces to be worked and played with over three days of rehearsal: their Company of actors, musicians and directors will then bring these pieces to life on the night.
Selection in association with the BBC writer's room
Bar and buffet, vegan alternatives ad a garden!
Doors open at 6.30pm, 7.30 pm start
Theatre @DraperHall is curated by its Artistic Director Stefania Bochicchio, UK co-director of the ITI/UNESCO (International Theatre Institute), the largest arts organisation in the world.
ITI was created on the initiative of the first UNESCO Director General, Sir Julian Huxley, and the playwright and novelist, JB Priestly in 1948, just after the Second World War, and at the beginning of the Cold War, when the Iron Curtain divided the East and the West.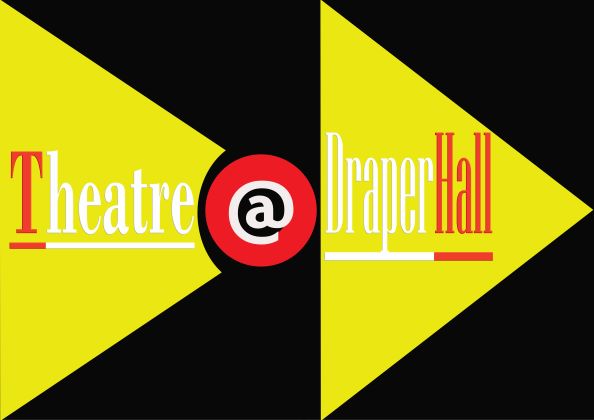 Founding fall are a nearly formed collective of artists. Their aim is to bring together a variety of creative from different disciplines, offering a space for them to play, discover and empower each other. This is what they believe lies beneath the creation of unpredictable, thrilling theatre which has you on the edge of your seat. New theatrical writing is at the heart of what they do, setting out to unearth new talent (some of whom have never written before) is what they believe is needed to continue injecting fresh, current work onto the stage.
Their scratch nights give you a chance to watch actors play, directors take risks, and musicians improvise allowing an uncensored insight into the workings of the company.