In association with NatWest Business Builder, Creative Enterprise bring you this webinar on building a resilient business model
About this event
In association with NatWest Business Builder, Creative Enterprise are excited to bring you this webinar on building a resilient business model, as part of our Screen Growth Programme. Before the days of Google Maps and Sat-Nav systems, we had the fold-out Michelin Map. If you were lost on the road, you pulled over, opened the map, found where you started and found your desired destination. By having your entire journey in one view, it allows you to understand where you are, where you need to go and where you may have taken a wrong turn. This view is crucial when developing a new business. For this 60-minute Zoom session, join us as we explore the Business Model Canvas, a one-page 'road map' of your business. Looking at the nine key areas of a business model to examine the best practises for your business, you'll come away with a sense of where small, medium and large changes could be made to your business model to improve the way you operate for maximum profitability and rapid growth.
Speaker Bio
As an Acceleration Manager in the NatWest Entrepreneur Accelerator, Andy spends his time working with entrepreneurs, CEO's and Owner/Managers of businesses of all shapes, sizes and industries. Drawing on his extensive experience from the Military and as a Personal & Organisational Performance coach he has worked with thousands of people over more than 20 years, helping people to improve their leadership performance, achieve more and maximise the potential of both themselves and their businesses.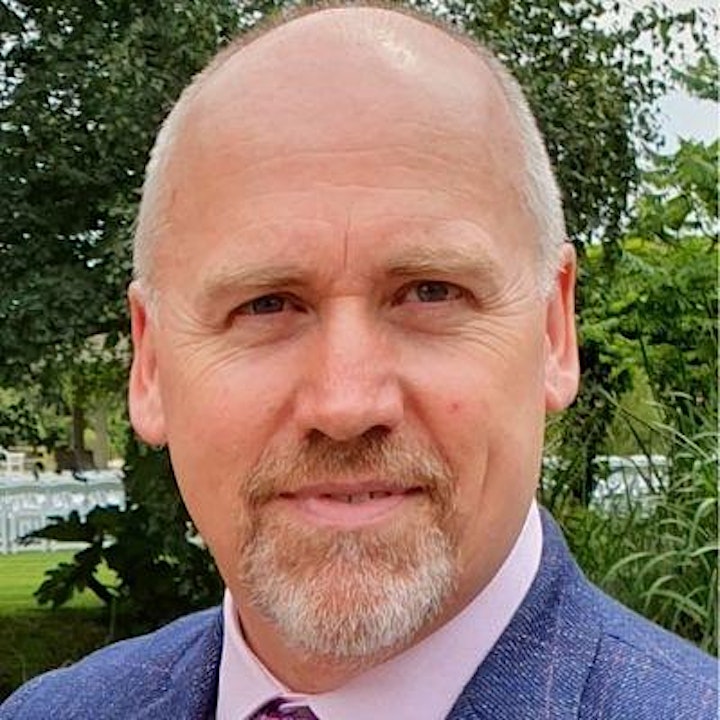 Organiser of Screen Growth Programme: Building a resilient business model
England's thriving creative industries are amongst the most successful in the world and it's our job at Creative England to cultivate the TV, film, games and digital industries so they continue to flourish.
We fund, connect, mentor, advocate, and collaborate at all levels of the industry – from small independents to large internationals – creating the right conditions for more success. More than anything, we unite; connecting creatives, innovators, investors and experts so that we can forge ahead together.