Screen Nation ACCESS ACTION: Stunts Introductory Workshop PLUS In Conversation with Amanda Foster (UK's first ever black stuntwoman)

Friday, 26 October 2018 from 10:00 to 13:00 (BST)
Event Details
ACCESS ACTION: Stunts
Are you a BAME Filmmaker, Actor, Martial Artist, Athlete, Gymnast, ex-Forces or just love to work out and keep fit and interested in getting involved in or learning more about the world of Action Stunt work for Film & TV? Here's your chance. DO NOT MISS THIS!
Screen Nation Media in partnership with Bluebird Pictures presents ACCESS ACTION: Stunts Introductory Workshop, a first of its kind introductory workshop.
Hosted by - Naomi Julien: Presenter @LevileTV @thisiswestside | Producer @Reprezent Radio and Joelle Mae David: Festival Director, AD, Writer @Bluebird Pictures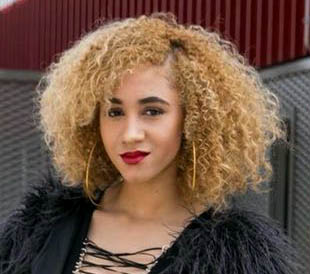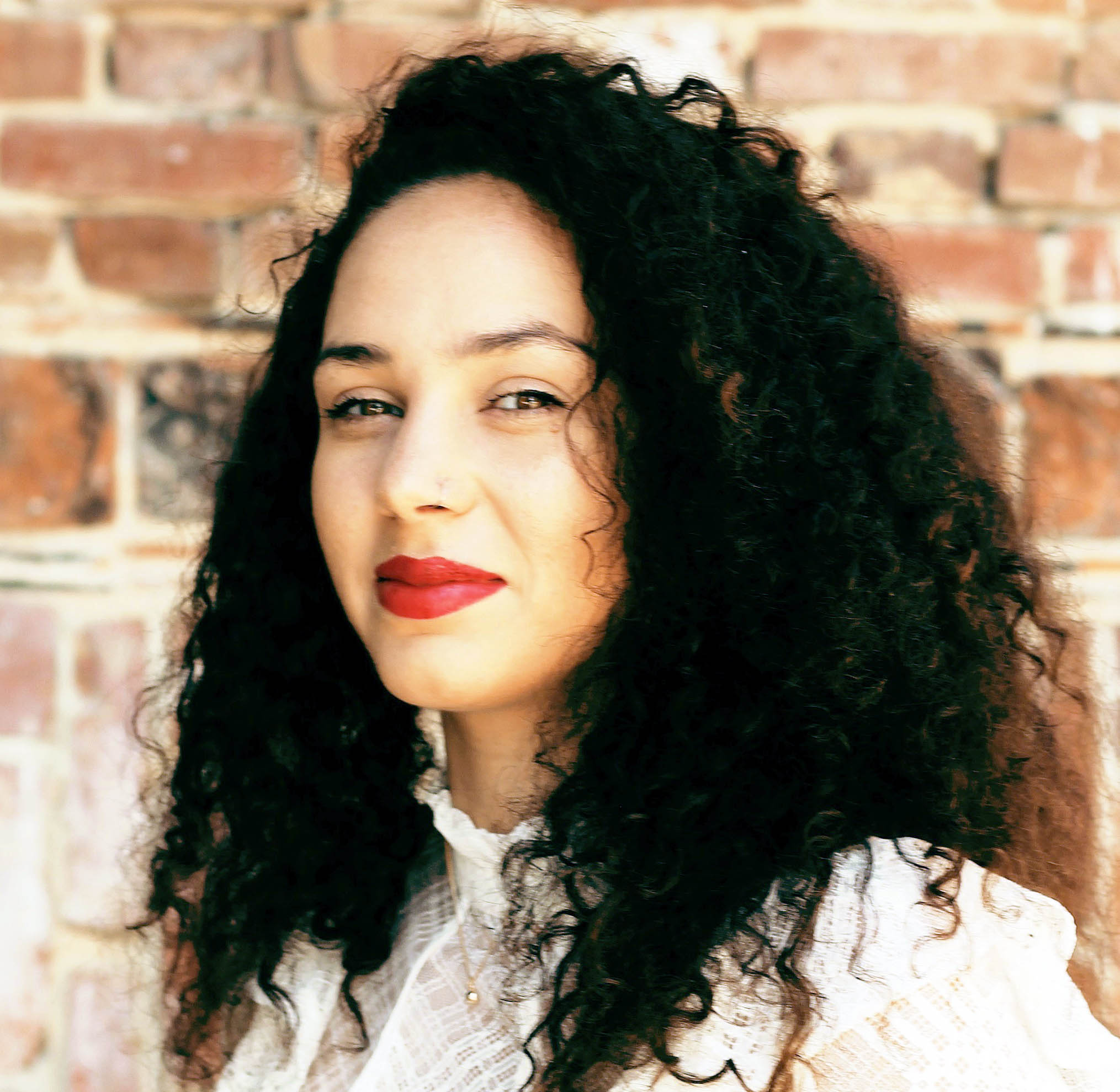 #ACCESSACTIONSTUNTS

Doors Open 09.15am
Arrivals: 09.15am - 10.00am
Workshop: 10.00am - 12.30pm
Held in the Princess Anne Theatre at BAFTA 195, this totally unique workshop will feature screenings of work showcasing the immense talents of all the speakers. Everyone present will be keen to share information, knowledge, industry secrets and useful tips on how to break into stunt work as well as the processes involved in working with and directing professional stunt performers and action with Safety, Budget constraints all whilst, maintaining high Production values.
PROGRAMME
- Explanation of what is a Stunt Person and their role in a production plus the basic skills and interests needed to engage properly with becoming a stunt person
- awareness of the range of core skills involved in stunt work, plus the training & qualifications involved
- the requirements needed to become an officially qualified stunt person as defined and authorised by the leading industry association
- places to train and knowledge from training school speaker stunt people/coordinators about the courses available and different processes involved in training and acquiring the skills to become a stunt person
- How stunt coordinators work with directors and producers ensuring safety, working with budget restrictions and ensuring high production values
- information on the range of work in film, tv, stage, live events available to trained stunt people.
#ACCESSACTIONSTUNTS

With more and more young black British acting and directing talents rising to international stardom and creative directors and producers wishing to increase production values in their content, for the first time ever an introductory craft workshop is being held aimed at introducing more BAME talent to the wonderful world of action stunts.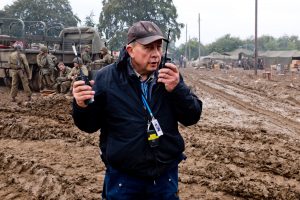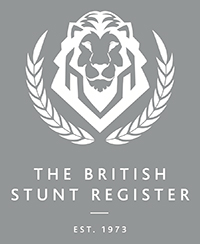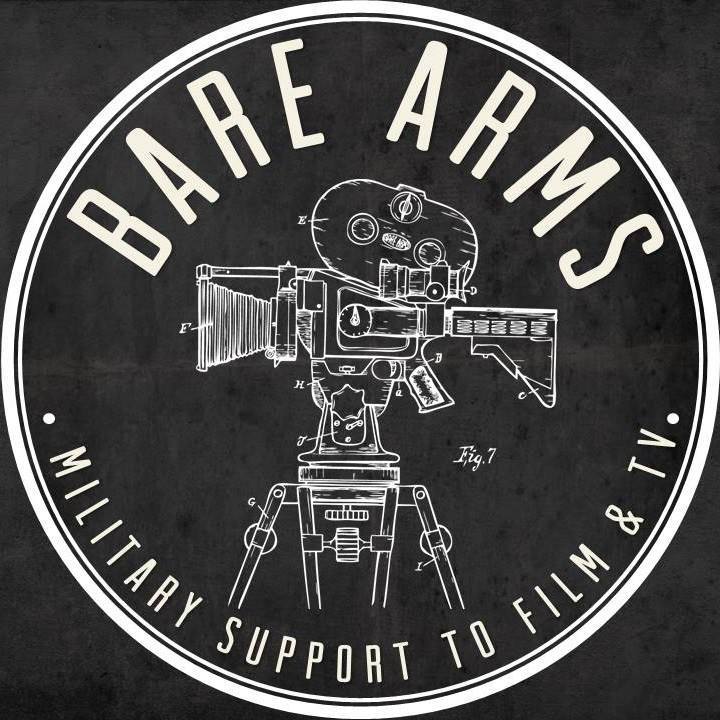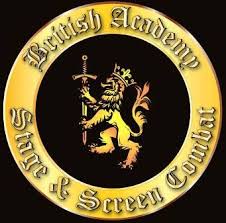 The workshop is open to all cultures and features hugely experienced award-winning stunt performers, coordinators & action directors, including top speakers from THE BRITISH STUNT REGISTER, the leading industry association along with speakers from some of the industries top stunt training establishments such as BARE ARMS, covering Weapons performance BRITISH ACADEMY OF STAGE AND SCREEN COMBAT covering hand and weapon Fighting and other speakers covering disciplines as diverse as Falling, Driving, Climbing, Water work, Horse Riding, Flamework and, etc.
Jim Dowdall - Chair of The British Stunt Register, veteran BAFTA nominated stuntman & action coordinator (http://www.jimstunt.com). Will be joined by 7 of his BSR (male & female) stunt peers specialised across various disciplines
Abbi Collins - One of the few top female stunt co-ordinators, multi-award winner and member of Hollywood Stuntman Hall of Fame (http://www.abbicollins.com)
Ben Simmons - Founder & MD of Bare Arms one of the UK's leading firearms trainers (led by ex-services personnel (https://www.barearms.co.uk/)
Roger Bartlett - Renowned Equity registered Fight Director (http://www.fights4stage.com) and Master Teacher at the British Academy of Stage and Screen Combat (https://www.bassc.org)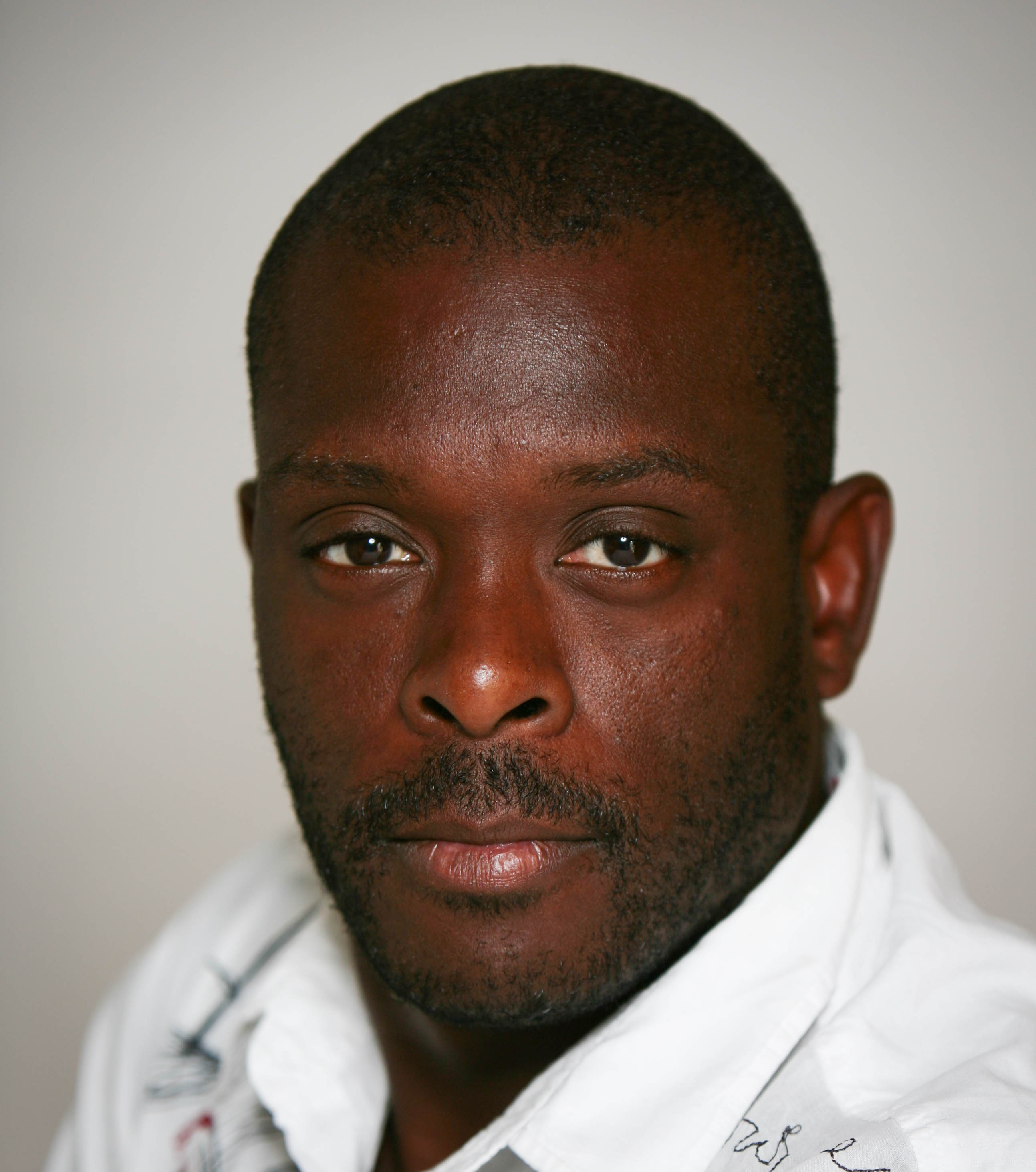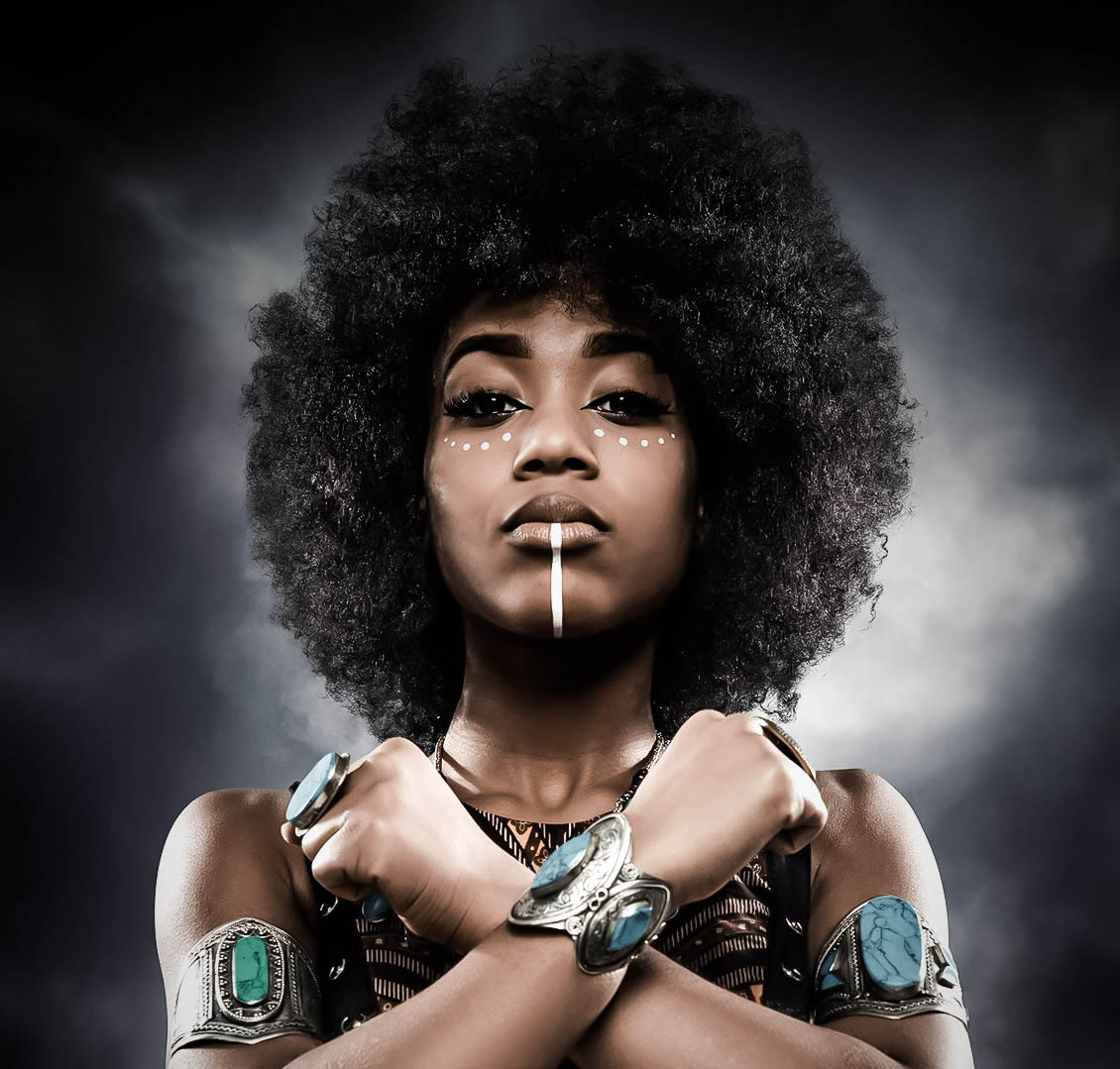 The event features a special appearance by MARVIN CAMPBELL, the UK's top black stuntman (Skyfall, Casino Royale, Inception, Bourne Ultimatum etc) alongside SHAINA WEST aka The Samurider, one of the UK's most exciting young self-taught action artistes and emerging stunt performer. Come and hear her incredible inspirational story where she went from near death adversity to action heroine in less than a year.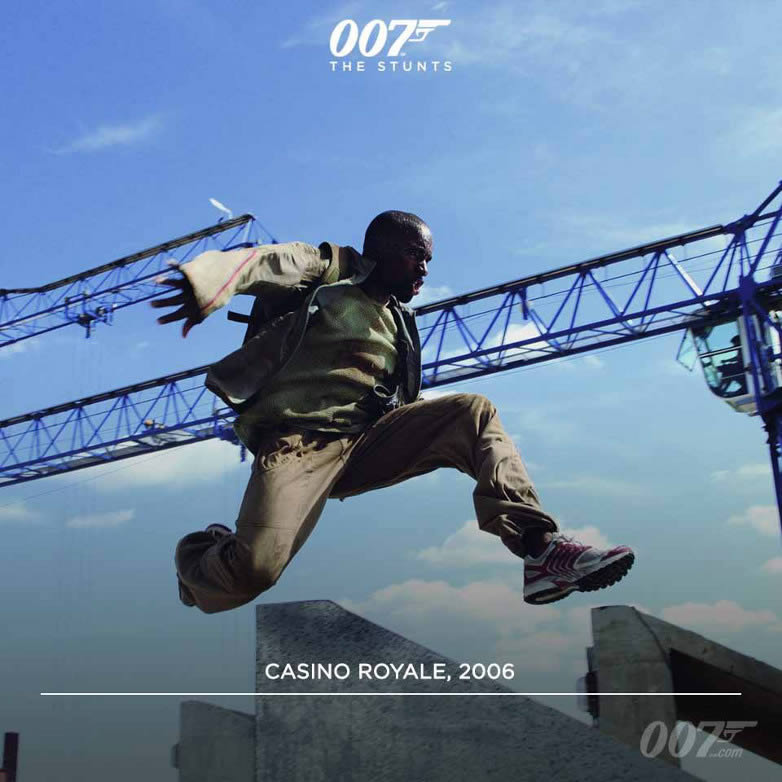 ===================================================================
++++++ SPECIAL OFFER ++++++
Action Access: Stunts is part of Screen Nation Hall of Fame 2018 which will see a special VIP Celebrity Lunch held in honour of AMANDA FOSTER, the UK's first black Stuntwoman and two hugely admired actress who will all be inducted into our Hall of Fame after a series of in-depth career talks/interviews.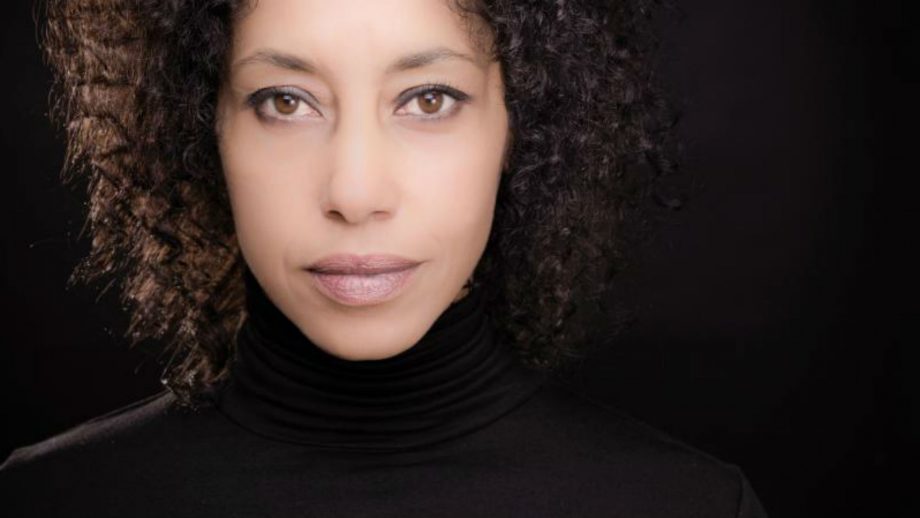 Amanda has been the official stunt double for major actresses as diverse as Whoopi Goldberg, Naomi Harris, Halle Berry, Beyonce, Angela Bassett and many more and has worked on many huge movies over a long 25-year career. https://goo.gl/7sC5dz 
----------------------------
We have 10 Special All-In-One tickets to attend the Workshop and enjoy a Luxury 3 course Lunch (incl wine) with Amanda and celebrity guests after the workshop and then be enthralled by 3 In-depth Career Talks.
SPECIAL PRICE - £50 (full price £62.50) SOLD OUT
OR
Buy tickets to attend the Workshop and just the Career Talks together.
SPECIAL PRICE - £25 (full price £37.50) 
#ACCESSACTIONSTUNTS Plus
Workshop + Career Talks Tickets £25.00
Workshop + Luxury Lunch + Career Talks Tickets £50.00 SOLD OUT
-----------------------
Doors Open: 09.15am Princess Anne Theatre
Audience Arrivals: 09.15am - 10.00am
Workshop: 10.00am - 12.45pm
Lunch: 12.45pm - 02.00pm David Lean Room SOLD OUT
Career Talks: 02.00pm - 05.00pm Princess Anne Theatre 

DONT DELAY TO BUY TICKETS AS THIS EVENT WILL SELL OUT!! DO NOT MISS THIS!
++++++++++++++++
Gift, Partners & Supporters
BAFTA Gift of the Academy, Film London Equal Access Network, Bluebird Pictures, The New Black Film Collective, Black History Studies, Black History Walks and Talks plus more TBC
++++++++++++++++
Accreditation
There is very limited opportunity for media to attend the event. Accreditation period opens on Mon 1/10 and closes midnight Fri 19/10 All successful media advised from 12.00pm Mon 22/10. Applications accepted only to press@screennation.co.uk with full details.
---------------------------
Screen Nation
www.screennation.org
www.screennation.com
www.facebook.com/ScreenNationAwards
www.twitter.com/ScreenNation
www.instagram.com/ScreenNation
Do you have questions about Screen Nation ACCESS ACTION: Stunts Introductory Workshop PLUS In Conversation with Amanda Foster (UK's first ever black stuntwoman)?
Contact Screen Nation Foundation
When & Where

BAFTA
195 Piccadilly
W1J 9LN London
United Kingdom


Friday, 26 October 2018 from 10:00 to 13:00 (BST)
Add to my calendar
Organiser
The Screen Nation Hall of Fame is organised by the Screen Nation Foundation to honour individuals of African Caribbean heritage who have made extraordinary contributions to UK Film & Television.
The Hall of Fame is designed to ultimately develop into an online resource where the history, significant contributions and achievements of African Caribbean screen professionals to the UK film & television industry can be preserved.
Introductory and Masterclass sessions run alongside the Hall of Fame inductions and offer unique engaging courses across a variety of disciplines from creative direction, stunt work, editing and design for film and digital media industry. www.screennation.org