Screen Nation Hall of Fame: In Conversation with the Stars plus ACCESS ACTION: Stunts

Friday, 26 October 2018 from 10:00 to 17:00 (BST)
Event Details
SCREEN NATION HALL OF FAME
Hear the life stories and soak up insights from three of the UK's leading and most successful female television and film professionals working today.
Join AMANDA FOSTER, the UK's very first black stunt woman, along with ELLEN THOMAS and DONA CROLL two of the most loved and hugely admired African Caribbean actresses of film, TV and stage working today, for a series of entertaining and informative Conversations as each one is inducted into the UK's first black entertainment Hall of Fame.
Come and learn how these inspirational women developed their original styles, overcame many industry challenges and struggles as they made incredible sacrifices to reach the top, all whilst maintaining the integrity of their personalities.
Whether you're new to film & TV or just seeking inspiration and knowledge, this is an ultimate series of 'industry life masterclasses' for anyone who wants to understand what it takes to navigate a career with confidence and succeed at the very top. Includes first ever Access Action: Stunts introduction Workshop featuring the UK's top stunt people and organisations.
This will sell out so book your place now and spend the day soaking up insights, advice, networking and knowledge whilst building up contacts and mingling with celebrities as you enjoy a luxury lunch and conversation at the private members club BAFTA 195 this October Black History Month.
10.00am - 01.00pm  |  ACCESS ACTION: STUNTS Workshop (PAT* separate event)
12.15pm - 1.45pm  |  Hall of Fame CHAMPAGNE + FOOD RCPTN  FEW TKTS LEFT

12.30pm - 01.45pm  |  Hall of Fame LUXURY VIP LUNCHEON  SOLD OUT
02.00pm - 05.00pm  |  IN CONVERSATION.... AMANDA FOSTER, DONA CROLL & ELLEN THOMAS  (PAT)*     (Princess Anne Theatre)*
------------------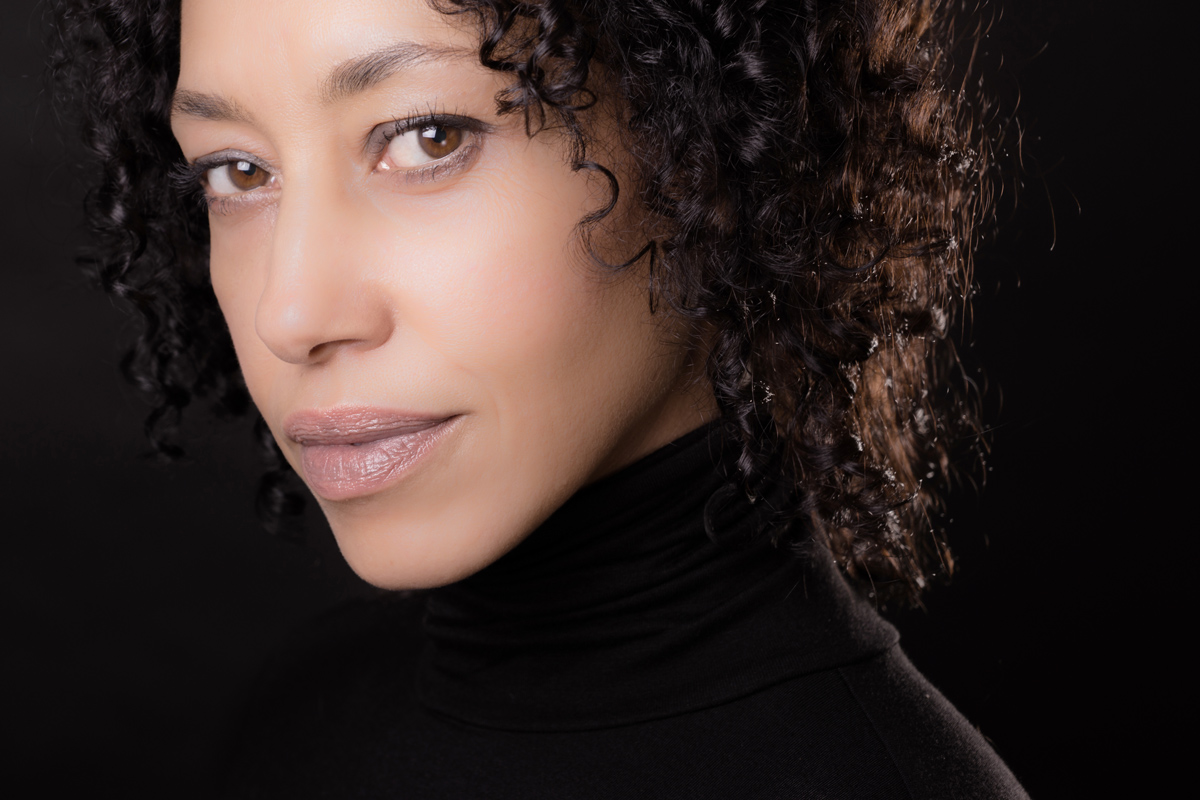 AMANDA FOSTER is an actress/director and is acknowledged for the last 25 years as the UK's first African Caribbean heritage Stuntwoman and Action Coordinator. In 2003 she won the top prize at the prestigious Taurus World Stunt Awards for her work in Bond classic Die Another Day and was presented with the honorary Vanguard in Stunt Work and Action Direction award at the 2011 Screen Nation Film & TV Awards. Amanda is the official stunt double for Halle Berry, Angela Bassett, Naomie Harris, Beyonce, Whoopi Goldberg, Nia Long and many more. She has nearly 100 credits to her name, starring in very many iconic TV shows and movies including two Bond movies, four Harry Potter's, Dr Who and even Coronation Street. She shoots, drives, rides, smashes through glass windows and falls from great heights all whilst wearing high heels!
------------------------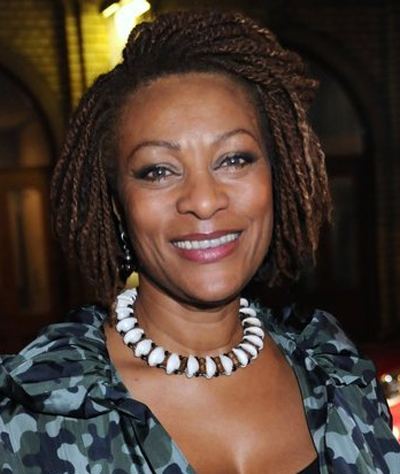 DONA CROLL is an outstanding and magnetic force on screen or stage with an over 40-year career including almost 30 years of non-stop appearances on both the big and small screen. Sadly that is rare for any actress and so says much of Dona Croll's tenacity as a talent. She starred during the heyday of all the important TV dramas and serials you could choose to mention starting off with the cult series Gangsters, lead roles in Troublemakers, Family Affairs, Casualty, Eastenders, Us Girls, The Bill and everything in between that was worth watching at the time, that's of course when she wasn't wowing us with a mesmerising performance on stage. Dona should have been rewarded with a damehood many years ago so to Screen Nation and many of her peers she will be forever known as Dame Dona Croll.
  ----------------------------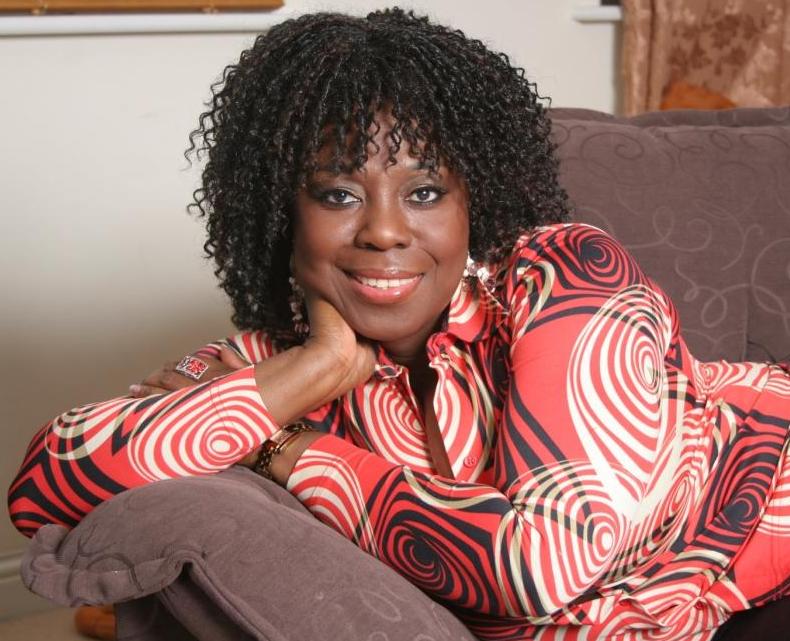 ELLEN THOMAS is instantly recognisable to many as the former Eastenders matriarch who took on all the square's big guns only to meet an untimely end closer to home. During an over 30 year career with many more ahead of her, Ellen has played a host of truly memorable long-running characters that she has made her own across many of TV's favourite drama series Teachers, Rev, Holding On, Cardiac Arrest right up until today with Mount Pleasant and Casualty. Her iconic career saw her rise from humble beginnings to working on important movies with Colin Firth, Pierce Brosnan, Nia Long and other world-renowned talents. Ellen is also a producer and well known for supporting especially emerging black female directors and producers. She is rarely off the stage, TV or film screens and is notable for playing the fun loving mother of Idris Elba in his iconic Virgin TV adverts. In fact, Aunty Ellen could easily be considered a modern-day matriarch of black British TV actresses.
=================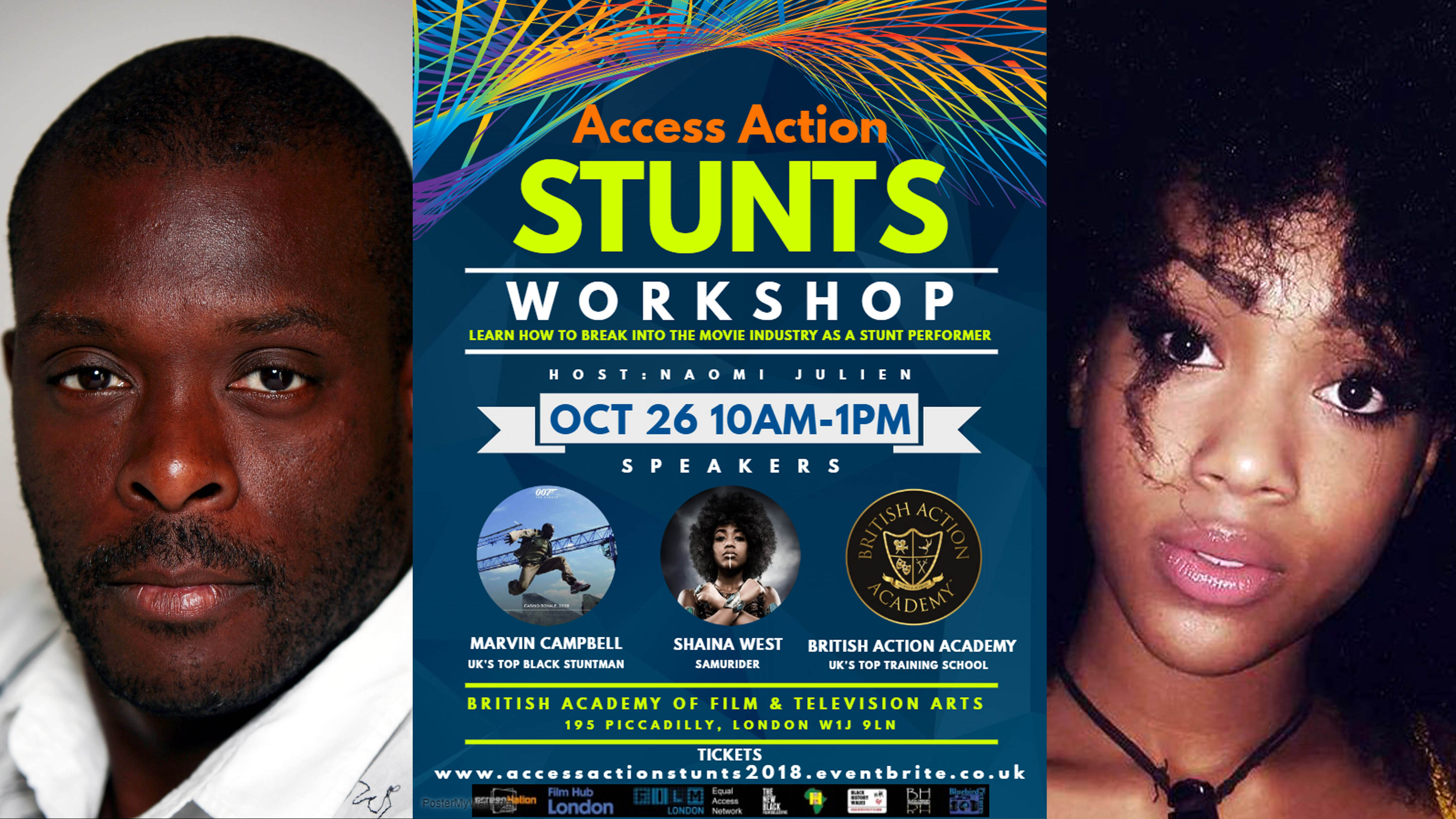 ACCESS ACTION: STUNTS Introductory Workshop. The occasion starts in the morning with a special first of its kind workshop aimed at increasing BAME stunt practitioners in the UK film & TV industry. With more and more young black British acting talents rising to international stardom, for the first time ever an introductory craft workshop is being held aimed at introducing more BAME talent to the wonderful world of action stunts.
The workshop is open to all cultures and features speakers from the British Stunt Register, MARVIN CAMPBELL, the UK's top black stuntman, award-winning stunt performers, a stunt coordinator plus speakers from some of the industries top stunt training establishments the British Academy of Screen & Stage Combat and Bare Arms covering disciplines as diverse as fighting, falling, driving, climbing, water work, horse riding, flamework and weapon work, etc. The event features a special appearance by exciting new action girlSHAINA WEST aka Samurider who along with all present will be keen to share information and knowledge about how to break in.
=================
The Screen Nation HALL OF FAME is a legacy project created by the Screen Nation Foundation to honour individuals of African Caribbean heritage who have made extraordinary contributions to UK Film & Television.
This event marks the continuation of a series of Hall of Fame Inductions to be held regularly over the coming years to honour some of the UK's most gifted longstanding and unfortunately oftentimes under-appreciated veteran stars of the screen.
Screen Nation intends for the legacy created by these inductions to add value and much-needed honour to the British film & television landscape where the contributions by African Caribbean screen practitioners can finally be fully and consistently acknowledged & recorded for future generations.
For further information about the Hall of Fame please email info@screennation.co.uk or visit The Screen Nation Foundation website. www.screennation.org (launching shortly)
++++++++++++++++
A legacy event of BFI Black Star, the 2018 Screen Nation Hall of Fame event is supported by Film Hub London, managed by Film London and proud to be a partnered with Bluebird Pictures led by Joelle David www,bluebirdpictures.org and Film London Equal Access Network http://filmlondon.org.uk/industry/equal-access
++++++++++++++++
Accreditation
There is very limited opportunity for media to attend the event. Accreditation period opens on Mon 1/10 and closes midnight Fri 19/10 All successful media advised from 12.00pm Mon 22/10 Applications accepted only to press@screennation.co.uk with full details.
++++++++++++++++
Gift, Partners & Supporters
BAFTA Gift of Academy, Film London Equal Access Network, Bluebird Pictures, The New Black Film Collective, Fashion4Africa, Black History Studies, Black History Walks and Talks plus more
---------------------------
Screen Nation
www.screennation.org 
www.screennation.com 
www.facebook.com/ScreenNationAwards 
www.twitter.com/ScreenNation  
www.instagram.com/ScreenNation 
When & Where

BAFTA
195 Piccadilly
W1J 9LN London
United Kingdom


Friday, 26 October 2018 from 10:00 to 17:00 (BST)
Add to my calendar
Organiser
The Screen Nation Hall of Fame is organised by the Screen Nation Foundation to honour individuals of African Caribbean heritage who have made extraordinary contributions to UK Film & Television.
The Hall of Fame is designed to ultimately develop into an online resource where the history, significant contributions and achievements of African Caribbean screen professionals to the UK film & television industry can be preserved.
Introductory and Masterclass sessions run alongside the Hall of Fame inductions and offer unique engaging courses across a variety of disciplines from creative direction, stunt work, editing and design for film and digital media industry. www.screennation.org