Description
Screen Social presents
BEAT
7pm - 12pm @ The Book Club, London EC2
On Wednesday 14th October we're hosting another charity Screen Social: BEAT
at the East London venue The Book Club.
Screen Social returns to The Book Club to present BEAT - an evening of film, music and visual rhythm as we wax lyrical with guest artists and spoken word.
With a top selection of music videos, documentaries, animations & experiments for us to feast on - Screen Social will also be opening up the stage and pass the mic to anyone who wants to read lines, rhymes and verses.
Bring yourself, your friends and your beatbox.
Let them know. By word of mouth.
Be sure to book your tickets now to guarantee entry.
-------------------------------------------------------------------------------
Wed 14th October
7pm - late
-------------------------------------------------------------------------------
All proceeds will go to the housing & homelessness
charity Shelter
Tickets: Pay-what-you-like
(£4 suggested donation)
(Swhype will donate an extra £1 for every ticket purchased online)
FILMS TO BE CONFIRMED
---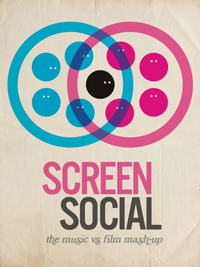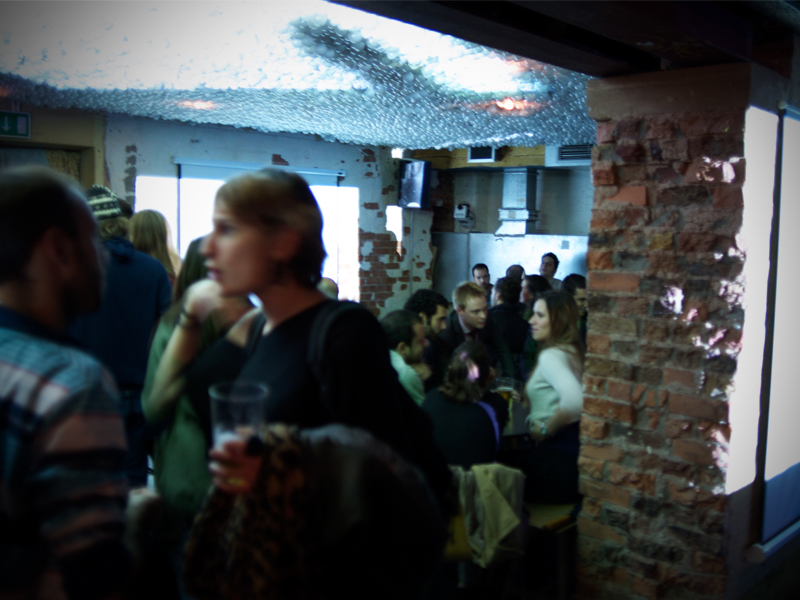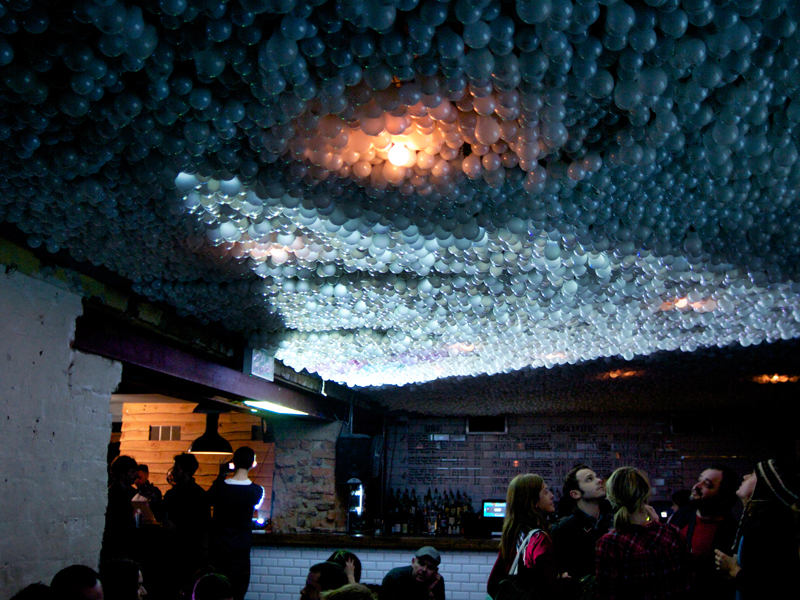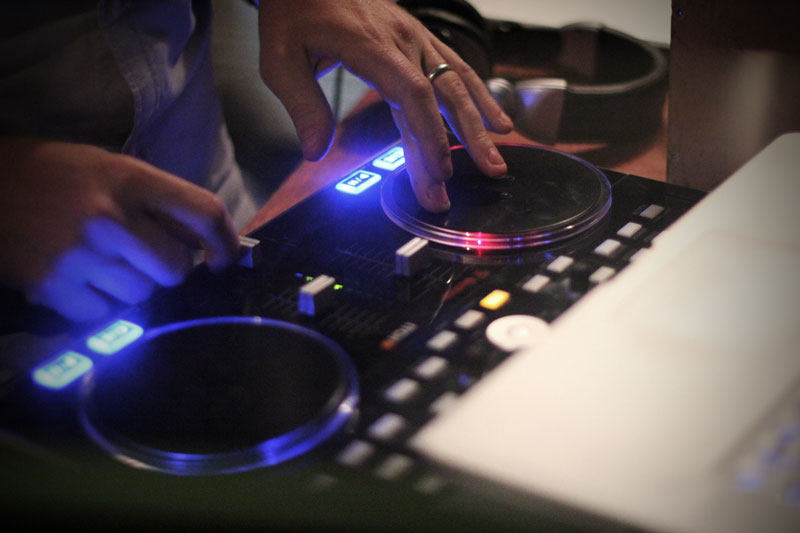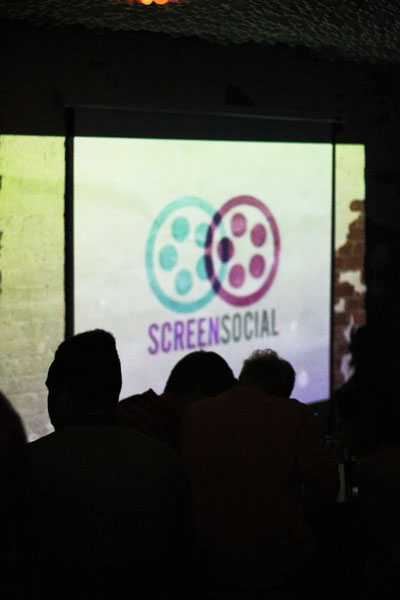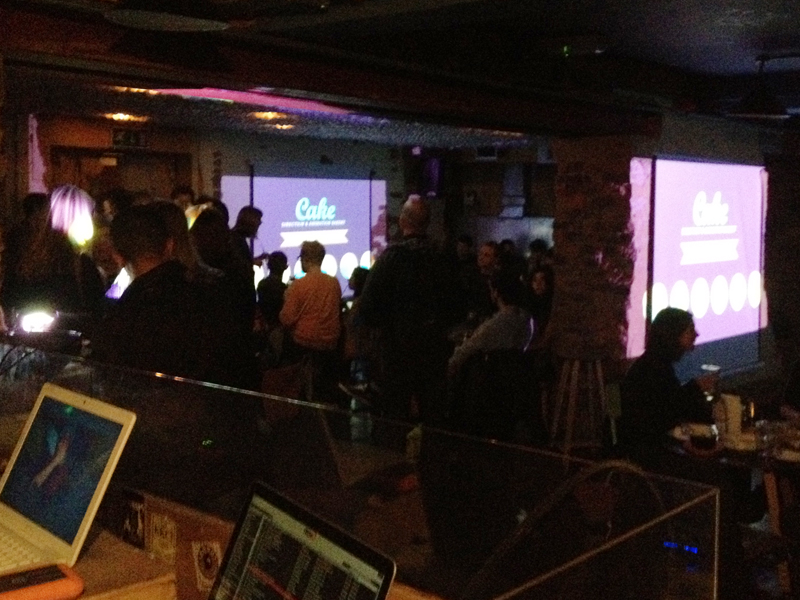 'Like' us on Facebook to keep up to date with the next Screen Social…
Follow us on Twitter @ScreenSocial and @cannesinavan
---
Hosted by the 'four-wheel film festival' Cannes in a Van – Screen Social is a chance for filmmakers to screen their work to a live audience.

If you have a submission for a future event or f

or more info and playlist announcements go to:
www.screensocial.com
Expect to be surprised, but don't be surprised if it's what you expected…