Screening of Auntie Frog - خاله قورباغه

Saturday, 3 November 2018 from 16:30 to 18:30 (GMT)
Event Details
This event will begin by screening of a short film by Ali Attar, and a brief Q&A with Mahchehre Khalili about the children cinema in Iran. Followed by that, the movie Auntie frog will be screened and the event will finish by screening of the 9th London Iranian Film Festival short film winner "Magical" by Bahador Adab
4:30 pm - Event Begins
4:35 pm - Screening of "Melody of Birth" 
4:41 pm - Discussion with Mahchehreh Khalili
5:00 pm - Screening of "Auntie Frog"
6:30 pm - Screening of "Magical"
6:40 pm - End 
9th London Iranian Film Festival is back with a selection of features, documentaries and short films fresh out of Iran.
Special Event for Family and Children
The kind and sociable Auntie Frog's biggest problem is her loneliness and distance from her 98 children. With new characters such as her twin sister, Sister Baji, the jungle's doctor, Hakimeh Baji, her mischievous neighbour, Semsar Bashi, her legendary friend, Nokhodi and her grandchildren each visiting her from a different corner of the world, she tells the tales family, friendship, joy, cooperation, cultural heritage, crisis management and...
in Farsi with English subtitles
IRN | 2018 | Director: Afshin Hashemi
Screening of: Auntie Frog - خاله قورباغه
Saturday, 3 Nov 2018, 16:30
Sponsored by www.IMVBox.com
/// Our previous events were sold out!! So book your tickets in advance! ///
/// Please note that UKIFF operates a Free Seating Policy ///
/// Cash only at the event ///
/// Please note that the refund policy only applies to cancellation requests made 7 days prior to the event///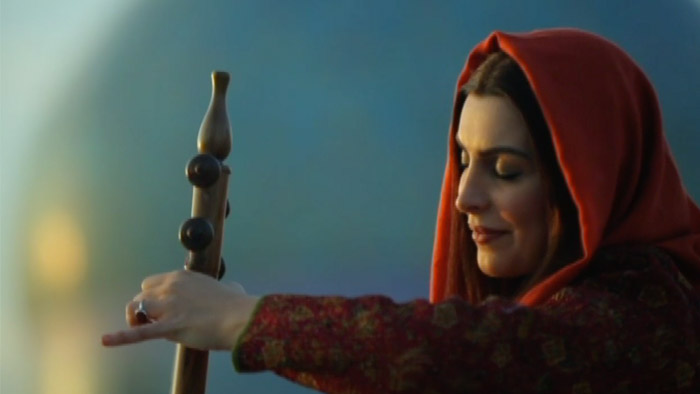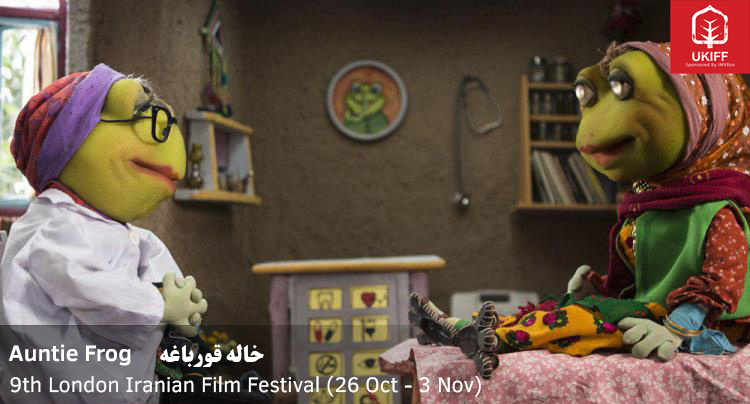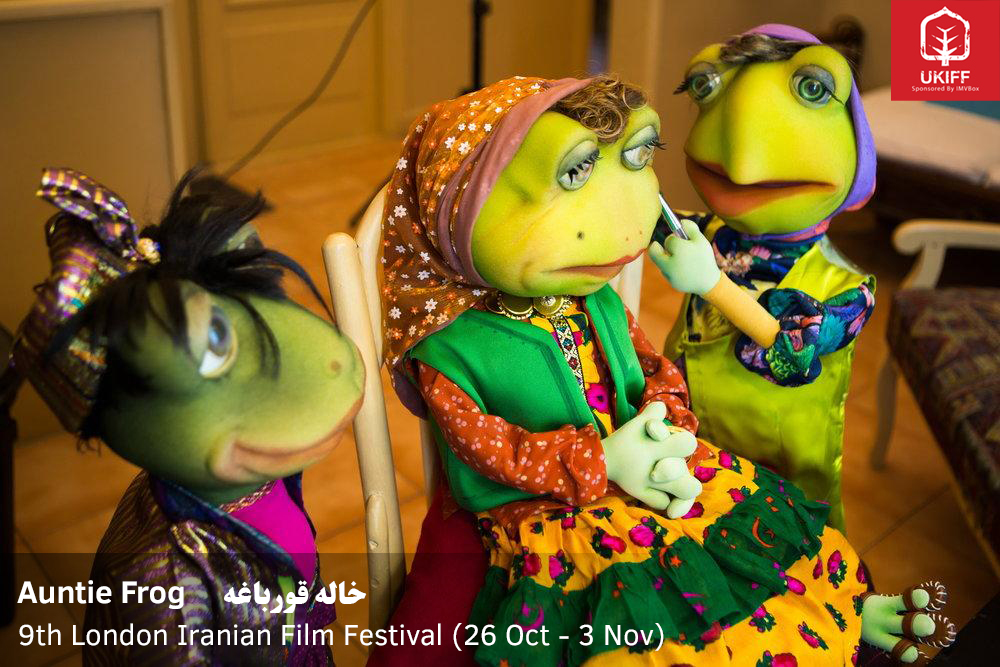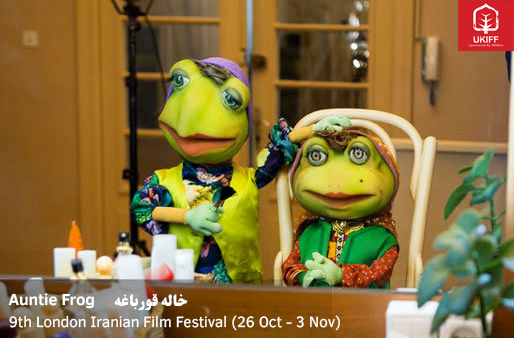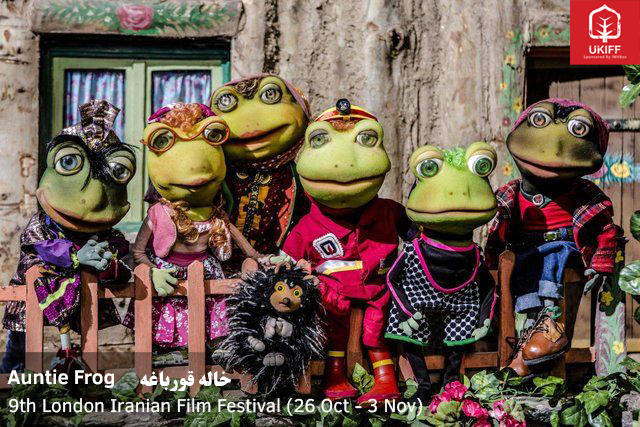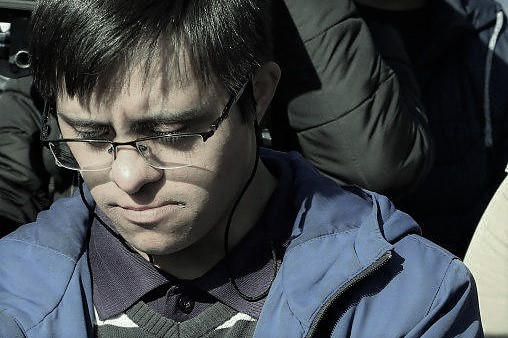 Do you have questions about Screening of Auntie Frog - خاله قورباغه?
Contact UKIFF
Venue map / The Bull Theatre
96131141
Ticket
2
#ff33aa
When & Where

The Bull Theatre
68 High Street
EN5 5SJ Barnet
United Kingdom


Saturday, 3 November 2018 from 16:30 to 18:30 (GMT)
Add to my calendar