Carol Morley's drama-documentary investigates the tragic death of Joyce Vincent, whose body lay undetected for almost three years.
About this Event
Nobody noticed when Joyce Vincent died in her bedsit above a shopping mall in Wood Green, North London in 2003. Her skeletal remains wasn't discovered for three years, surrounded by Christmas presents she had been wrapping, and with the TV still on. Due to advanced decomposition, the cause of death was unable to be determined.
Newspaper reports offered few details of her life– not even a photograph. Interweaving interviews with imagined scenes from Joyce's life, DREAMS OF A LIFE is an imaginative, powerful, multilayered quest, and is not only a portrait of Joyce but a portrait of London in the eighties—the City, music, and race. It is a film about urban lives, contemporary life, and how, like Joyce, we are all different things to different people. It is about how little we may ever know each other, but nevertheless, how much we can love.
The film confronts issues such as social isolation, loneliness, even while living in one of the busiest cities, how loss of contact with family and friends can cause no one to notice a missing relative or friend, and how a body can go unnoticed in a room feet away from a busy street, without repercussions from unpaid rent and utilities.
The film features interviews with various friends, acquaintances, former partners and individuals involved in the developing news story, including Vincent's MP, Lynne Featherstone, in an attempt to tell the story of Joyce, who is played in reconstructions by Ashton.
We now know that Joyce spent time in a domestic abuse refuge prior to her death and was housed in her North London bedsit by a domestic abuse charity.
We will be joined by 2 guest speakers who have extensive experience working with victims and survivors of domestic abuse for a post screening discussion on domestic abuse and it's impact on the individual. Christmas can be a particularly difficult time of the year for many women and families. We will look at how abusers isolate victims and survivors and how Government policy also does this through lack of options, particularly around housing, trapping people in cycles of abuse or forcing them to areas far from their support networks
Doors open 18.00 for drinks and food.
Film Screening 18.30 (91 mins) followed by Panel discussion.
Admission open to ALL, non Labour Party members welcome.
Admission on the door by donation (£5 per person, suggested).
Serving a range of festive snacks both savoury and sweet.
Refreshments will be available in the licensed bar until 21:30 with drinks allowed into screening.
Film Club is organised by Streatham Labour Political Education Officers to bring political education out into the community in a friendly, welcoming environment over a glass of whatever and some healthy fresh food.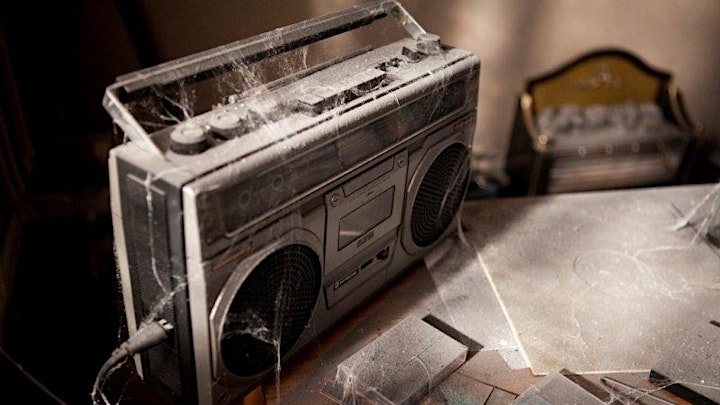 Carol Morley came to prominence with her documentary The Alcohol Years, a BAFTA nominated, Grierson Awarded, festival-winning film that was later released on DVD to critical acclaim. The film masqueraded as an autobiography but became as much about the people in it as Morley herself - and was seen to define an era (the 80's) and a place (Manchester). An artist-filmmaker, she has received a number of Arts Council awards and made films that challenge, in different ways, how stories are told and which often cross the boundaries between fact and fiction. Her work has been shown at major international festivals, at galleries, cinemas, on Channel 4, Film4 and has received many international broadcasts, including The Sundance Channel. She has been the recipient of the Arts Foundation Fellowship for documentary film. Morley's first narrative feature film Edge - made on a micro budget - was premiered at The London Film Festival in 2010 and released in 2012. Dreams of a Life is her first documentary feature film.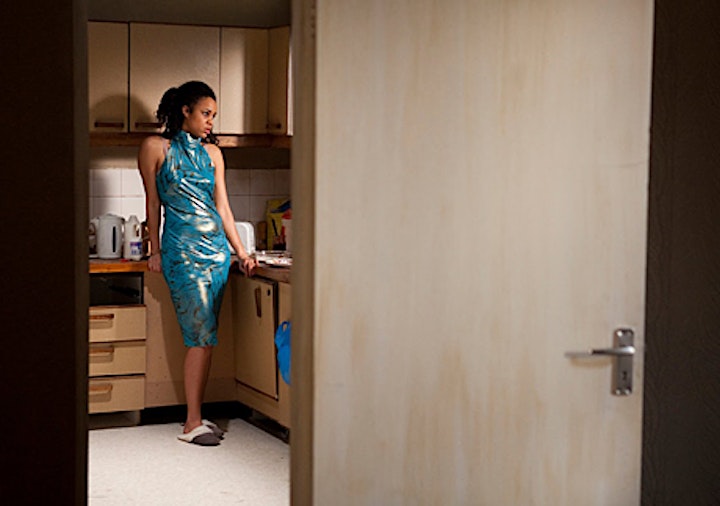 When the police forensics team begin looking around Joyce's flat, at one point her television is seen, on top of which is a statue of a women, appearing to be made of wood. Later on in the film, when Joyce's friends begin discussing her mother, they speak over a flashback of her mother and Joyce as a young girl, the same statue can be seen on a mantelpiece in the background.