Screening of 'Law of the Border' and Talk on Ömer Lütfi Akad
Description
Screening of 'Law of the Border' and Talk on Ömer Lütfi Akad
Date: Tuesday, 30th April 2019
Time: 7 pm
Free Admission but registration required via Eventbrite.
The 2nd London Turkish Film Week closes with a historic screening on Tuesday 30th April at 7 pm in the splendid screening room deep in King's College London on the Strand (Arthur & Paula Lucas Lecture Theatre). As a tribute to the director Ömer Lütfi Akad, Law of the Border restored in 2013 by the World Cinema Foundation at Cineteca di Bologna /L'Immagine Ritrovata in association with Dadaş Films and the Turkish Ministry of Culture will be presented.
The film made in 1966, co-written by and starring Yılmaz Güney who went on to win the Golden Palm at the Cannes Film Festival with Yol (The Road), this story of smugglers in South East Turkey brought a new naturalism and was one of the first films to depict contemporary life unflinchingly with a father and young son struggling to survive in a remote, rural community. A legendary Turkish film, it is considered to have marked the birth of 'New Cinema' in Turkey.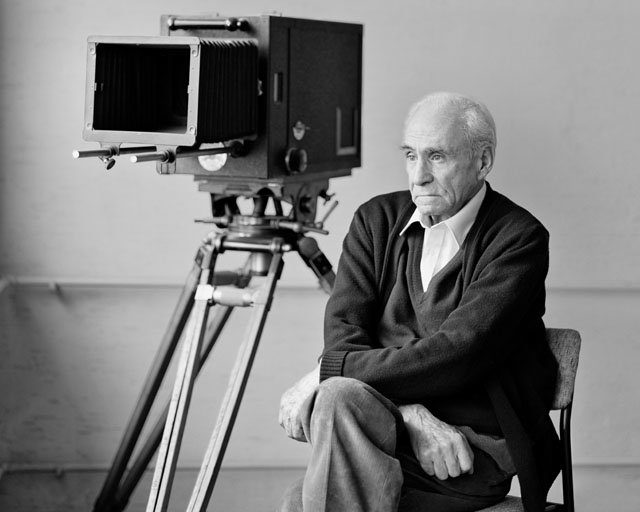 Istanbul born, Ömer Lütfi Akad was a legendary Director who was active between 1946 and 1974. He started his career with Vurun Kahpeye in 1948 which was based on a novel of prominent Turkish author Halide Edip Adivar. He directed Kanun Namina in 1952 which made Ayhan Isik famous. He made numerous films including trilogies such as The Bride, The Wedding and Sacrifice during his lifetime and was awarded many times.
The discussion will include the voices of Professor Nezih Erdoğan from Şehir University, Dr Iain Robert Smith from King's College and film critic Phillip Bergson.

---
The London Turkish Film Week is back for a second year between April 24th and 30th with a raft of talented film-makers, actors and more.
All films will be screened with English subtitles.
Tickets are now on sale for all the public screenings or events via www.regentsreetcinema.com and more info can be found on www.yeelondon.org.uk

London Turkish Film Week is organized by Yunus Emre Enstitüsü - London and supported by Regent Street Cinema, King's College London, SOAS University of London, European Bank for Reconstruction and Development (EBRD), Turkish Airlines, T.C. Londra Büyükelçiliği / Turkish Embassy in London, Simit Sarayi, Sinema Genel Müdürlüğü