About this Event
GROUNDSWELL: THE GRASSROOTS BATTLE FOR THE NHS AND DEMOCRACY is a moving, inspiring David and Goliath documentary about ordinary Britons challenging the international free marketeers' annexation of their National Health Service (NHS) and the globalised free market ideology's 40-year dominance.
Made over more than 3 1/2 years for barely £7000, with most of the film shot by director John Furse as a first-time cameraman using cheap domestic camcorders, 'Groundswell' was edited at home with fellow independent filmmaker Gus Coral.
The film provides an intimate insight into the 'new politics' of grassroots activism that has propelled Jeremy Corbyn, like Bernie Sanders in the USA, from being an obscure politician to a figurehead for the aspirations of millions for whom the free marketeers' promises have failed.
With its highlighting of the battle to save Britain's unique, world-admired National Health Service from US and international corporate predators, and its uncovering of the long hidden history behind this, 'Groundswell' is a shocking and revelatory film with international resonance.
A wide-ranging, revelatory personal journey by filmmaker John Furse, featuring a powerful statement by late world famous physicist Professor Stephen Hawking and a poignant deathbed plea by actor Dudley Sutton, it is a film on the pulse of our times.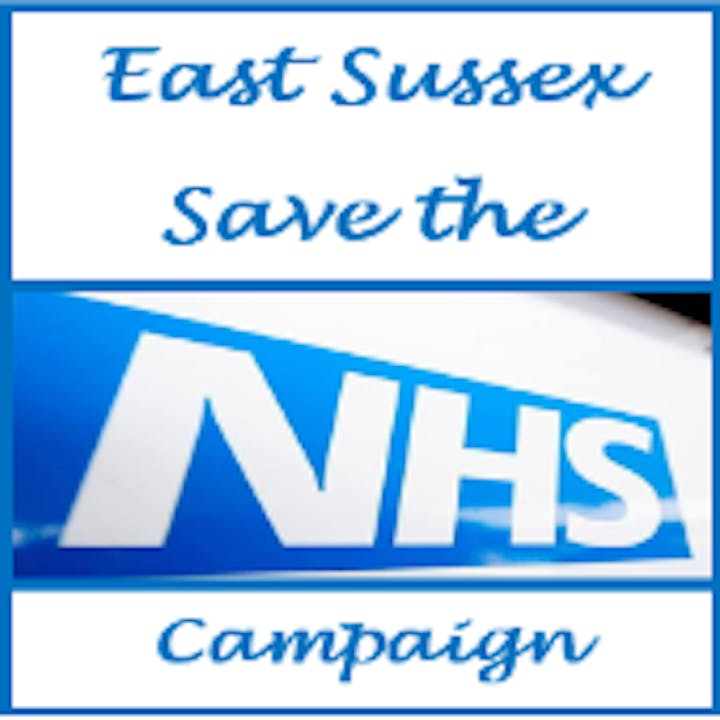 Film Maker John Furse, will be at this event so after the film we will have time for a Q&A session with him.