Screening Rights 2020 Special Event: SEAHORSE: THE DAD WHO GAVE BIRTH + Q&A
Screening of doc SEAHORSE: THE DAD WHO GAVE BIRTH (UK 2019, dir. Jeanie Finlay) + Q&A with Freddy McConnell (subject) & Lui Asquith (lawyer)
About this event
Made with unprecedented access and collaboration over three years, Jeanie Finlay's documentary follows trans man Freddy McConnell on his audacious journey to start a family, from preparing to conceive right through to birth. Against a backdrop of increasing hostility towards trans people around the world, Freddy is forced to adjust his optimistic expectations and confront the reality of pregnancy as both a physical experience and one that challenges society's fundamental understanding of gender, parenthood and family. It is an intimate and lyrical story about conception, pregnancy, birth and what makes us who we are.
Event schedule: Thursday, 8 October 2020
6pm
Join us on zoom for a short introduction to the film.
6:10pm
Watch the film on vimeo.
8pm
Return to zoom for a Q&A about the issues raised in the film and current legal battles fought by trans people in the UK, chaired by Dr Cath Lambert (Department of Sociology, University of Warwick).
The film's subject Freddy McConnell, a multimedia journalist and trans father, will be in conversation with non-binary lawyer Lui Asquith (they/them), Head of Legal and Policy at the charity Mermaids which supports transgender and gender variant children, young people and their families.
The film will be available to watch on Vimeo from 6 PM BST on Tuesday 6 October to 8 PM BST on Thursday 8 October.
Vimeo viewing link and zoom meeting link will be sent to all registered participants ahead of the event.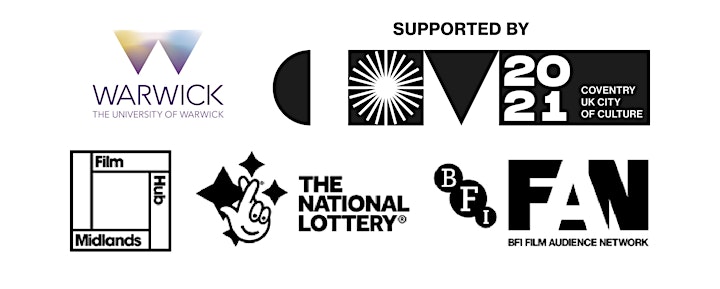 Organiser of Screening Rights 2020 Special Event: SEAHORSE: THE DAD WHO GAVE BIRTH + Q&A