Watch Maryam Zaree's BORN IN EVIN (2019) as she digs deep into her own life story and join us for panel on SUNDAY 25 OCTOBER, 5:00 PM GMT.
About this event
At the age of twelve, Maryam Zaree found out that she was one of a number of babies born inside Evin, Iran's most notorious political prison. In her film she explores the circumstances of her birth, considering the impact of trauma on the bodies and souls of survivors and their children.
BORN IN EVIN will be streaming as part of our festival between 22 and 25 October.
You will receive the Vimeo streaming link and password on Thursday 22 October.
Watch the film with us on Sunday 25 October at 3 PM and stay for a panel with special guests at 5:00 PM GMT.
You will receive the watch party link on Sunday 25 October.
Born in Evin
Dir: Maryam Zaree
98 min / 2019 / Germany, Austria / German, English, French, Farsi (with English subtitles)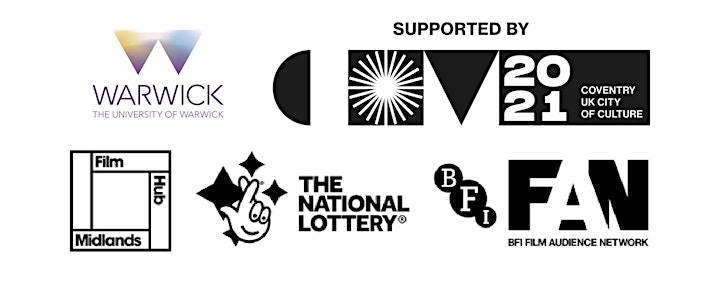 Organiser of Screening Rights 2020 Sunday Matinee: BORN IN EVIN + Q&A