We are delighted to present a free screening and Fashion Fix panel discussion for #ClimateActionWeek 2021, suitable for ages 12 and over.
About this event
The True Cost
The True Cost is a groundbreaking documentary film that pulls back the curtain on the untold story and asks us to consider, who really pays the price for our clothing? Filmed in countries all over the world, from the brightest runways to the darkest slums, and featuring interviews with the world's leading influencers including Stella McCartney, Livia Firth and Vandana Shiva.
Free to watch for 72 hours online from 9am Monday 11th October for secondary schools, colleges and the general public as part of Ireland's fifth #ClimateActionWeek. Run time is 1 hour 32 minutes.
Fashion Fix Webinar - 10am Thursday 14th October
Fionnuala Moran, Radio Presenter at RTE Pulse and Head of Brand at 2GoCup will host a Fashion Fix panel discussion after the screening of The True Cost, with special guests Nathalie Pavone, Climate Ambassador and Co-Founder of The Sustainable Life School and Kellie Dalton, Co-Founder of The Right Project.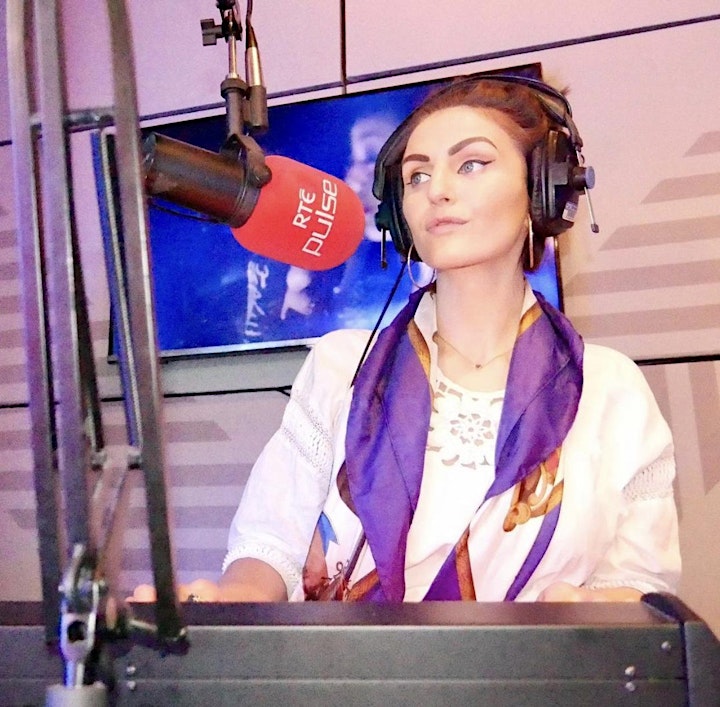 Fionnuala Moran is a broadcaster and environmentalist. As Head of Brand and Content Creation for 2GoCup, she is working to eradicate single-use coffee cups in Ireland and progress the circular economy. While her environmental interests span back to her school days, New Year resolutions to go vegan and quit fast fashion in 2018 and 2019 respectively, spurred on her sustainability efforts. These efforts have now spread to every aspect of her life and led her to swap entertainment reporting for environmentally focused work. In 2020 the Communications graduate returned to DCU to study the MSc in Climate Change: Media, Policy and Society — a timely course attracting students from every sector who wish to avoid a dangerous climate. Fionnuala also showcases emerging Irish artists on RTÉ PULSE and uses her social media platforms to educate people about sustainability.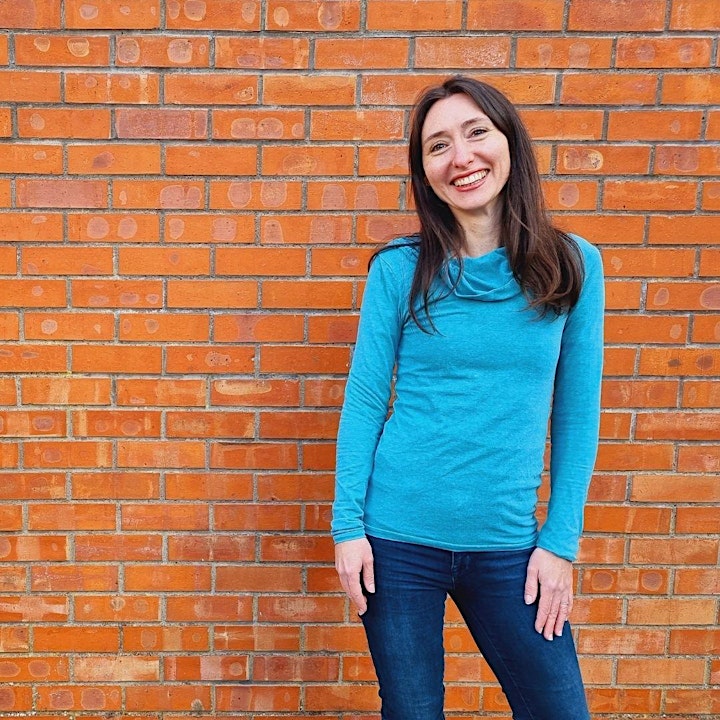 Nathalie Pavone has a background in Marketing & Sustainability Communications and works with Business in the Community Ireland, the sustainable business network. She is a Climate Ambassador and the Co-Founder of The Sustainable Life School: a social enterprise with the mission to help people live more sustainably through the offering of a step-by-step programme and a growing community. Nathalie leads the Sustainable Fashion class as part of the Sustainable Life School Programme where she raises awareness of the negative impacts associated with the current fast fashion model and helps participants re-think and change their relationship with clothes.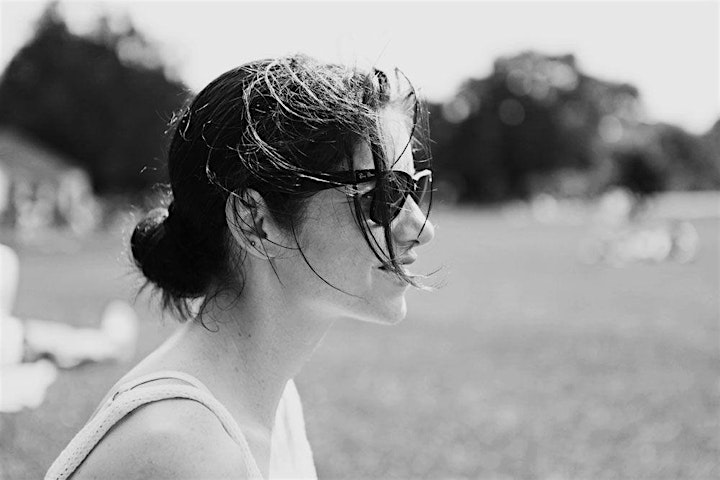 Kellie Dalton is a sustainability strategy expert, responsible fashion advisor and co-founder of The Right Project. Kellie has worked with brands including Burberry, Vivienne Westwood, Katharine Hamnett London, Manolo Blahnik, and Net-a-Porter. She was also a strategist at change agency Futerra, where she worked on sustainability strategies for The North Face, ASOS, VF Corp, Mars and Lancôme amongst others. Her expertise lies in supporting brands to drive positive social and environmental impact and giving fashion professionals the skills to create meaningful and measurable change.
https://kelliedalton.comhttps://www.therightproject.org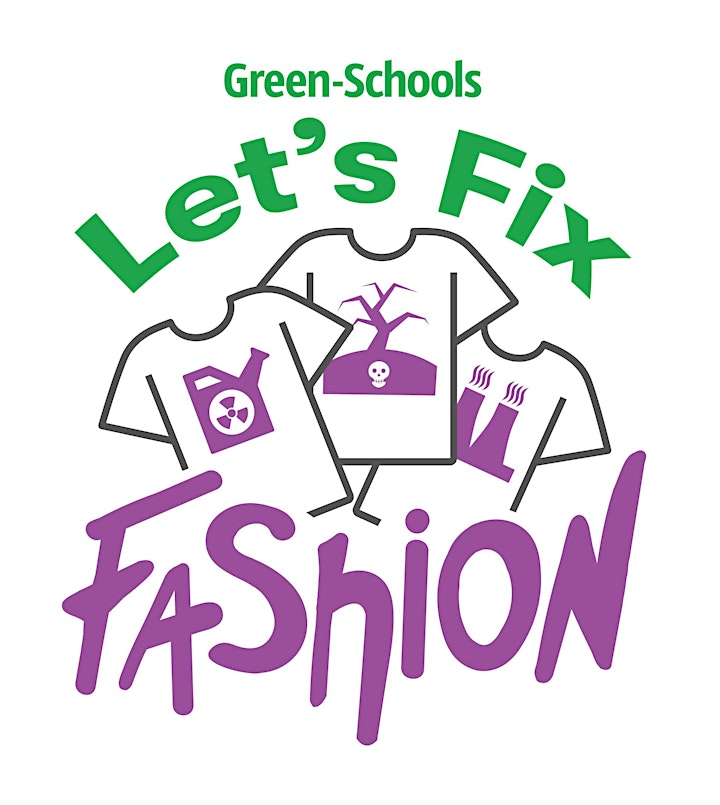 We are excited to launch our latest project 'Green-Schools- Lets Fix Fashion'. We are inviting secondary school students from schools working on the Global Citizenship Themes to help us to make a change in the world of fashion! Students and teachers will have the opportunity to take part in four online events throughout the year to learn about the environmental and societal cost of fast fashion, the circular economy, how to upcycle your clothes, design thinking and much more. We are hoping to end the project with an in-person live catwalk event in 2022 (subject to Covid restrictions). To find out more contact Joanne on jscott@eeu.antaisce.org
Organiser of Screening - The True Cost and Fashion Fix Discussion