Description
JOIN US FOR A DISCUSSION ON HOW TO SCALE YOUR STARTUP.
Virgin Atlantic are joining forces with us to bring together a host of inspiring and game-changing founders disrupting their markets today. These unstoppable entrepreneurs will share how they've gone from front room to board room, scaling to multi-million turnover brands – with passion and purpose at their core. Join us for a panel discussion on how to start, grow and scale your business.
To see the full line-up and schedule click here
We're pleased to announce that Manchester University's very own Dragon, Piers Linney, will be hosting our panel discussion.
By attending you'll also be entered into a prize draw to win two Virgin Atlantic return tickets from Manchester airport! There will also be plenty of samples from the products that our panel of entrepreneurs have produced, along with Virgin Atlantic's famous Virgin Red cocktail.
You'll get to network with like-minded entrepreneurs and ask our speakers YOUR burning questions.
Brought to you by award-winning Virgin Atlantic Airways, StartUpU and Alex Chisnall - Virgin StartUp's trusted regional delivery partner and the team behind itunes Top 100 Podcast, #screwitjustdoit.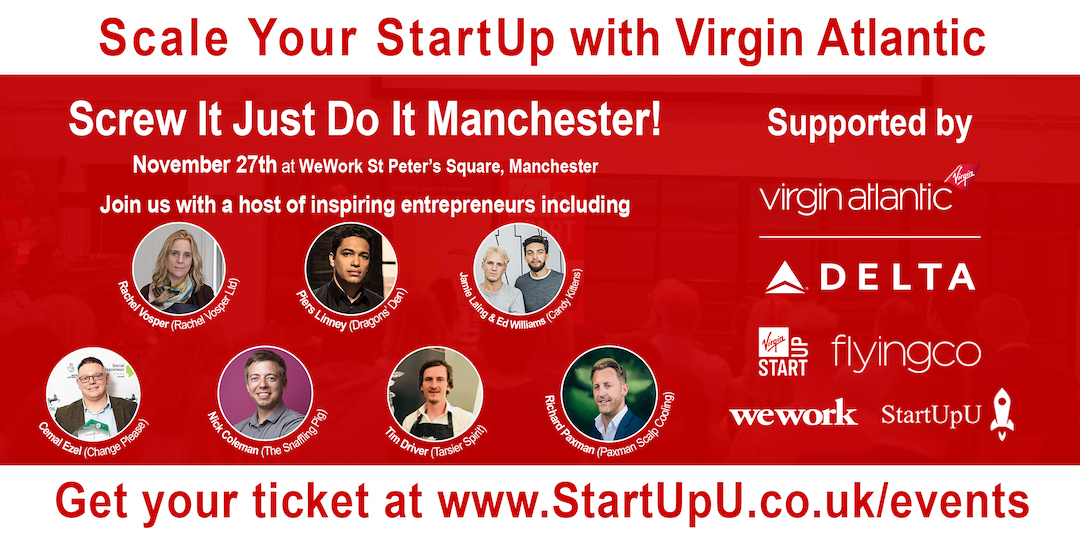 Our panel includes:
Piers Linney - Star of Dragons Den & The Secret Millionaire, ex-Manchester University graduate
Jamie Laing & Ed Williams - Candy Kittens Founders
Cemal Ezel - Change Please
Rachel Vosper - Rachel Vosper Ltd
Nick Coleman - The Snaffling Pig
Tim Driver - Tarsier Spirit
OUR PARTNERS: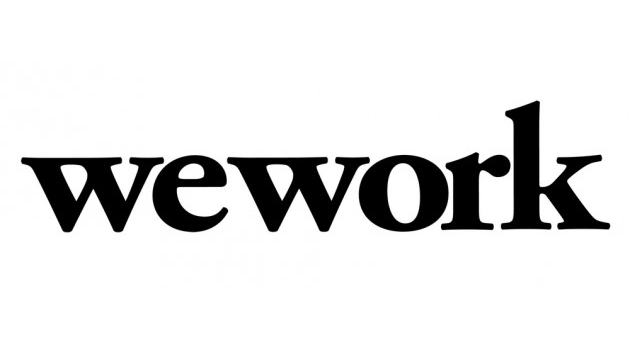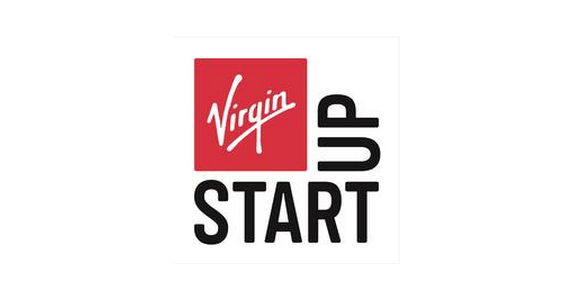 WHY YOU NEED TO ATTEND
We focus on three main principles on November 27th:
Starting Up

Growing Sustainably

Scaling Up Successfully
Amongst other things, by the time you leave you leave the event you'll be equipped with new skills and tactics that'll help you with everything to grow and scale your business. By those who have have done just that.
Our expert speakers will also share with you all the different ways you can monetise your passions and business ideas, so you can ultimately build a powerful, profitable business that's future-proof.
WHO IT'S FOR
StartUps

ScaleUps

Business owners

Entrepreneurs

Food and Drink Startup & Scaleups - but not exclusively
Plus! ANYONE that wants to build a powerful, profitable business.
This event will inspire you to think big as you build your own business.
WHAT CAN YOU EXPECT?
Expert Speakers
Our speakers are here for one reason - to make a difference to your business.
Their level of expertise is second to none, and their ability to inspire and educate is what makes them some of the most sought-after brands in the entrepreneurship space.Their mission is to arm you with the latest and best tactics and strategies for growth.
Breakout Sessions
We'll have three opportunities for you to meet and connect with like-minded entrepreneurs, all of our speakers, as well as sampling their products.This is where the magic happens and is the biggest game-changer during the event.
Samples!
Who doesn't love samples! You'll get to sample ....stay tuned each week!
Our attendees LOVE our events:
"Been to my fair share of events like this from Bristol to Brighton, Exeter to Liverpool...have to say this was the first that I actually left from and felt I had got real; value and insight from...plus a great attendee list of mentors, potential investors and friendly attendees - count me in for the next one!!
Was really very good, great speakers, both very honest and insightful...came away full of enthusiasm and very uplifted. Keep up the great work!" Richard Perry
"Alex and the team get this spot on everytime. Great guests where the pitches always feel very personal and relevant. It's networking that doesn't feel like networking and business education in a very digestible format. We're lucky to have this in such a perfect environment". Russ Taplin
SPEAKERS

PIERS LINNEY
Star of BBC Two's Dragons' Den and Channel 4's The Secret Millionaire, Piers Linney is an entrepreneur and investor with experience across a range of sectors with a focus on technology, telecommunications, health, fitness and wellbeing. During his time as a Dragon he invested £100,000 into publishing start-up Lost My Name (now Wonderbly) in exchange for just 5pc equity, which valued the business at £2.0m, the highest valuation ever seen in the Den at that time. Wonderbly has now sold over 3m personalised children's books in over 200 countries and was #1 on last years Tech Track list of the UK's fastest growing companies. Wonderbly has raised £16.5m with investors including Google Ventures and is one of the most successful investments made in the Den.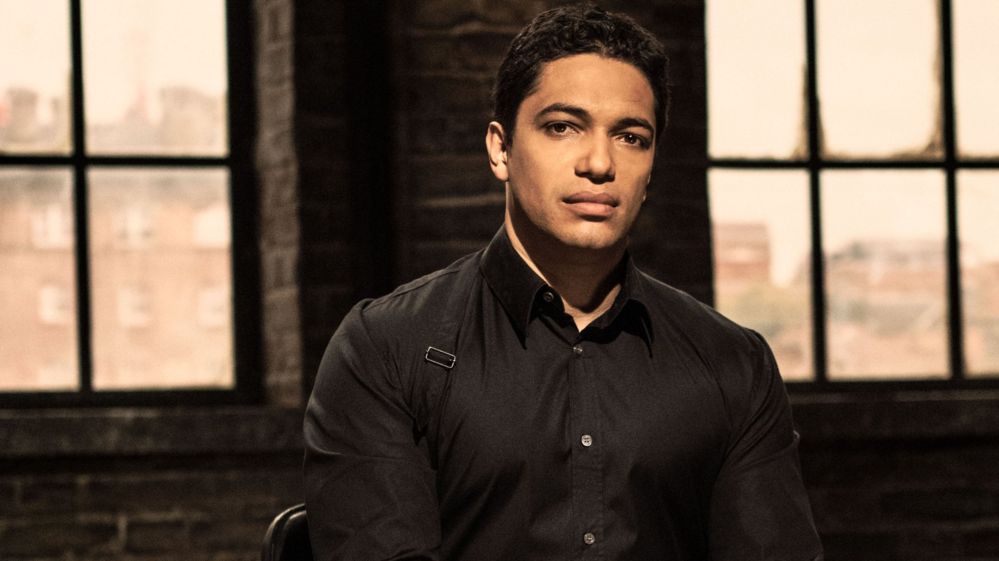 He is well-known as a champion of entrepreneurship and SMEs and as a media commentator on relevant issues.
Piers attended his local comprehensive school in Lancashire and went on to accounting and law at the University of Manchester and a professional background in the City in both law, as a Solicitor specialised in venture capital, and investment banking and M&A with Credit Suisse. Having been the CEO of a corporate finance business raising funds for technology start-ups, SMEs and special situations and a partner at an alternative finance fund, he has broad experience of the financial and operational challenges that face start-ups, SMEs and high growth businesses as a founder, adviser, director and investor.
Piers has been recognised as one of the top 100 most influential Black Britons and won the inaugural Entrepreneur of the Year award at the EY sponsored Black British Business Awards. In 2017 he was a recipient of the Barbados Golden Jubilee Award for Outstanding Service in the UK and in 2018 he was recognised as one of the UK's top 20 Ethnic Minority Executives in the Financial Times / EM Power list. He sat on the Cabinet Office SME Panel and the Board of TechUK and is a Trustee of Nesta, the UK's leading innovation charity. Piers is a non-executive director of British Business Bank, the UK government-owned development bank that has facilitated £10bn of funding to unlock capital for small and medium-sized businesses, including StartUp Loans.
founders Jamie Laing and Ed Williams (Managing Director), decided it was time someone stood up and challenged the big brands in the confectionary world. A lot of people thought they were crazy (sometimes they still do!), but they spent the next 18 months developing that idea to create a gourmet sweet like no other.
Since launching the company in 2012, they have successfully built a brand that has made its mark on the confectionary industry, and the consciousness of millennial consumers up and down the country. Dedicated to creating an innovative, gourmet sweet range the pair bring with them a unique mix of skills that has allowed them to take on some of the biggest names in food & drink. Alongside Candy Kittens, Jamie stars in the Bafta winning Made in Chelsea. His on-screen profile provided the perfect marketing platform from which to launch the brand.
The brand has secured nationwide distribution with major retailers including with Tesco, Waitrose, and Sainsbury's. Alongside their commercial achievement, Candy Kittens has defined itself as a social influencer in its own right.
The brand has a clear voice across London and within the wider fashion industry. With the company's focus on quality and steadfast effort to understand their customers, Candy Kittens have paved the way in creating an unrivalled customer experience.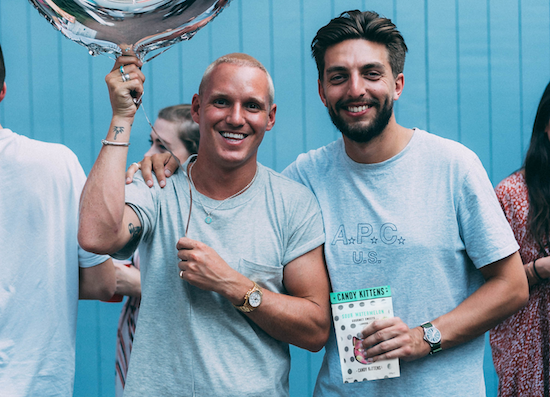 CEMAL EZEL - CHANGE PLEASE
Cemal Ezel, founder of social enterprise Change Please and Lloyds Bank Social Entrepreneur of the Year 2017 and recently won the Chivas Venture which gives $1 million to startups creating positive change.

Change Please uses coffee to tackle homelessness by training homeless people to become baristas and providing a London-living wage job, housing, a bank account, therapy support. Selling coffee across London through mobile vans, Change Please coffee is now being stocked in Sainsbury's supermarkets nationwide, Virgin Trains & Virgin Active.
With locations in New York and San Francisco after a chance encounter on Richard Branson's Necker Island the future is one of hope and promise.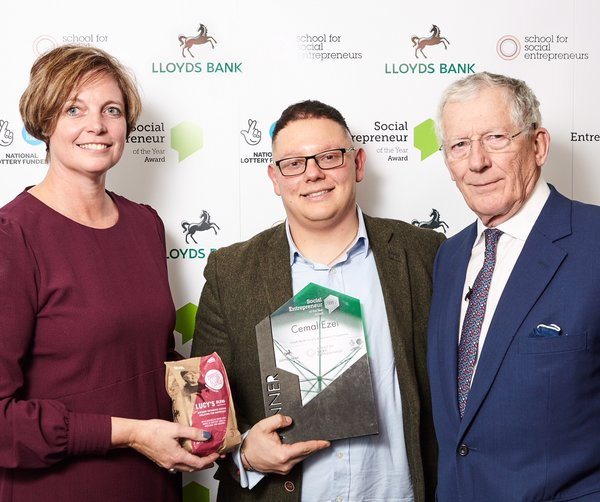 RACHEL VOSPER - RACHEL VOSPER LTD
Rachel Vosper is one of the last of the true chandlers in a world of mass produced wax. She was inspired & hooked at first pour, having watched a candle maker working on a beach in Barbados, 22 years ago.
Rachel has made candles for Bill Clinton, Pavarotti, Bollinger… and now Virgin Atlantic. Future plans include "Pop-ups in The Hamptons, Hong Kong & Dubai" says Rachel. "It's an exciting time to explore new territories whilst staying in control of my signature brand, without having to commit to bricks & mortar"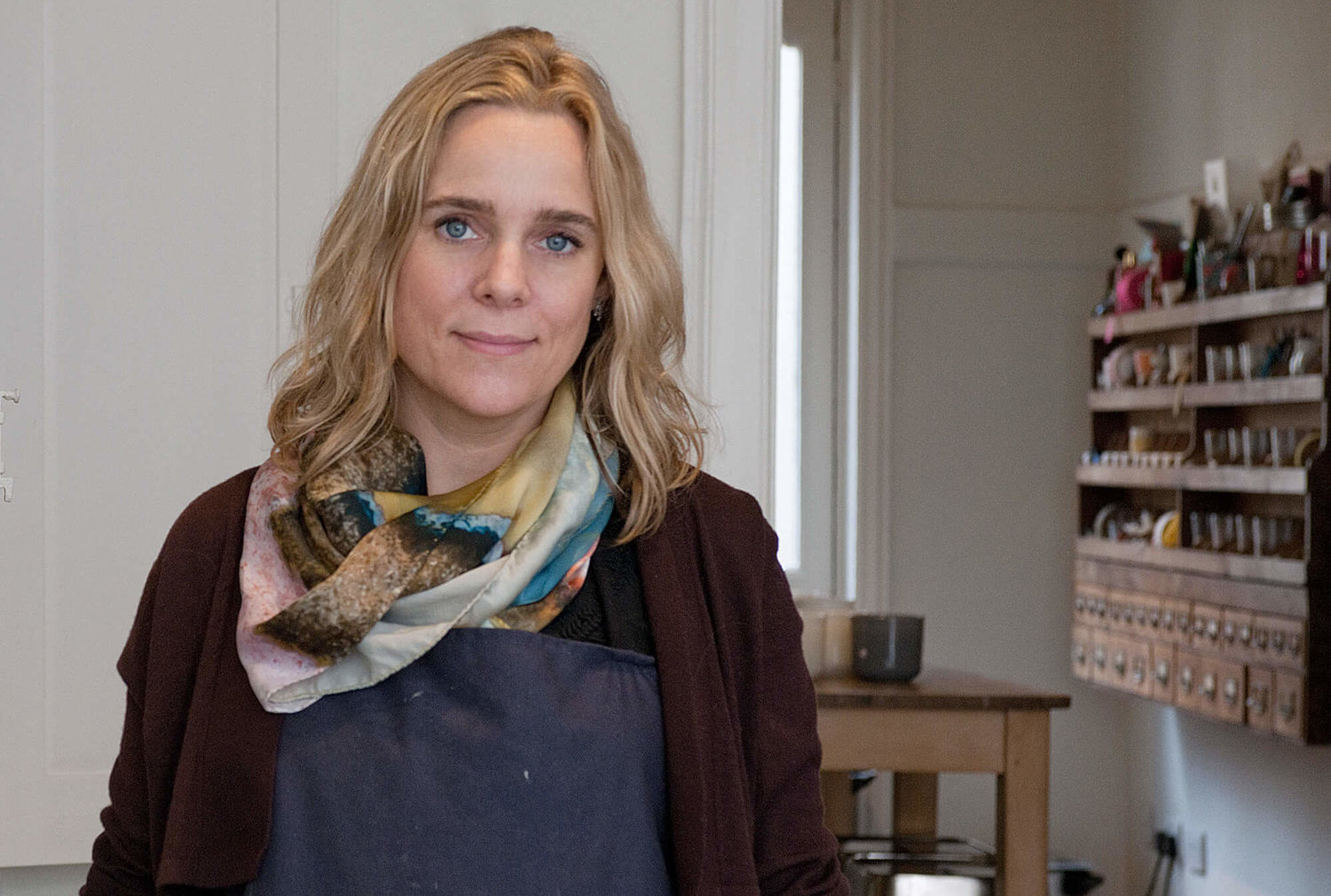 NICK COLEMAN - THE SNAFFLING PIG
Back in 2010 Nick (above-left) founded Medical Supermarket with his business partner Udhi Silva. Udhi then bet Nick to see if they could set up another business for just £500.
They eventually started The Snaffling Pig in 2014 with just the £500, selling premium pork scratching snacks in a variety of different flavours.
They're now turning over £8 million, have appeared on ITV This Morning with an advent calendar and secured investment from Moonpig's founder Nick Jenkins on the BBC Dragons' Den.
In 2017 they went on to win Virgin StartUp's Foodpreneur, awarded to the most innovative & exciting new food or drink product in the UK.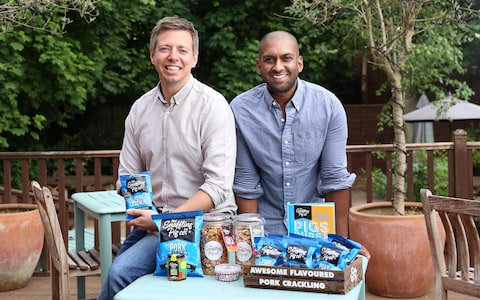 TIM DRIVER - TARSIER SPIRIT
Tim and Sherwin spent many years working on making other peoples ideas come to fruition, so they decided it was time to do it for themselves. They saw first hand the explosive rise in the popularity of gin and decided to take the plunge and use that passion for themselves. After much research and even more recipes, Tarsier Gin was born!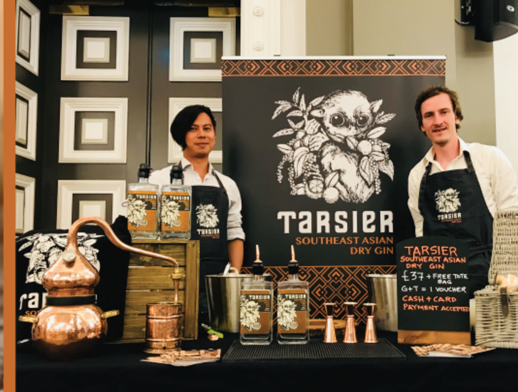 RICHARD PAXMAN - PAXMAN SCALP COOLING
When Sue Paxman lost her hair while receiving chemotherapy for breast cancer, her family shared her distress. Since then, Paxman has been pioneering scalp cooling technology worldwide for over 25 years. They strive to gain further knowledge and understanding of hair loss prevention for cancer.