#Screwitjustdoit London! Build a Knockout Brand
Description
#screwitjustdoit London! Build a Knockout Brand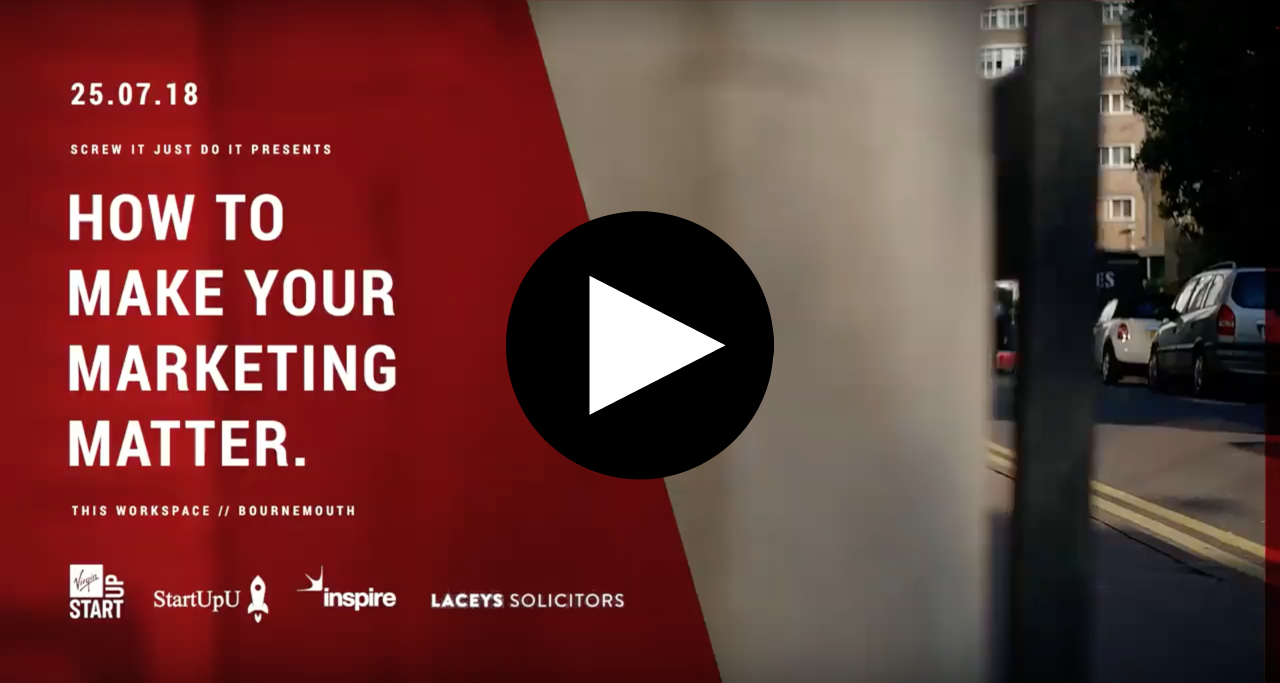 Having a great business idea alone is no longer enough.
Customers now want to know the story behind the business, what it stands for, and why they should care!
You don't need a multi-million pound budget to start building your brand.
We've got FIVE amazing brands to tell you how they did it.
You'll get to sample their products, network with like-minded entrepreneurs and ask our speakers YOUR burning questions.
Our speakers will show you how you can start to develop a brand that's attractive to customers on little or no budget and then grow it to a wider audience.
Speakers
Holly Tucker MBE

Holly Tucker MBE is many things; mother, MBE, founder, philanthropist, ambassador; but the thing she is above all, is passionate. Founder of Europe's biggest small business marketplace, Notonthehighstreet, and now Holly & Co, a hub for small businesses to gain advice and inspiration plus a Number #1 business podcast on itunes: Holly has made small business her lifeblood.
Holly founded the gift website Notonthehighstreet.com with Sophie Cornish from her kitchen table in April 2006, offering original items from creative small businesses, such as bespoke homeware, jewellery and wedding accessories.
From 100 enterprises initially, the company had 5,000 partners selling 200,000 products. Based in Richmond, south-west London, it had a team of 200 & in 2014 it's sellers made £127m in gross sales through the site.
In 2013, Ms Tucker and Ms Cornish were both awarded MBEs for services to small businesses and enterprise.
Since then Holly has gone on to become UK Ambassador for Creative Small Businesses, started Holly & Co, a hub for small businesses and launched an itunes #1 business podcast.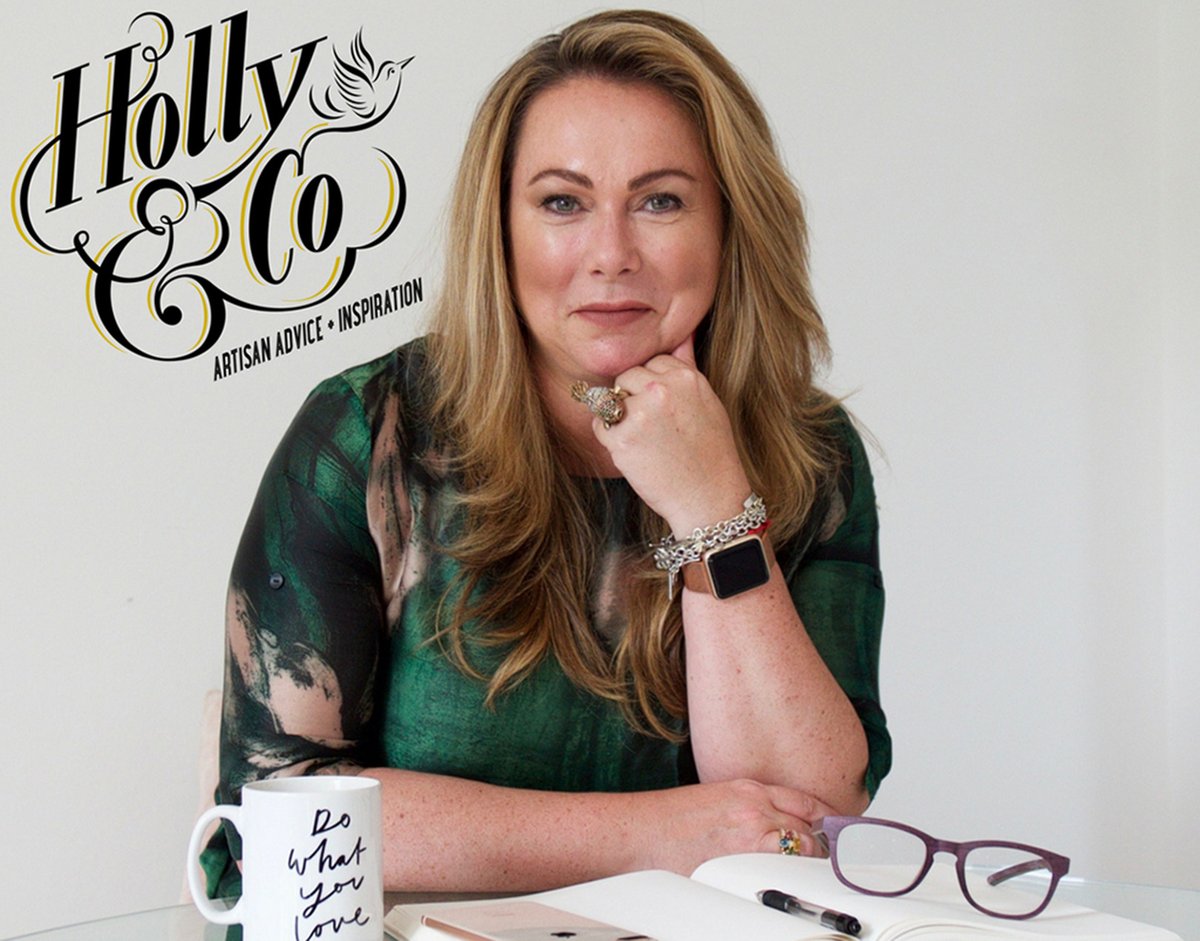 Michelle Kennedy
Michelle Kennedy is the CEO and co-founder of Peanut, an app that works to bring together like-minded mothers through connection and conversation. Dubbed the app for "women who missed out on Tinder" by The New York Times, since it's launch in 2017, Peanut has become a prominent voice for modern motherhood, garnering a community of over 325,000 women. A veteran of the dating app industry, she spent five years at Badoo in legal and eventually deputy CEO, and also held a position on the board of Bumble
She started Peanut after struggling to meet other mums she could relate to while also working. After finding herself trawling blogs for baby advice at 2am while her friends were still hanging out in clubs, she decided to create a product to make being a mother a little less lonely.
Michelle started her career as a lawyer at leading international law firm Mishcon de Reya. She later joined dating app, Badoo, where she transformed the internal legal offering within Badoo, and eventually rose to the role of Deputy CEO at the $100m+ revenue generative market leader.
During her tenure at Badoo, she approached Whitney Wolfe to establish a way to work with her. Michelle was integral to the the launch of Bumble, and the relationship between Whitney and Andrey Andreev (Badoo Founder).
Having worked in the dating apps industry for five years, Michelle has unprecedented experience and understanding of the safety and growth elements of building a social product.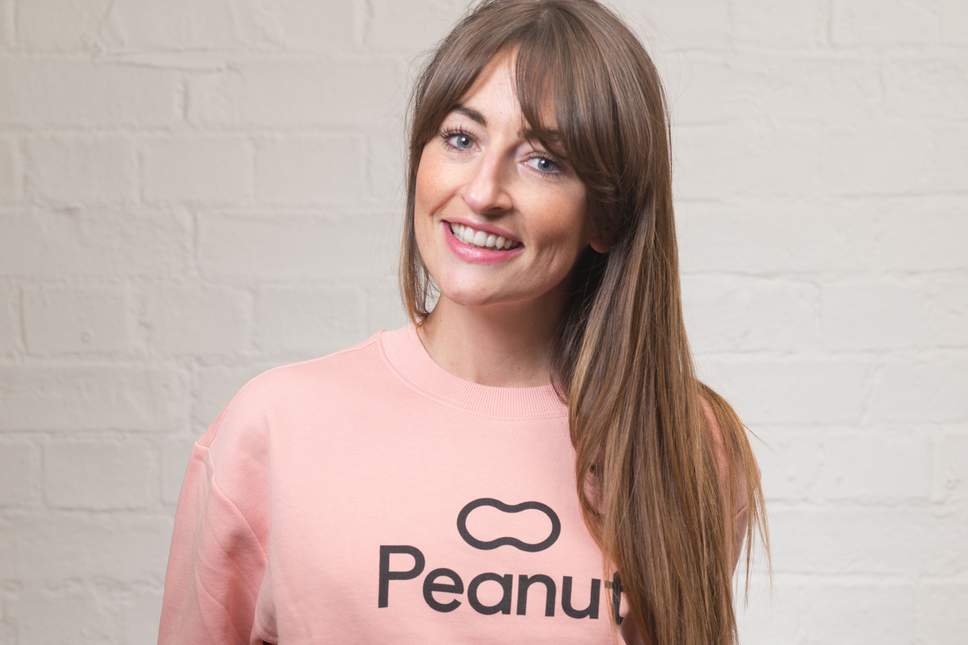 Emily Austen
Emily started EMERGE after graduating from Manchester University with a degree in Criminal Law at the age of 22. The agency was founded on principles of kindness, integrity, communication and diversity, after Emily found it difficult to fit in to the culture PR Agencies had created.
After feeling marginalised, Emily set up an Agency at which she wanted to work. After winning PR week's 30 under 30 at 26, Emily has written a number of TED talks, worked with brands such as Nickelodeon, Rayban, Sony, NBC, Channel 4, JD Sports, Pentland Brands, and launched several brands with billion dollar valuations, as well as 1Rebel, Huel and Airtasker. Dubai, New York, Germany and Australia have been some of the territories that Emily has launched brands in, as well as, of course, the UK.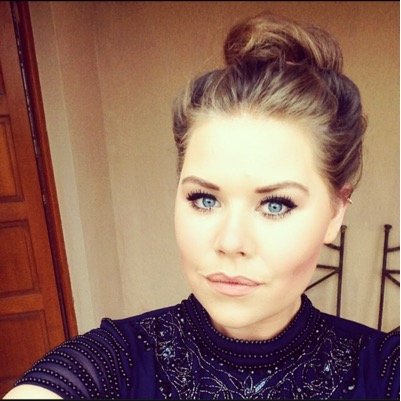 Vasiliki Petrou - Unilver Prestige Group Ceo & VP
Group CEO and Executive Vice President of Unilever Prestige, the premium division of Unilever Personal Care and home to eight differentiated brands across luxury skincare and hair care, including Dermalogica, Murad, REN, Kate Somerville, Living Proof and Hourglass Cosmetics.
With more than 25 years in the industry, Vasiliki champions authentic, innovative and purpose-driven brands that drive social change and offer truly progressive products, and is passionate about supporting female entrepreneurs.
Fluent in four languages, Vasiliki holds an MBA from Columbia Business School in NYC and a Master's degree in English and Communications from University of Texas. Vasiliki is a Fulbright Scholar, recipient of the Kellogg Foundation Fellowship recognising female leaders, and current Chairwoman of CEW UK, the leading beauty industry association.
Vasiliki's role with Unilver's is to help the brands they acquire reach their full potential and is something she is very proud of. Unilever's aim to is to keep the founders of the businesses they acquire with them, so they can harness their expertise to help shape the future of their business.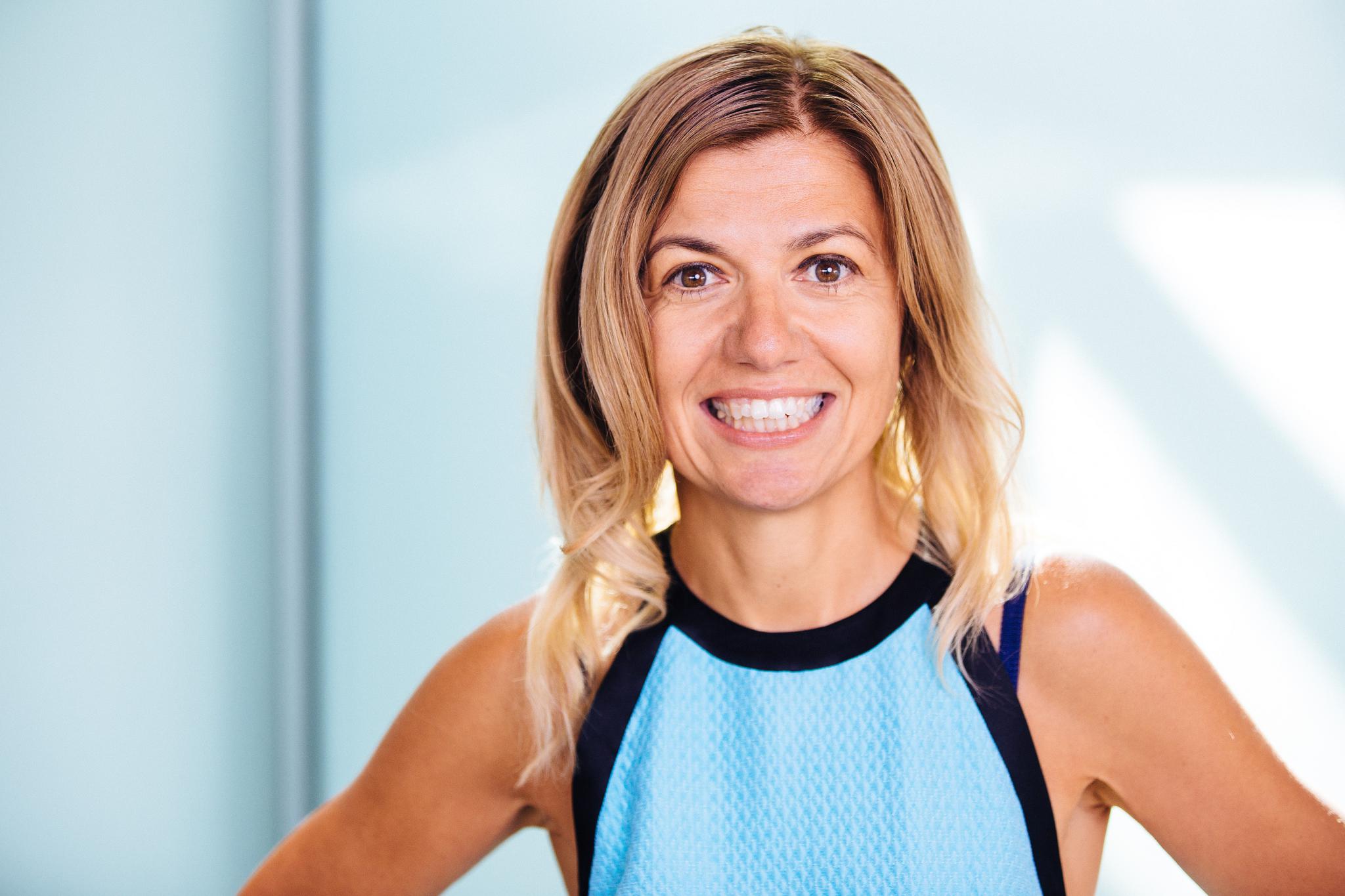 Merlie Calvert - Founder Farillio
Merlie Calvert launched legaltech startup Farillio in April this year. Farillio is the legaltech startup looking to change the way SMEs access law and legal support. The platform aims to opens up legal support for freelancers, micro businesses and SMEs, so law becomes quicker and easier, and they can focus on growing their businesses.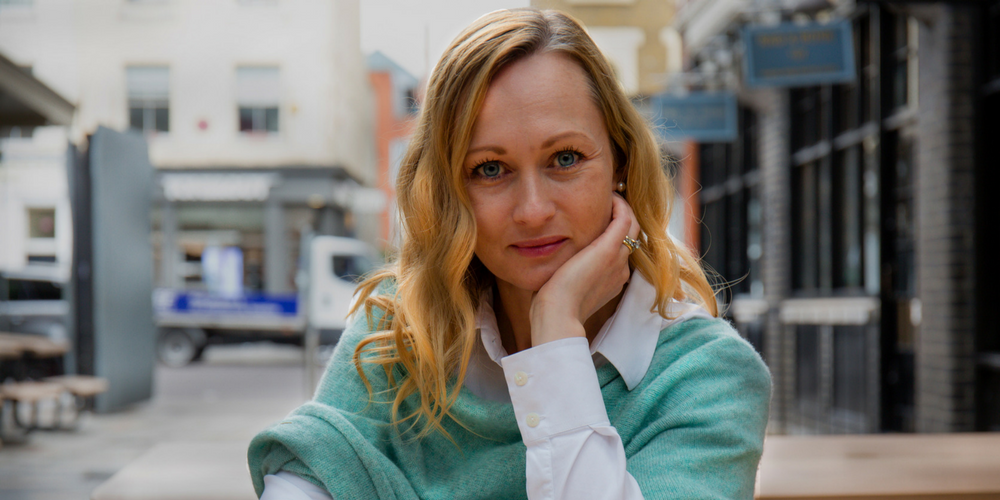 Who's it For?
Y

ou have a great business idea and want to develop a coherent brand before telling the world about it.Or maybe, you're creating a website, landing page or social media presence for your business and want to know what style will work.

You could be working on your business plan and want to know exactly what your business stands for and who it will appeal to.

Or perhaps you already have a product and want to create a brand brief that will help you design packaging for it.

You could already be running a business but want to get serious about your brand.
Plus! ANYONE that wants to build a powerful, profitable business.
This event will inspire you to think big as you build your own business.
WHAT CAN YOU EXPECT?
Expert keynotes
Our keynote speakers are here for one reason - to make a difference to your business.
Their level of expertise is second to none, and their ability to teach and inspire is what makes them some of the most sought-after thought leaders in the entrepreneurship space.
Breakout Sessions
We'll have three opportunities for you to meet and connect with like-minded entrepreneurs. This is where the magic happens and is the biggest game-changer during the summit.
Panel Sessions
We'll be discussing how to startup, scale-up - and exit your business successfully.
Breakout Sessions
We'll have three opportunities for you to meet and connect with like-minded entrepreneurs. This is where the magic happens and is the biggest game-changer during the event.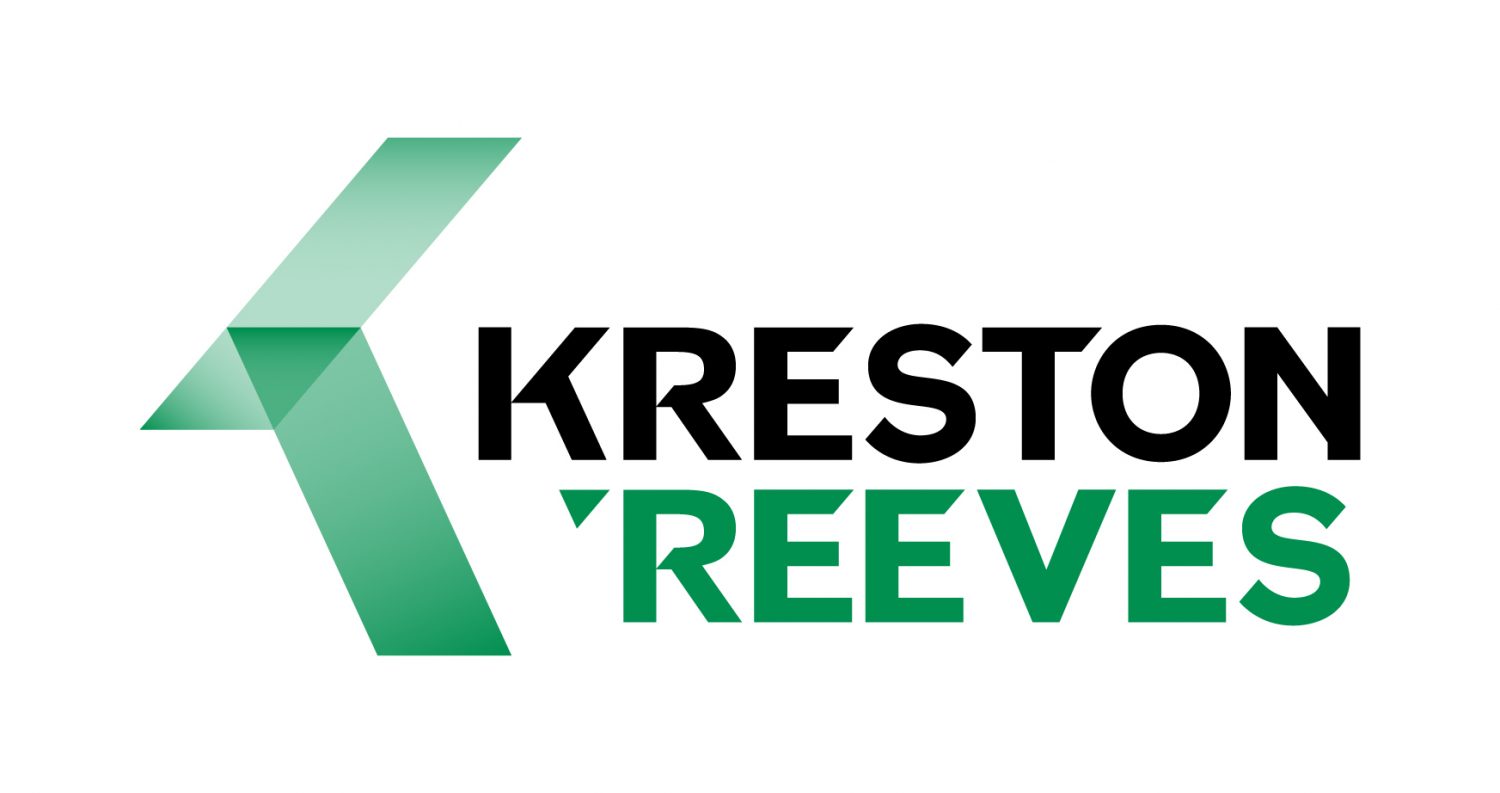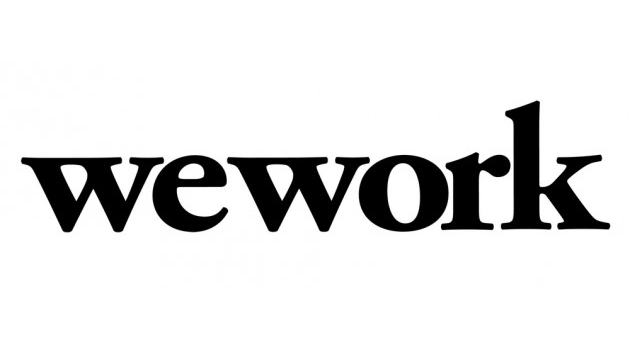 Our Host - Alex Chisnall
He launched his career with BBC Radio, interviewing both current affairs and sporting figures for their daily news programme, and went on to host his own entertainment show.
He left to travel the world with Virgin Atlantic Airways where, inspired by working for Sir Richard Branson, he left to start a number of startups in the health and fitness industry, both online and off-line.
He then put the knowledge gained into mentoring entrepreneurs for both Ymca and later, Virgin StartUp.
From there he used his expertise to work for Virgin StartUp as a business advisor, and has helped over 500 business to date. Alex then set up his own business called StartUPU, who are now a regional provider for Virgin StartUp funding. Alex and his team help entrepreneurs all over the country start and grow their businesses through a regular 'live' events programme, Virgin StartUp funding and his podcast. As such he has helped hundreds of entrepreneurs with their brands, as well as working on live events with iconic brands such as Virgin, Ted Baker, Candy Kittens, and many more.
As part of his strategy to grow his own business Alex launched his podcast, "Screw it, Just do it".
This has gone on to become a Top 100 iTunes podcast and hosted guests such as Innocent Smoothies founder Richard Reed, Ted Baker founder Ray Kelvin and reality TV Star and Candy Kittens founder Jamie Laing to name but a few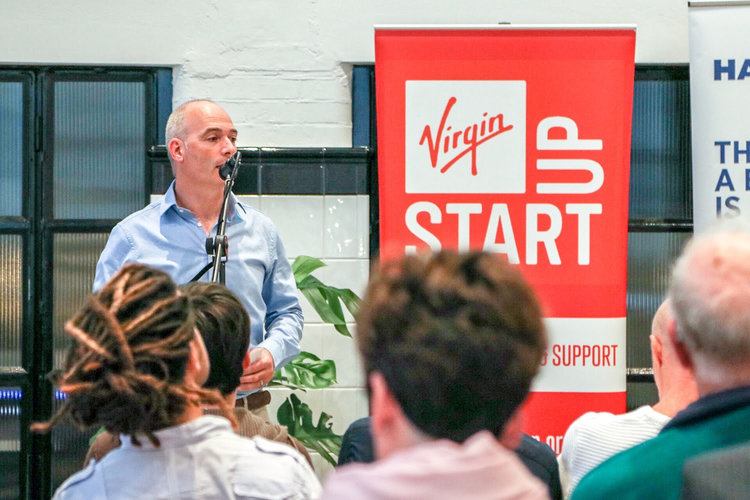 Our attendees LOVE our events:
"Been to my fair share of events like this from Bristol to Brighton, Exeter to Liverpool...have to say this was the first that I actually left from and felt I had got real; value and insight from...plus a great attendee list of mentors, potential investors and friendly attendees - count me in for the next one!!
Was really very good, great speakers, both very honest and insightful...came away full of enthusiasm and very uplifted. Keep up the great work!" Richard Perry
"Alex and the team get this spot on everytime. Great guests where the pitches always feel very personal and relevant. It's networking that doesn't feel like networking and business education in a very digestible format. We're lucky to have this in such a perfect environment". Russ Taplin
Let's StartUp!