Description
Got some experience as a Scrum Master, and looking for the next steps in your journey? Join Barry Overeem and Christiaan Verwijs for the 'Scrum Master Advanced'-course; an intense training for experienced Scrum Masters that are looking for the real story.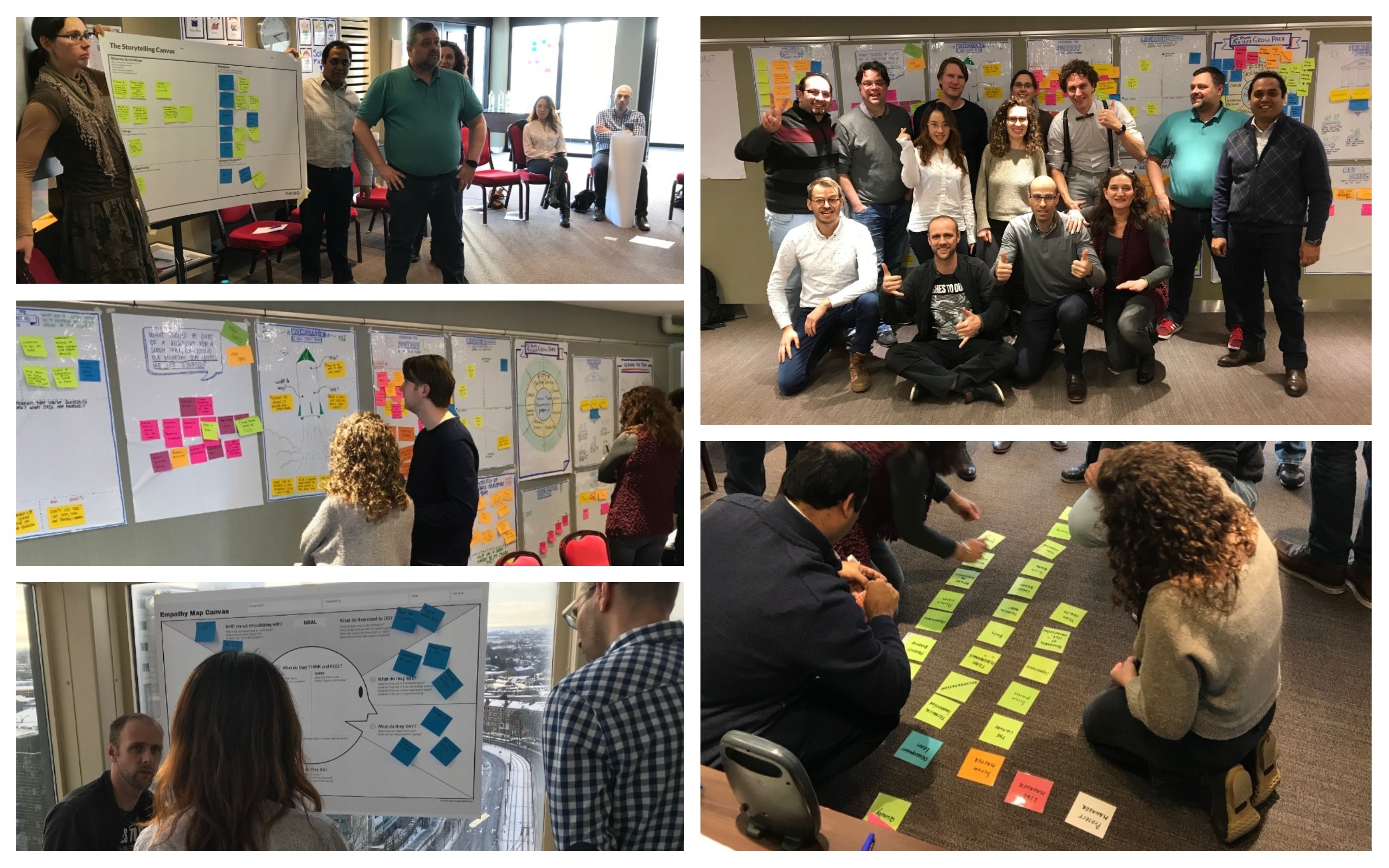 Why join?
"The first real class for Scrum Masters" (according to Scrum.org), which will offer you insights to help your Development Team, Product Owner and organization become (even more) awesome with Scrum;
Deepen your understanding of the Scrum values and principles, and learn why they matter in real-life situations;
Expand your toolkit with new techniques, games, and practices that you can use right away;
Deep-dive into challenging cases and discussions right away; this is possible because all participants have at least one year experiences as a Scrum Master;
With our small groups, there is ample opportunity for individual coaching and sharing of knowledge;
With tons of exercises, games, and energizers we will keep you from dozing off during two high-energy days. No boring powerpoints. In fact, we will not even be using a beamer;
Benefit from the shared experience of two Scrum Masters that have coached hundreds of teams over the years;
We will discuss a number of challenging cases that are representative of the PSM-II Assessment by Scrum.org;
What to expect
Reflecting on your journey as a Scrum Master using the '8 Stances of a Scrum Master';
Experiencing several facilitation patterns called 'Liberating Structures', and knowing how to use them yourself to augment your Scrum events;
Connecting with other experienced Scrum Masters, and given and receiving coaching on personal challenges;
Knowing what it means to be a 'servant leader', and why servant leadership is essential to thrive;
Practicing with the meaning of a 'Done increment', and knowing why it is essential to Scrum;
Learning how to explain Scrum and Agile to management and how to act as a change agent within your organization;
Experiencing several games and exercises that you can use with your Scrum Teams to help them understand aspects of Scrum.
After the training
You are invited to join the Scrum Master Advanced Retrospective – a quarterly meetup in the Netherlands for participants of the course. The Retrospective helps you achieve your learning goals, build networks and learn from other excellent Scrum Masters;
You will have made an important step in preparing for your (optional) PSM-II Assessment;
You will receive a useful book to further support you in your journey and the materials used during the training;
You will become part of a worldwide network of experienced Scrum Masters;
The PSM-II Assessment is not included in the price. When you have previously participated in a Scrum.org Professional Scrum Master-course, you are eligible for a 40% discount. You pay $150,- instead of $250,-.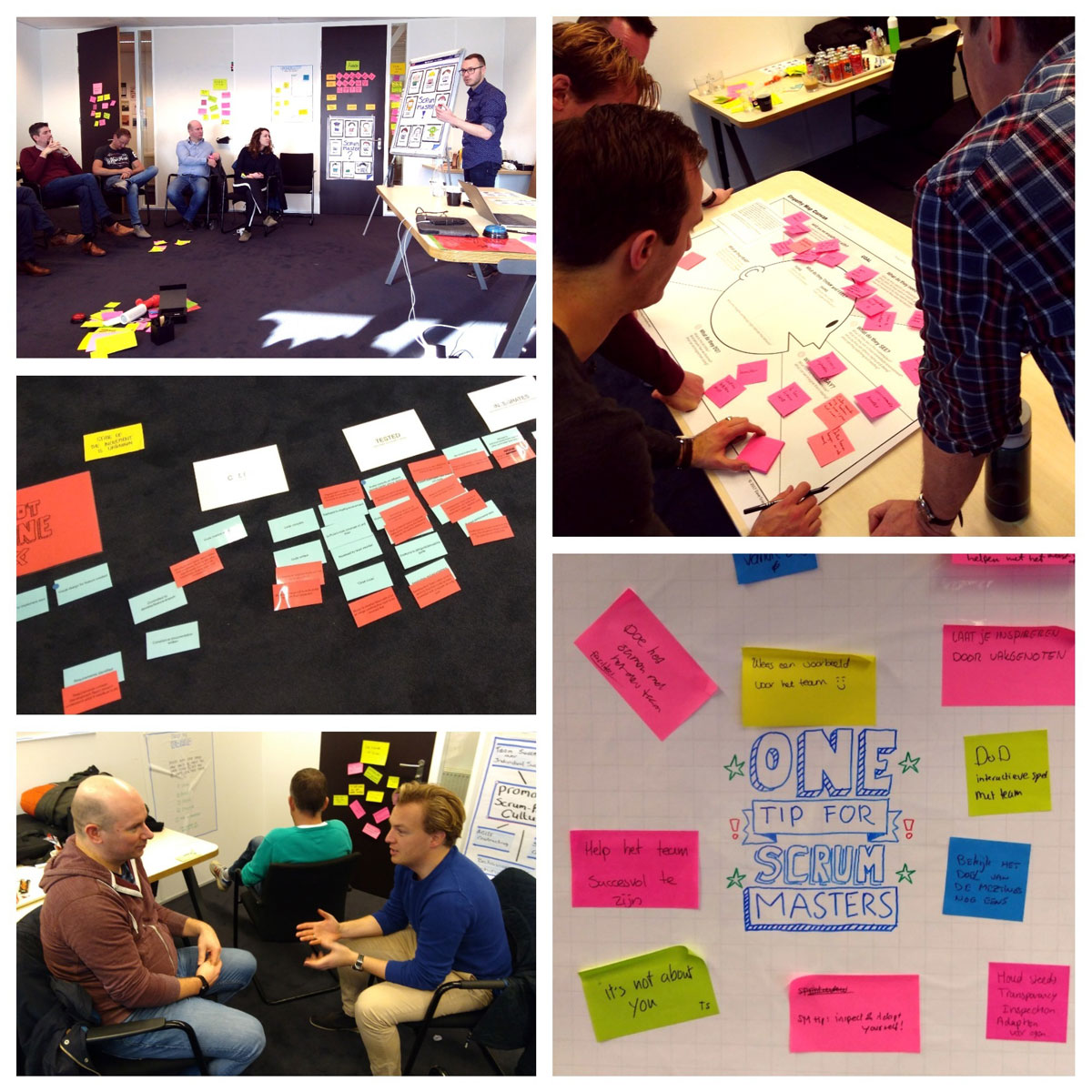 Who are we?
Barry Overeem is a Scrum Master, Professional Scrum Trainer (PST) at Scrum.org and co-founder of The Liberatosr. He is a very active member of the Scrum Community and shares his learnings on conferences, by writing blog posts and organizing meetups. As a Scrum Master, he has coached teams at MN, Schiphol, PGGM, ABN AMRO and Ziggo.
Christiaan Verwijs is a Scrum Master (PSM-III), trainer and co-founder of The Liberators. He brings a combined background in organizational psychology and software engineering to the table. As a Scrum Master, he has coached teams at ProRail, USG, HROffice, Kaarten Carrousel, Matchcare, Waterschap Aa & Maas and many others. Christiaan is an active member of the Scrum Community and shares his learnings on conferences and by writing blog posts.
Together, Barry and Christiaan are well-known in the Agile community. They speak at conferences, organize meetups and write a lot. Check out some of our blogposts:
Terms and conditions
We don't like fine-prints either, but please make sure to check out our (short) Terms and Conditions for Training Services and Privacy Policy. They apply to all registrations through EventBrite, either done by you directly, by us on your request or a third-party on your behalf.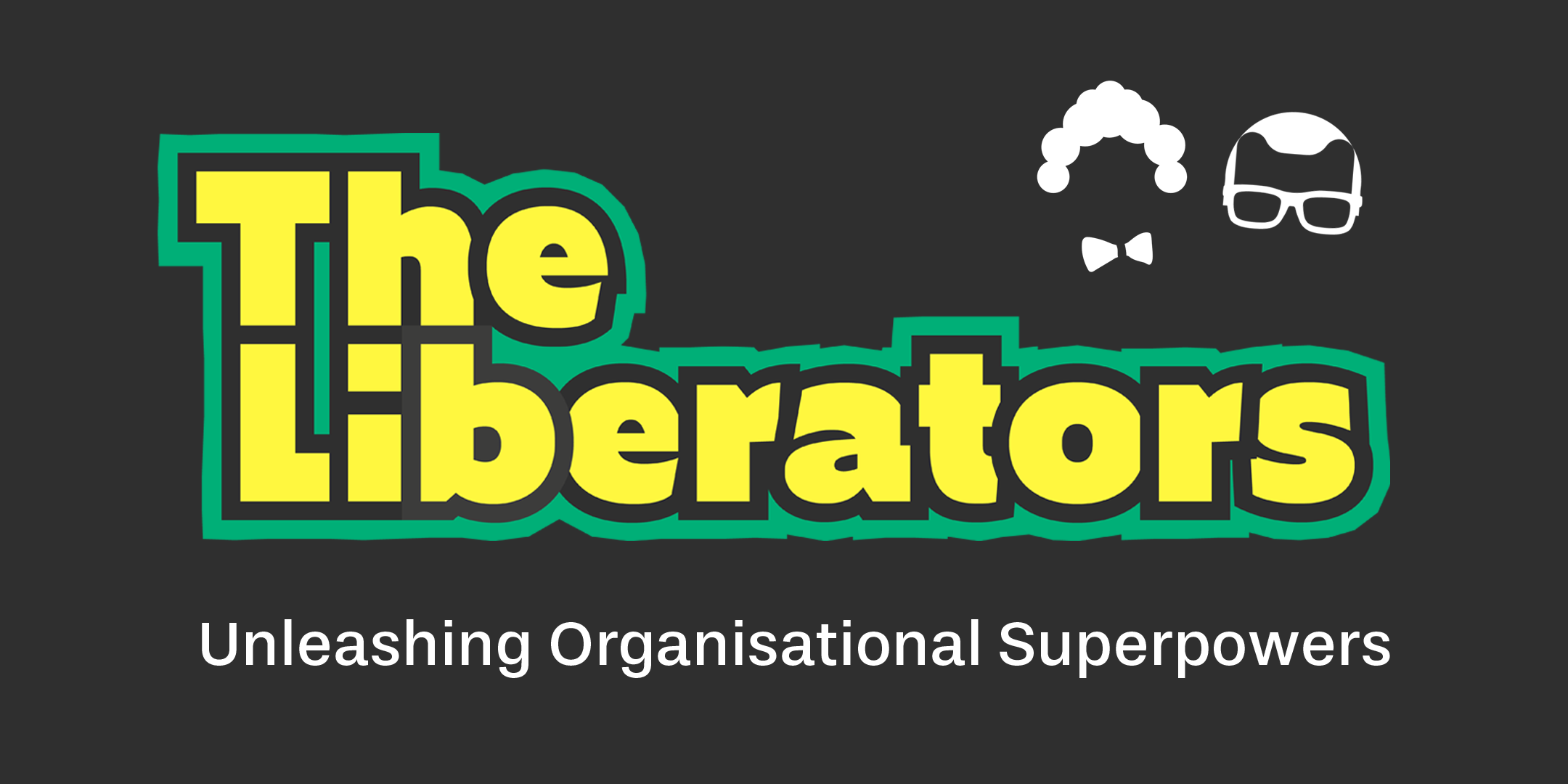 PSM-II & Professional Scrum Master are registered trademarks of Scrum.org.