About this Event
Join the SDC London Region for this interactive session, speaking with industry professionals, hear about their career highs- lows, key successes and impart learnings they wish they knew when graduating and starting their career in fashion, textiles, print, trends, design and colour.
Furthermore participants will benefit from the speakers real life experience of working in large international organisations down to running their own business- helping to unpack the business side of creative industries.
They will also give advice on how to get work experience, funding, grants, and how to market yourself, your brand and your portfolio.
This event is essential if you are an undergraduate, graduate or young professional looking for inspiration as to the next step in your career path.
Our speed mentoring evening, is based on the speed-dating concept, it's a great way to engage with professionals in a fun, quick-fire manner and to foster new professional relationships.
The event will be chaired by Jane Duncan, member of the SDC London Region and Co-founder of J&D DesignLondon
Arrival & Registration
6.00-6.30pm: Introduction to the SDC and welcoming our mentors
6.30-7.30pm: Speed Mentoring
7.30pm-8pm: Close, thanks and networking
Sign up today to secure your place to speak directly with our professionals and be able to put your questions directly to them and hear about their career experience.
We advise that you come prepared with questions to make the most of your time. Use this as a chance to get advice, network and learn from the industry that we all share.
Our Speakers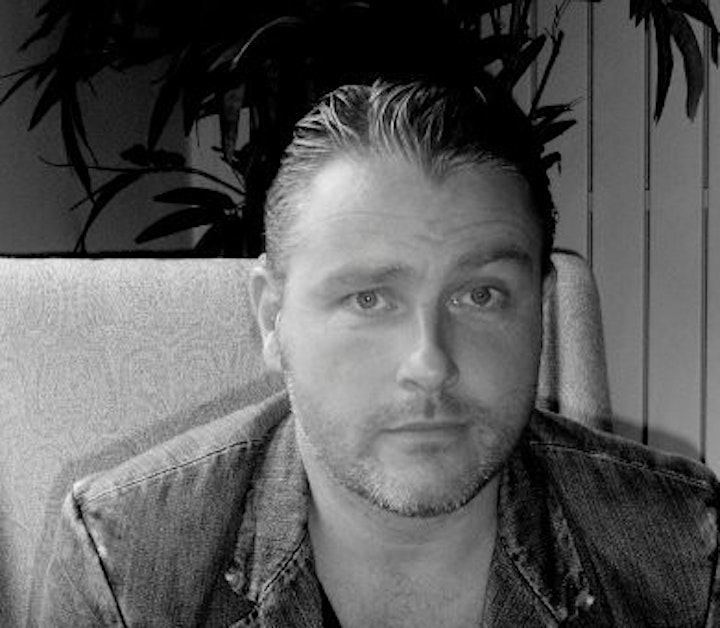 Alex Brownless – Co-founder of Arts Thread
Alex will share more about Arts Thread, and how its supported thousands of new creatives to launch their own brands and gain employment worldwide and will share his experiences of partnering with likes of WGSN, Levi's, Made.com, Nike, Urban Outfitters and Milan Design Week to help launch the next generation of creative talent globally.
Ideal if you're interested in getting tips to promote your portfolio to creative clients, learning more about Arts Thread and its information on current design grants, competitions, internships and exhibitions.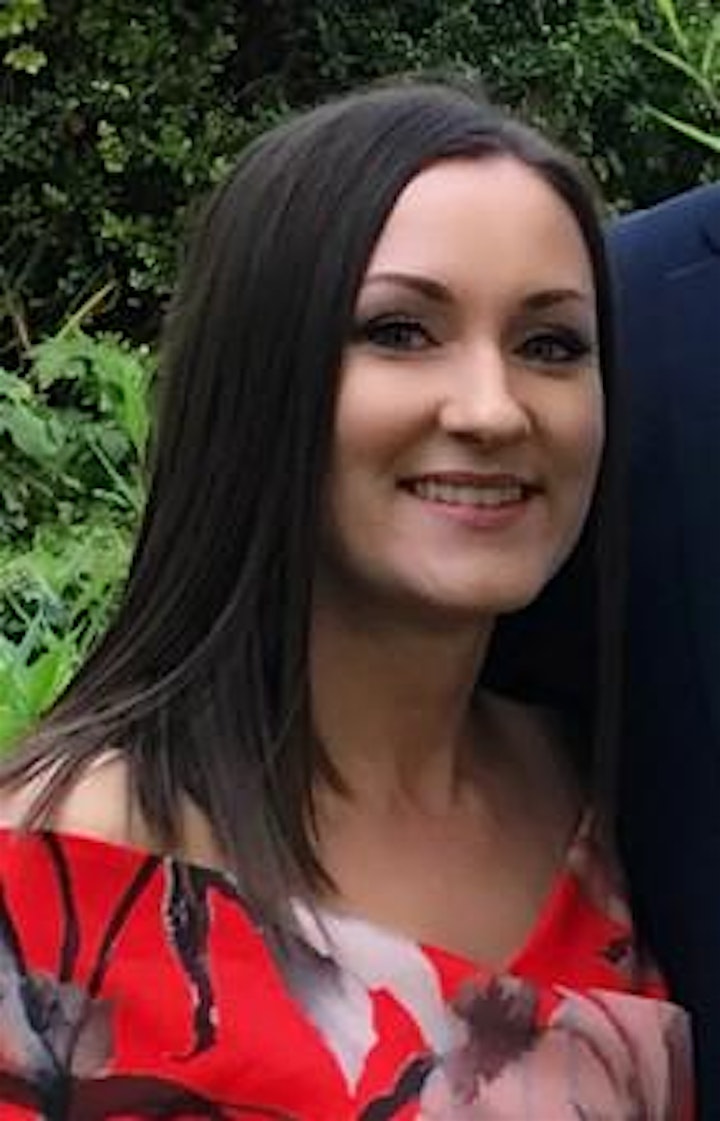 Jacqueline Kennedy, assistant colourist, M&S
Jacqueline will share insights about her work within the Womenswear and Lingerie departments at M&S. She has worked in the fashion industry as a Colourist for over eight years, firstly for a small trend forecasting studio in South London, more recently for Cath Kidston, before her current role at M&S .
Ideal if you're interested in design, trends and fashion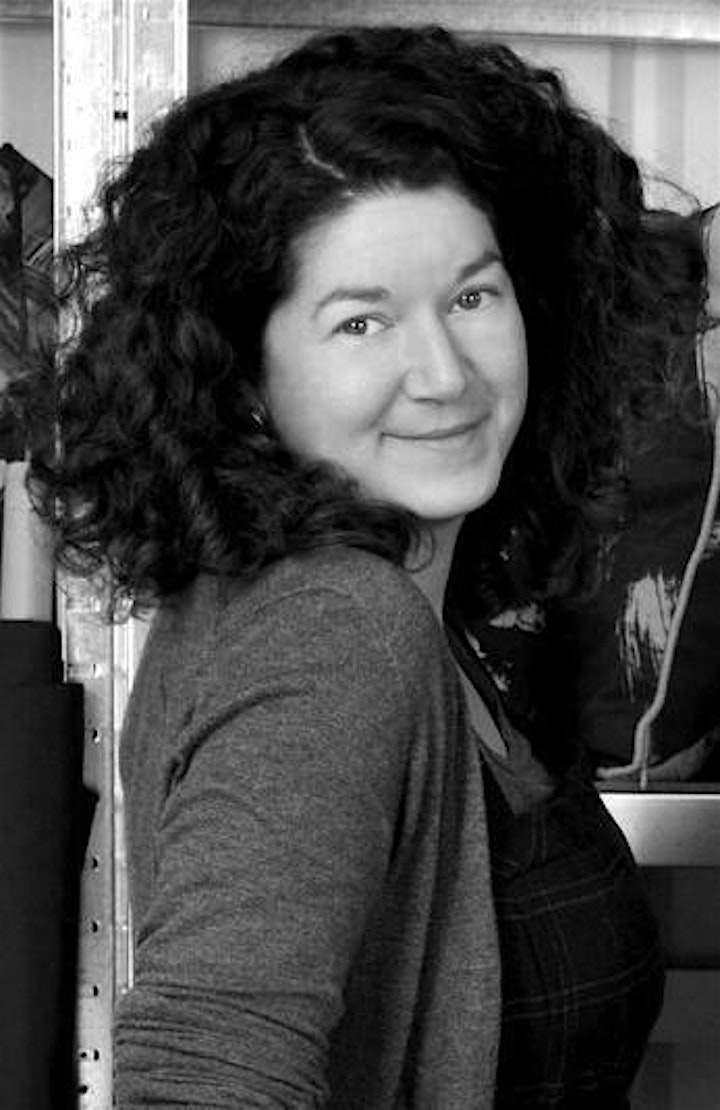 Mika Nash- Director of Insley & Nash
Mika will share her unique experience designing, developing and producing bespoke printed textiles, and running a custom commissions textile business that produces work for couture catwalks through to exclusive interiors.
Ideal if you're interested in textile and fashion design, opening your own studio, developing bespoke commissions, screen printing and manufacturing in the UK.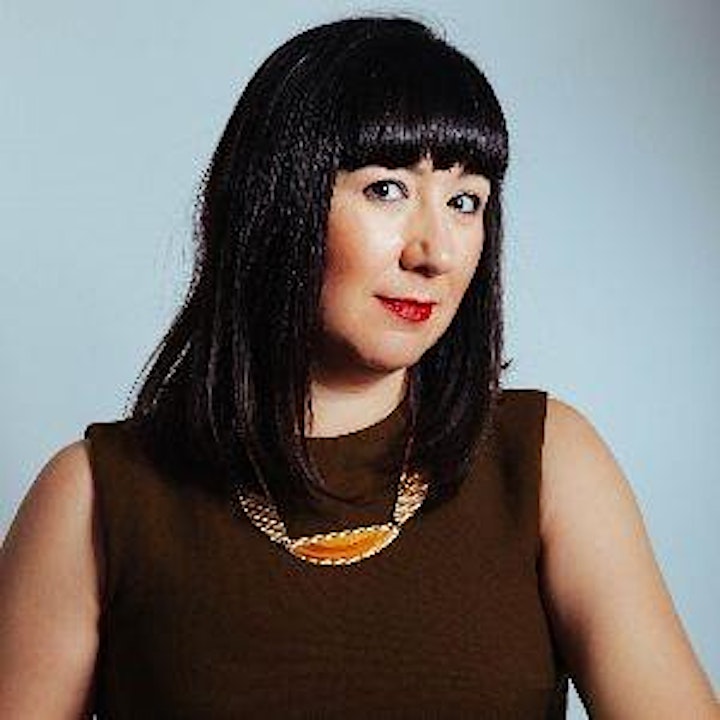 Carolina Calzada-Oliveira, Co-founder of Calzada Fox
Carolina is an expert in colour marketing and strategy. She has worked in creative agencies and colour consultancies for the last 10 years, prior to founding Calzada Fox she was Managing Director of Global Color Research and Colour Hive, a forecasting and trends organisation which produces publications such as Mix Magazine.
Ideal if you're interested in trends, colour communication, marketing and creative agencies.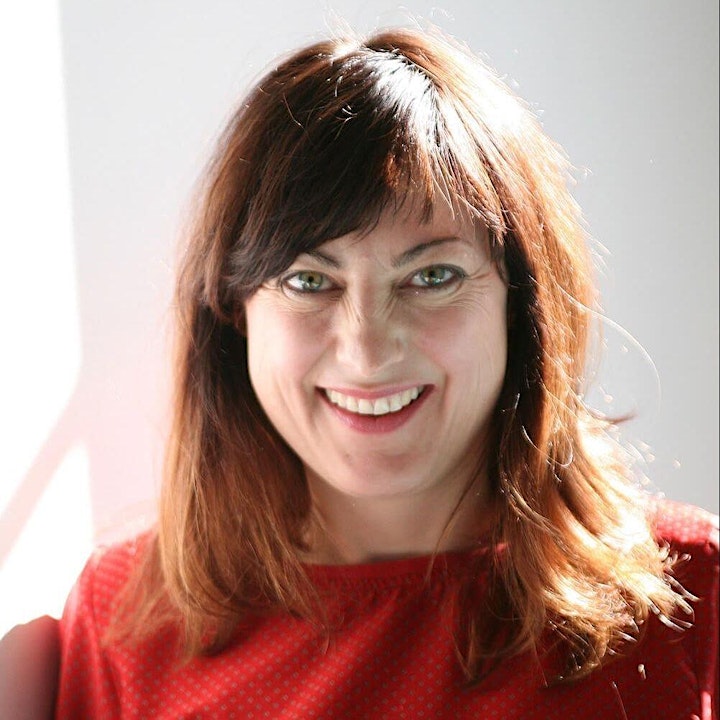 Justine Fox –Co-founder of Calzada Fox
Justine will share her expertise in colour research and development through applied colour psychology and trend. She has 14 years' experience and a diverse client based from accessories and homeware to electronics.Ideal if you're interested in trends, the science of colour, colour research and applying psychology to trends.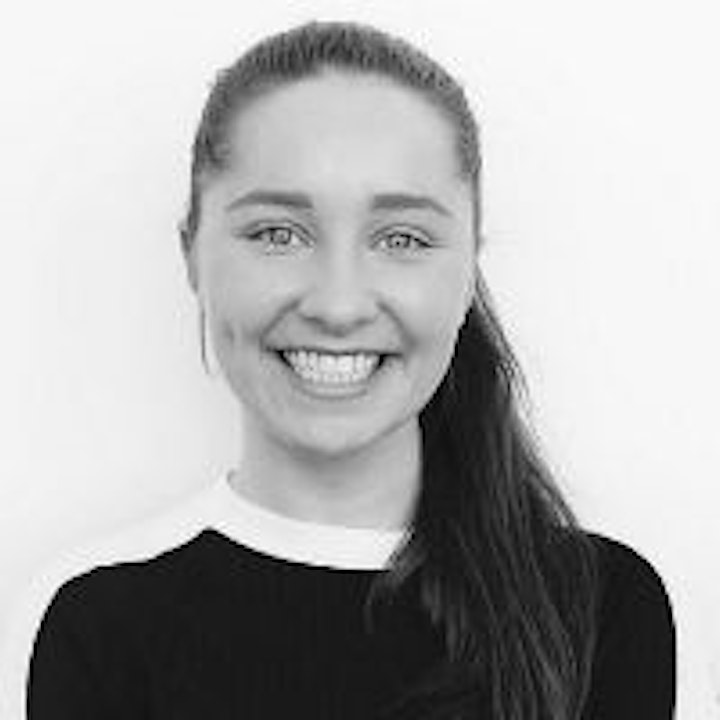 Fiona White – Textile print designer for fashion
Fiona will share her tips on getting graduate roles, working in the print both "in house" for retailer Dunnes and in the fast-paced environment of a print studio in London.
Ideal if you're interested in careers in textiles, printing and print design and print studios