SDG Roadshow 2018 - Making Global Goals Local Business - Bristol
Description
The UK endorsed the Sustainable Development Goals, Global Goals for a better world by 2030, along with 192 other UN member states back in 2015, as former Secretary-General Ban Ki-moon put it a "paradigm shift for people and planet".
The 17 Global Goals will be of relevance to any business, covering sustainable economic growth, innovation, circular economies, and end to poverty, reduced inequality, clean energy, addressing climate change, and protection and enhancement of the natural world.
Businesses were engaged with their creation, and will be absolutely critical to their achievement. The Goals will transform our world in a way that will create huge opportunities for new business models, new products, new services and new markets.
Every organisation and individual will benefit from understand this vital global agenda.
What are the Global Goals?
Why should business care about the Goals?
How can business contribute to achieving the Goals and benefit from doing so?
Join us at Making Global Goals Local Business - Bristol to find out.
Speakers include:
Steve Kenzie, Executive Director, UN Global Compact Network UK
Catherine Rushforth, Head of UK Responsibility & Sustainability Policy & UK Foundation Representative, Airbus

Michael Barlow, Partner, Burges Salmon
Luke McCullough, Senior Public Policy Manager, Aviva
Laura Callaghan-Pace, Engagement Lead, SDGs Team, DFID
Ian Townsend, Chief Executive, Bristol Green Capital Partnership CIC
Jaya Chakrabarti, Vice–President, Business West – The Initiative
Kate Martin Bruintjes, Director, Green Unlimited
Charlotte Stamper, Renewables and bioresources manager, GENeco
Dr Georgina Gough, Associate Professor in Education for Sustainable Development, University of the West of England, Bristol

You can see the FULL AGENDA HERE. Please check this page regularly for updates.
Attendance is free.
Information on the SDG Roadshow 2018 can be found at:
www.sdg-roadshow.org.uk

#SDGRoadshow
#MakingGlobalGoalsLocalBusiness
United Nations Global Compact Network UK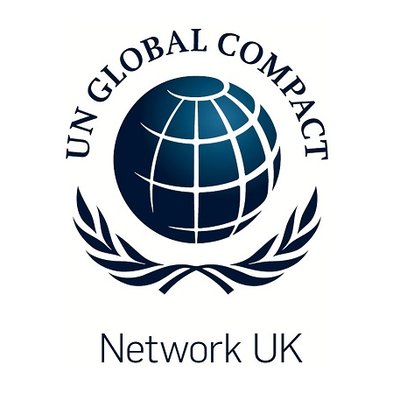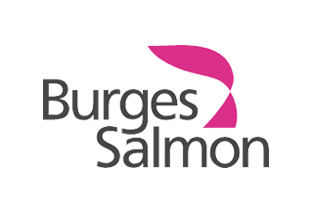 Bristol Green Capital Partnership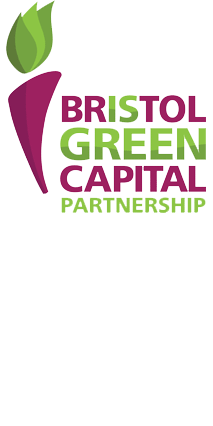 Business West – The Initiative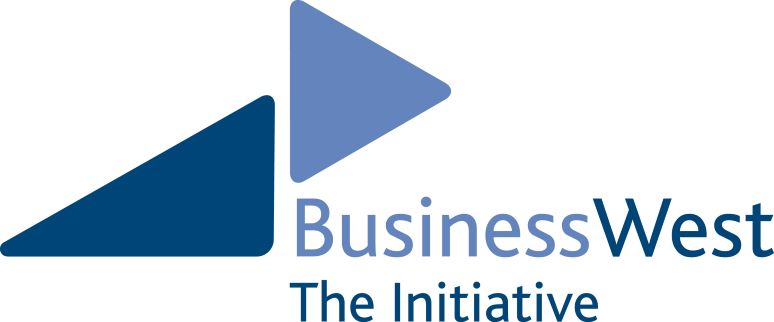 National Sponsors