Description
Join us for a glass of wine as we showcase Uk made Jewellery by SE25 crafters Ms James London & TMBoutique

TMBoutique
Colourful, Fun, Unique: Handmade with Love
'Hi I'm Thalia-Mae and I love colourful, funky and unique handbags and accessories. I enjoy designing my handbags and creating beautiful jewellery pieces. I love to see happy customers, family and friends wearing each item with pride.
I'm crazy over all types of fabric and usually upcycle fabrics to create my accessories.
When I started TMBoutique, my vision was to have a creative place to display my ideas. Simple styles all reflected through bright, bold, unique fabrics, patterns and prints.
Everyday I have so much fun designing and creating new items. Have a look around my shop. I'm really excited about this venture and showing what TMBoutique has to offer.
Thalia x'
Website:
TMBoutiqueUK.etsy.com
Facebook TMBoutiqueUK
Instagram @tmboutique
Ms James London - Handmade Jewellery using sterling silver findings, leather / suede made onsite at
Elizabeth James Gallery in SE25.
20%+vat will be donated to The Dominica​ Hurricane Maria Relief Fund
Ms James London was created by Elizabeth James - a British Lifestyle Brand established in 2013.
Products are created in the UK using only British manufacturers and suppliers; limited edition prints, framed, art greetings cards, and homeware.
Twitter: @MsJamesLondon
Instagram: @MsJamesLondon
Facebook: @MsJamesLondon
Website: https://www.elizabethjamesart.com/ms-james-london


Colourful, Fun, Unique: Handmade with Love
'Hi I'm Thalia-Mae and I love colourful, funky and unique handbags and accessories. I enjoy designing my handbags and creating beautiful jewellery pieces. I love to see happy customers, family and friends wearing each item with pride.

I'm crazy over all types of fabric and usually upcycle fabrics to create my accessories.

When I started TMBoutique, my vision was to have a creative place to display my ideas. Simple styles all reflected through bright, bold, unique fabrics, patterns and prints.

Everyday I have so much fun designing and creating new items. Have a look around my shop. I'm really excited about this venture and showing what TMBoutique has to offer.

Thalia x'
Website: TMBoutiqueUK.etsy.com
Facebook TMBoutiqueUK
Instagram @tmboutique
At the event you will be able to have a glass of wine and and meet the designers, all accessories will be for sale. The gallery will be donating 20%+vat to the Dominica Hurricane Maria Relief Fund
BBC's The One Show visits Dominica after Hurricane Maria - October 2017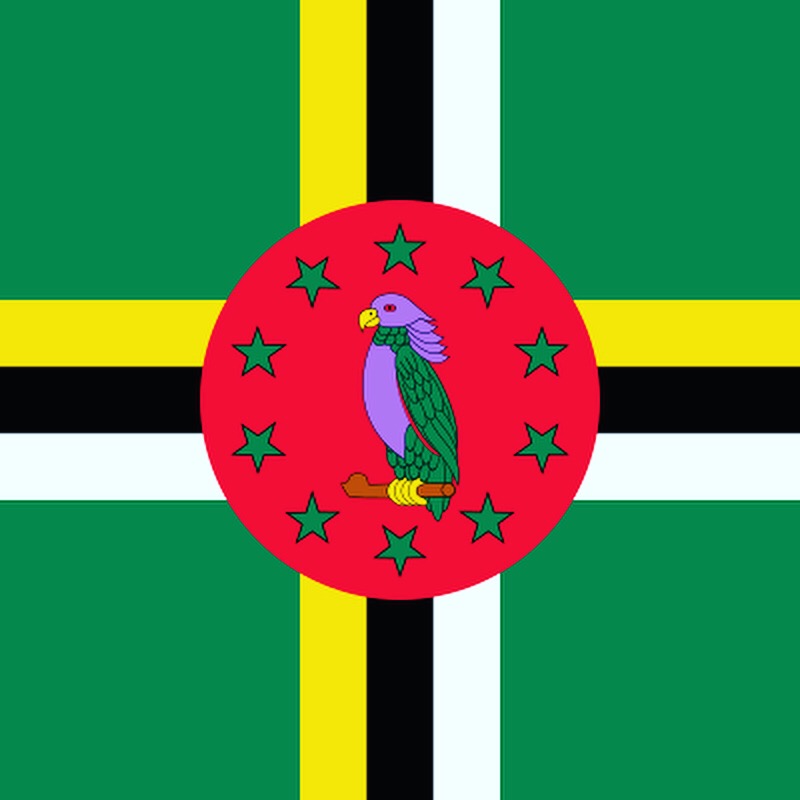 #SE25Jewellery