Join us for a concert at sea featuring singer Georgi Mottram, Luke Brown and poet Traci O'Dea
About this event
Experience something unique this Liberation Festival, and come to the terrace of the Royal Channel Islands Yacht Club in St Aubin for a special concert to enjoy whilst watching the Spring Regatta. Enjoy the panoramic views whilst being serenaded by singer Georgi Mottram, performing popular classical songs, with trumpeter Luke Brown, and Traci O'Dea reading evocative poetry reflecting the moods of the seascape.
Music include Boat it Sails by, Somewhere beyond the Sea, and Danny Boy.
Featuring: Georgi Mottram, Luke Brown and Traci O'Dea
Tickets: £5 per person
Music in Action is a Jersey registered charity that provides musical education to the people of Jersey including a focus on provision to disadvantaged children. After suffering a 75% loss of income during the pandemic, we need your help. If you feel able, please support Music In Action's important work with a voluntary donation added to your ticket price. See next page for details.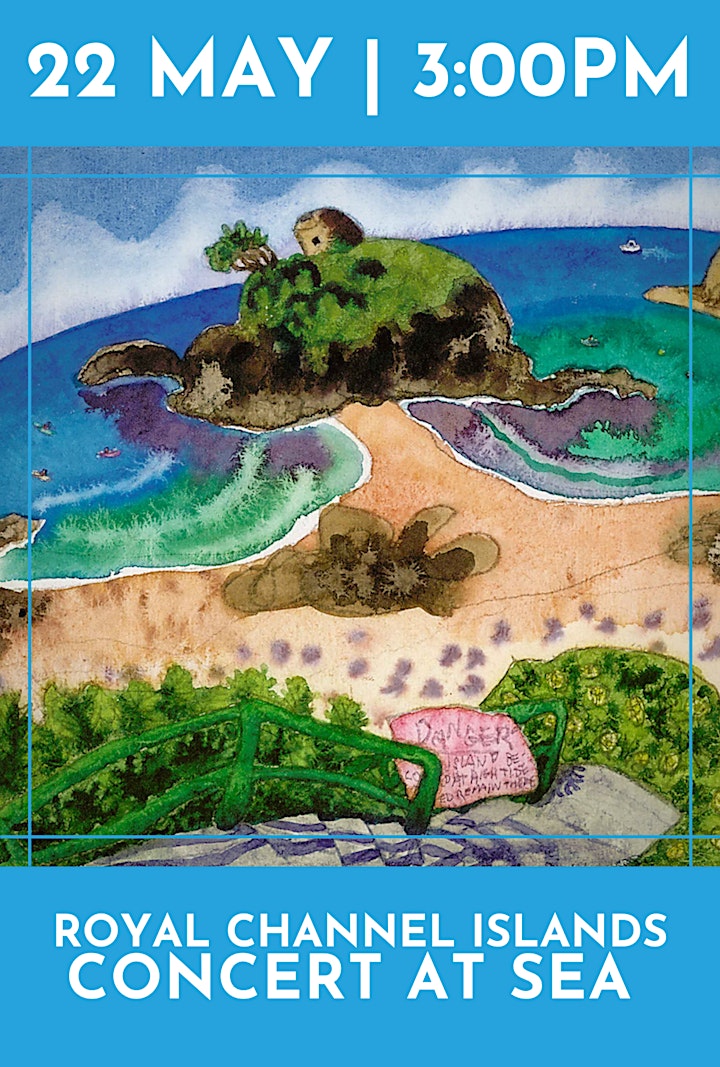 Organiser of Sea Concert at Royal Channel Islands Yacht Club