Description
In a world of shifting and contested borders, how is Southeast Asia represented and understood? What are the undercurrents that pull the region together and push it apart? How have the trajectories of its past shaped its present and future?
From 8-10 March 2019 SEA Currents brings to Asia-Art-Activism at Raven Row a mini-festival of screenings, presentations, panels and performances led by international and London based artists, curators and researchers.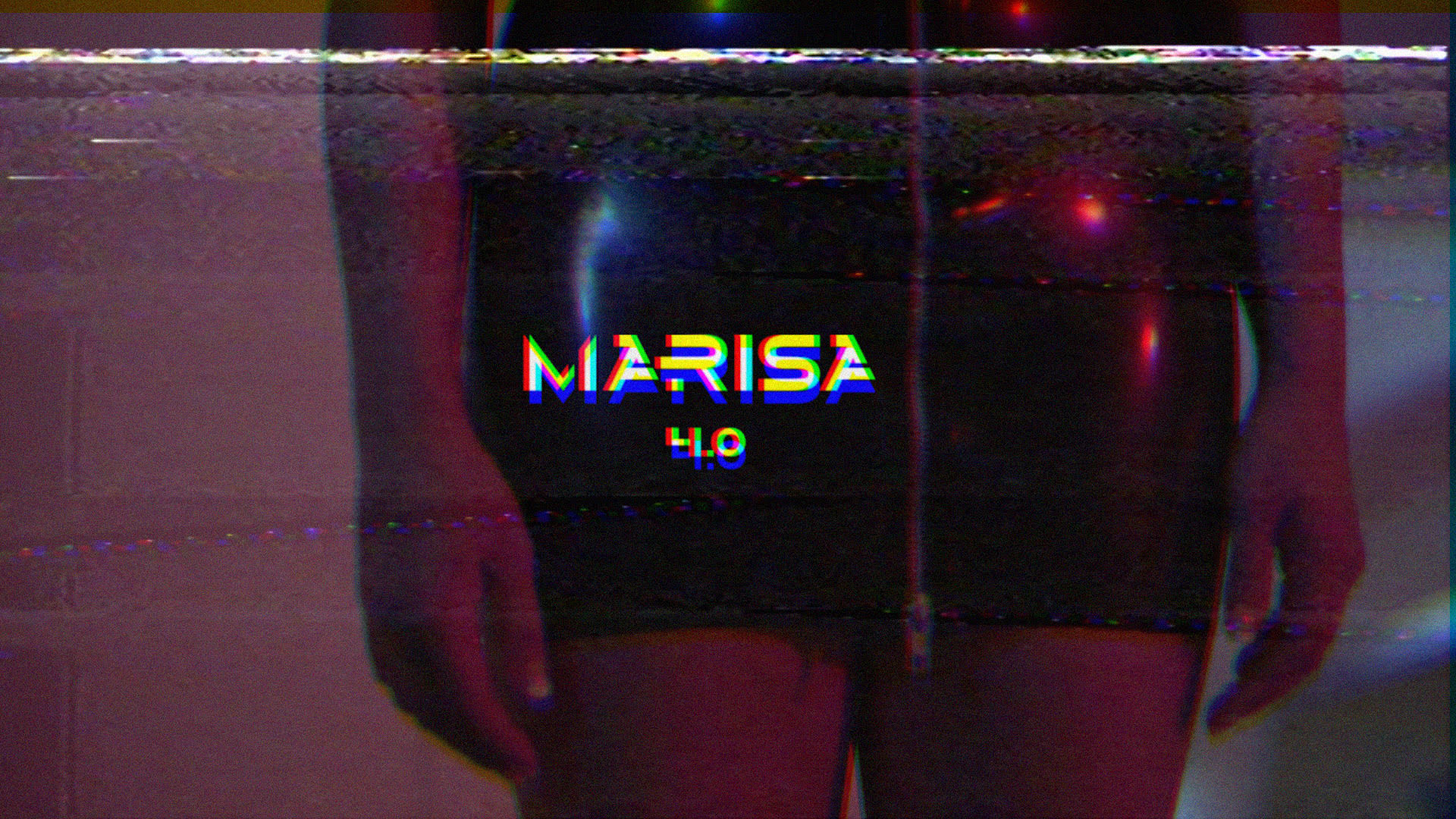 10 March 2019 Day Three
13:00 Screening: Decolonising Marissa
A screening by filmmaker Vanessa Scully, followed by a discussion with curator and researcher Eva Bentcheva
14:00 Artist Talk: Displacement and Sound
Artist Sung Tieu will discuss her recent installation, Loveless and the psychology of sound in her practice, with curator Tram Nguyen

14:45 Screening: Golden Spiral
A video work by Thai artist Chulayarnnon Siriphol, that combines footage relating to scientific evidence, folklore and futuristic animation, introduced by independent curator and writer Ariane Kupferman-Sutthavong.
15:30 Screening: Umbrella Diaries: The First Umbrella
Golden Horse-nominated feature documentary by James Leong about the origins of Hong Kong's Umbrella Movement through the eyes of the activists and ordinary people who made it happen.
17:30 End of Day Three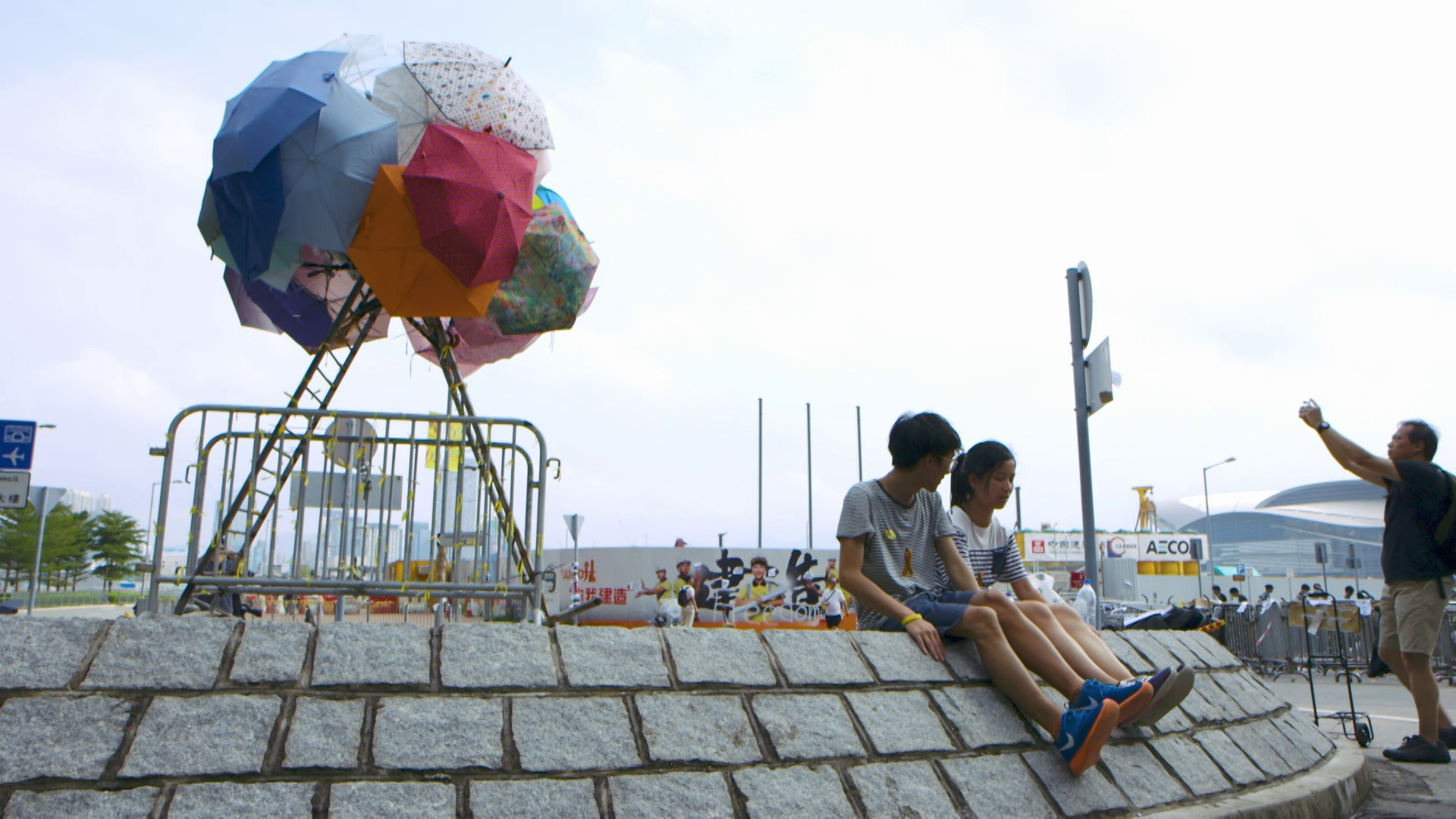 Images:

Sung Tieu, Loveless (2019)
Decolonising Marissa, Vanessa Scully
Umbrella Diaries: The First Umbrella (2018), Courtesy of the Filmmaker.
With thanks to