Event Information
Location
Raven Row
56 Artillery Lane
London
E1 7LS
United Kingdom
Description
In a world of shifting and contested borders, how is Southeast Asia represented and understood? What are the undercurrents that pull the region together and push it apart? How have the trajectories of its past shaped its present and future?
From 8-10 March 2019 SEA Currents brings to Asia-Art-Activism at Raven Row a mini-festival of screenings, presentations, panels and performances led by international and London based artists, curators and researchers.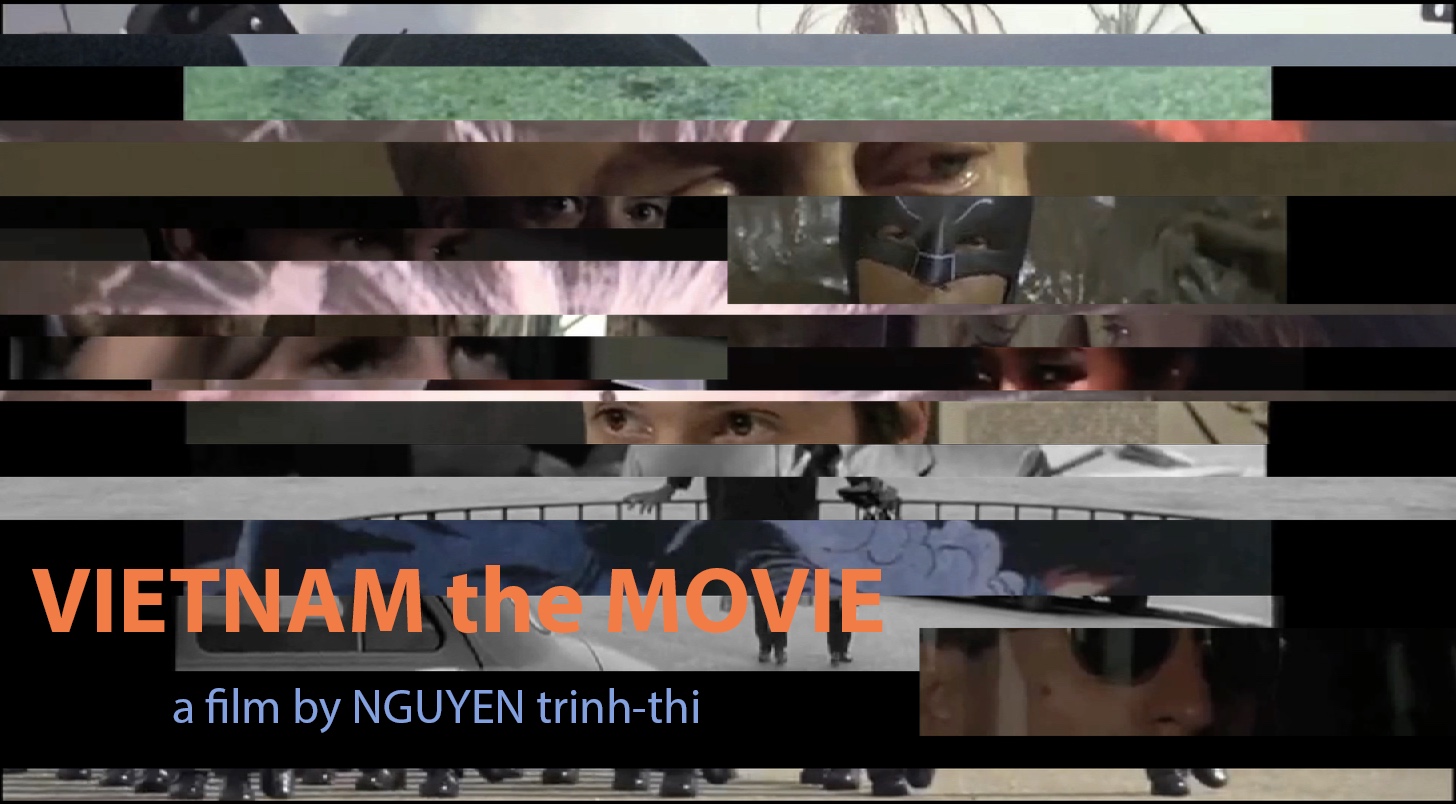 9 March 2019 Day Two
13:00 Screening: Vietnam the Movie
A screening by Nguyen Trinh Thi, and a discussion with Professor Dana Healy and curator Loredana Pazzini-Paraciani
14:30 Panel Discussion: Motions of this Kind: Propositions & Problems of Belatedness
Co-curator Rafael Schacter will be in conversation with Philippine artists Cian Dayrit and Lizza May David about their forthcoming group exhibition of contemporary Filipino art at the Brunei Gallery.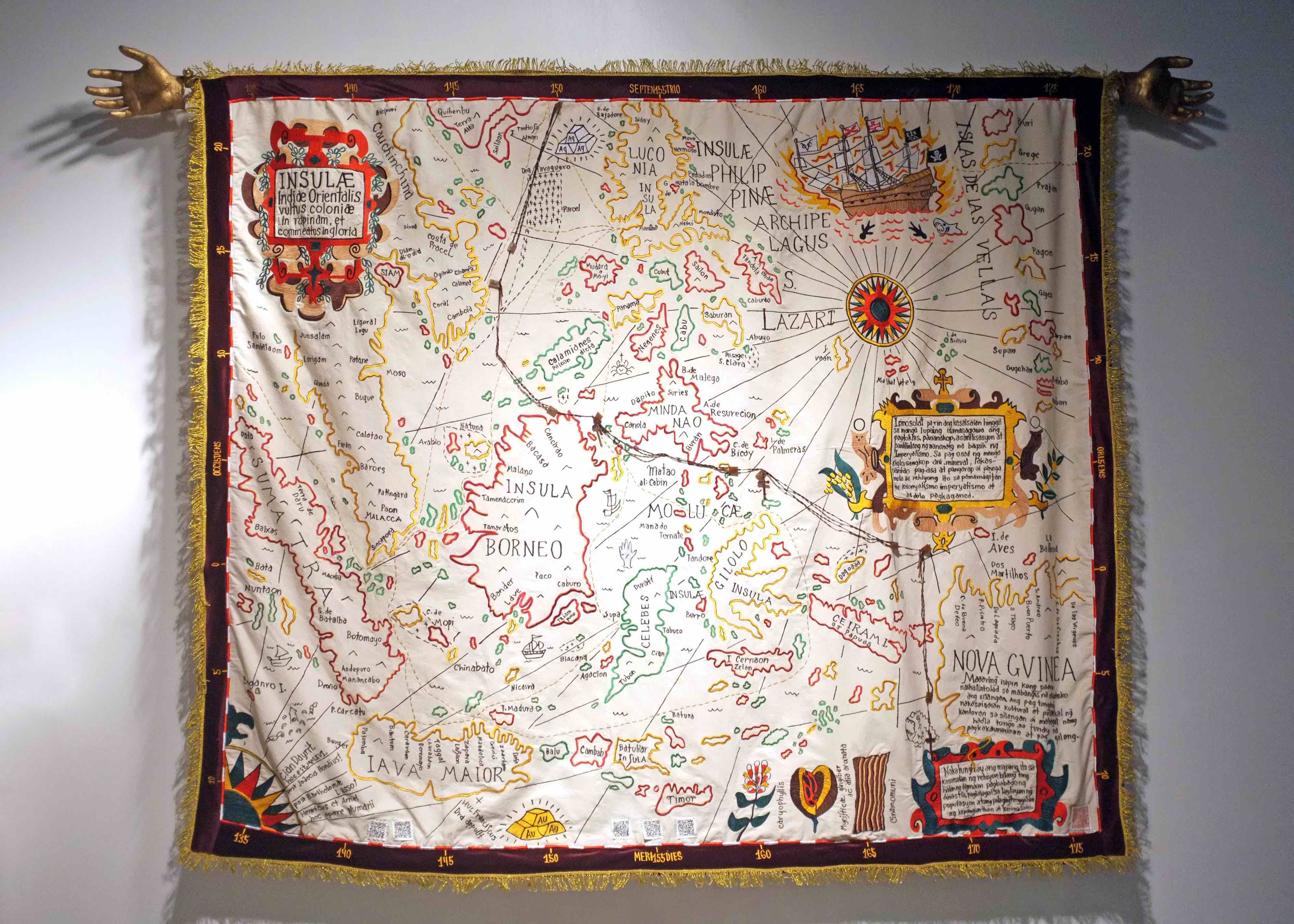 15:45 Screening: Conversations in Space
An experimental film programme from the Kalampag Tracking Agency curated by Merv Espina
16:15 Panel Discussion: Archiving Southeast Asia
Researchers Merv Espina, Vera Mey, Do Tuong Linh and Cuong Pham share their reflections on working with very different archiving contexts in relation to Southeast Asia. Moderated by Annie Jael Kwan
17:30: End of Day Two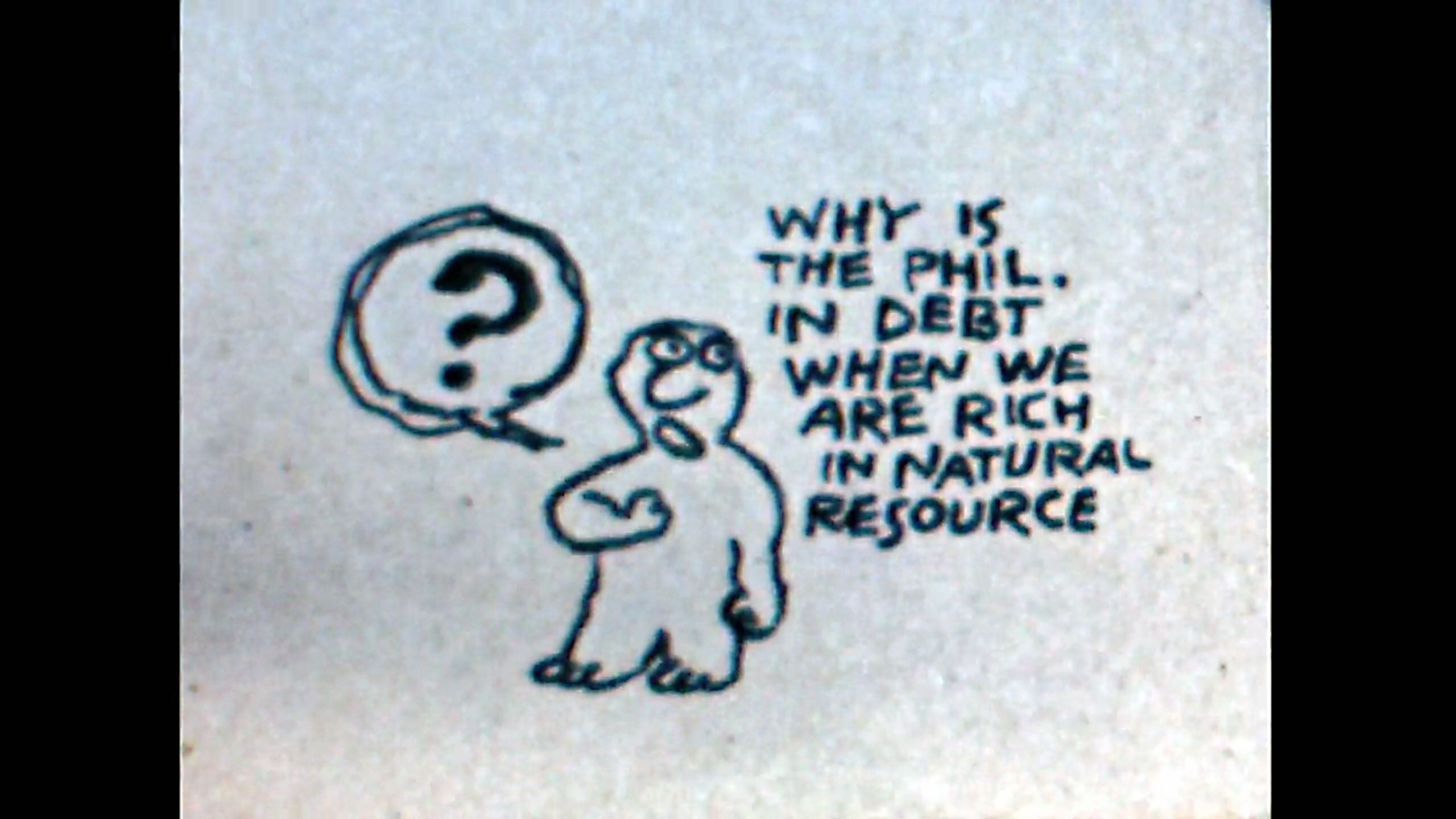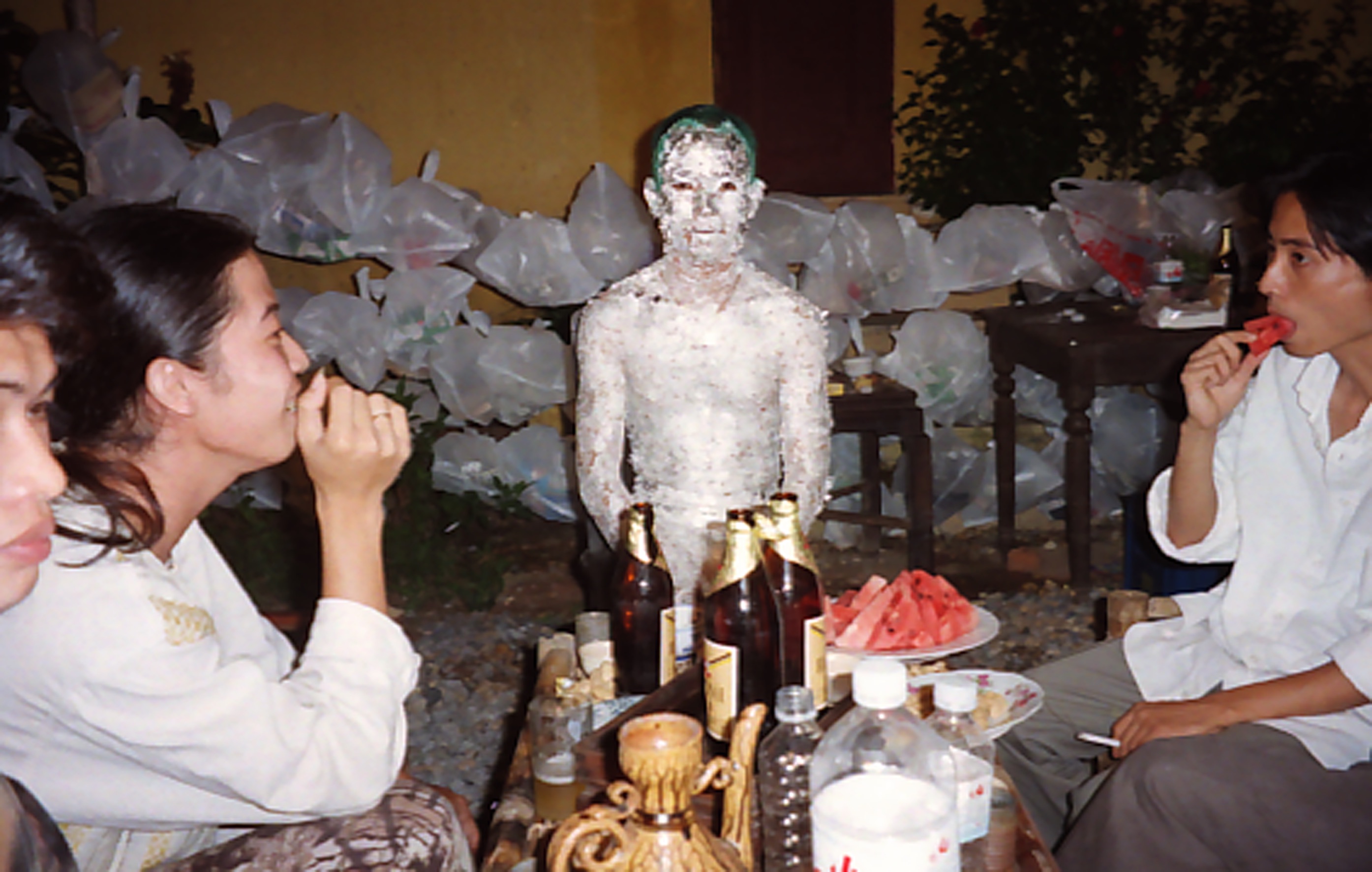 Images:

Header: Bruno Isakovic hangout, Green Papaya, 2014
Vietnam the Movie (2015), Nguyen Trinh Thi
Image courtesy of Cian Dayrit
Kalampag Tracking Agency, Image courtesy of Merv Espina
Bread performance at Nha San Studio by Truong Tan. Image courtesy of Veronika Radulovic
With thanks to

Date and time
Location
Raven Row
56 Artillery Lane
London
E1 7LS
United Kingdom