Description
IMPORTANT NOTE: This event ist virtual and online. You will receive login information on the day of the event!
Digital Tigers SEA Summit
Our SEA Summit will focus on search engine marketing training as well as teaching SEA best practices and strategies. You will learn how manage your own SEA account and campaigns.
In an two hours session you are going to learn the basics about campaigns and their structures, auctions, ad texts and reportings. With case studies, templates and frameworks you are prepared to do the set up and optimizations on your own!


Who should attend?
The summit is for beginners and starters who have no or little experience with search engine marketing.
Brought To You By: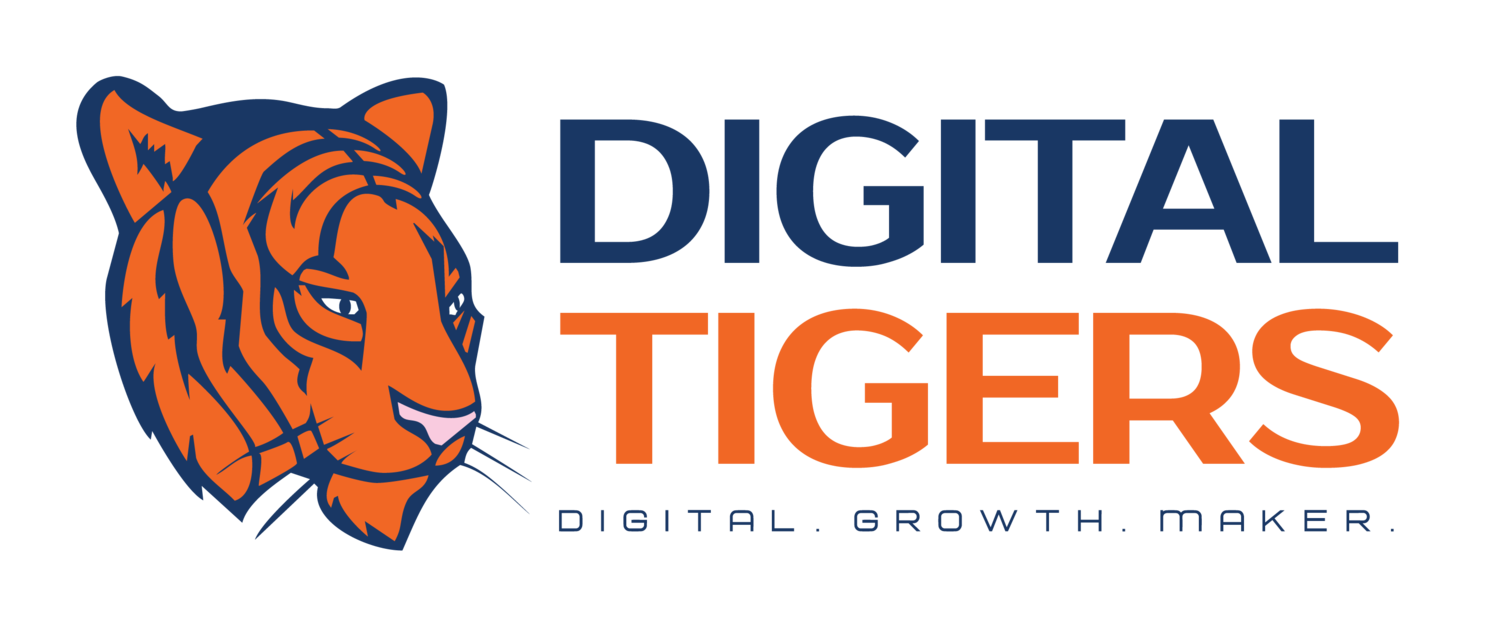 We partner with ambitious companies that want to grow their digital business both nationally and internationally. For more information: http://www.digitaltigers.de/sem-internationalization