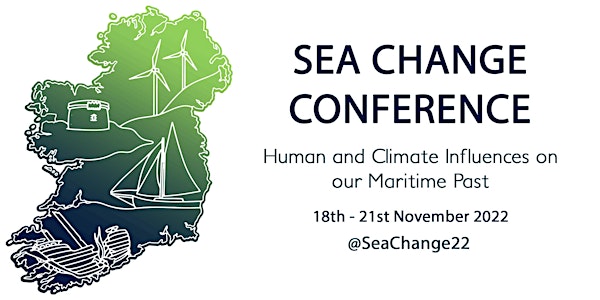 SeaChange Conference - Human and Climate Influences on our Maritime Past
Location
Royal Marine Hotel
Marine Drive
Dún Laoghaire
Dublin
Ireland
Special event showcasing our maritime historic environment and the technology and methods being used to help us understand and protect it.
About this event

The four day event includes a two-day conference held at the 4 star "Royal Marine Hotel" in Dún Laoghaire, Dublin, Ireland, with social and cultural events organised before and after the conference weekend.
The 2022 conference will showcase the diversity within our maritime environment and highlight state-of-the-art technology and methodologies employed in understanding our maritime past and how this might be impacted by future changes. It will include multidisciplinary approaches and how cross-border and community engagement enrich our understanding of coastal, archaeological and climate challenges.
You can download the weekend's programme of papers here.
The event is being organised by the Nautical Archaeology Society, Diving Ireland, the CHERISH Project and the National Monuments Service of Ireland.
Details of conference social and cultural activities have now been released and tickets are available. Book early to avoid missing out.
The Royal Marine Hotel is offering a delegates rate and can be contacted separately: +353 1 230 0030 or email reservation@royalmarine.ie - make sure you use booking code 002111 and confirm that you are attending the conference.
The 2022 Conference has been generously supported by: Department of Housing, Local Government and Heritage, Met Éireann, Marine Institute, Dublin Port Company, Archaeological Management Solutions, ADCO Professional Diving Solutions, Wessex Archaeology, Maritime Archaeology Sea Trust and the Department for Communities Northern Ireland.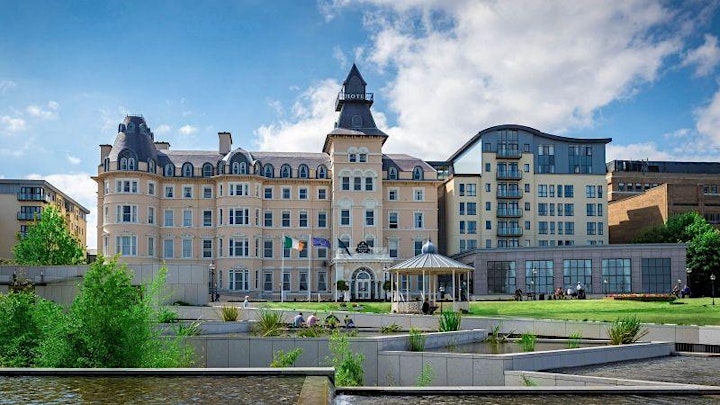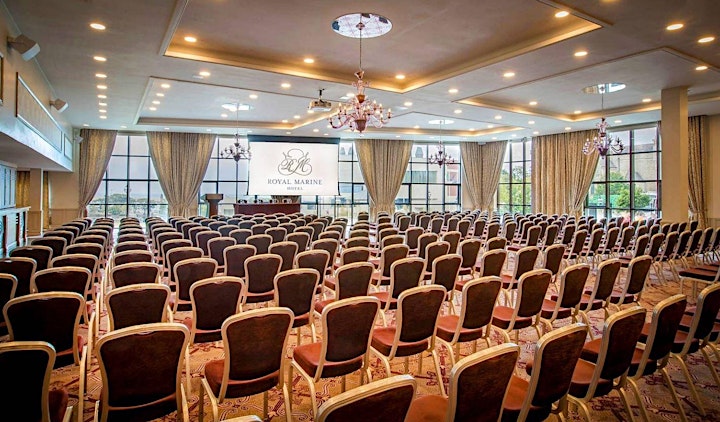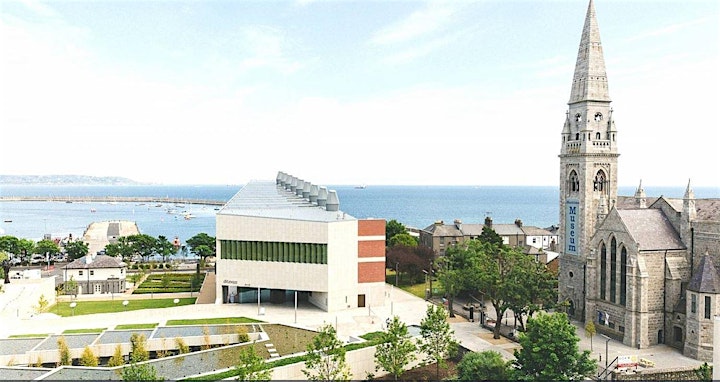 The view from the Royal Marine Hotel in the historic Dublin port area of Dún Laoghaire (pronounced dun LEER-ee)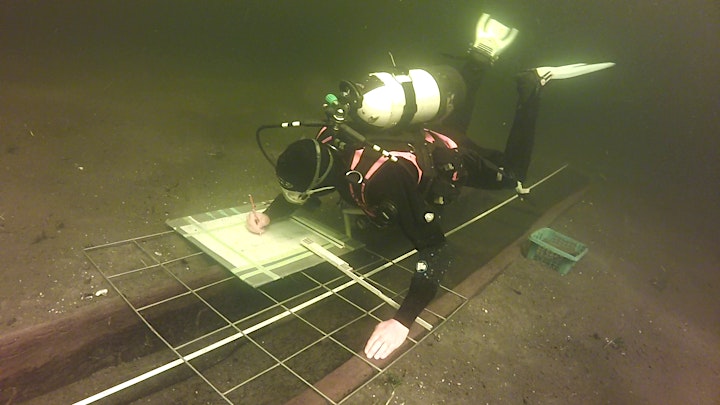 The weekend will include presentations on underwater archaeological sites - from metal wrecks to log boats to submerged landscapes.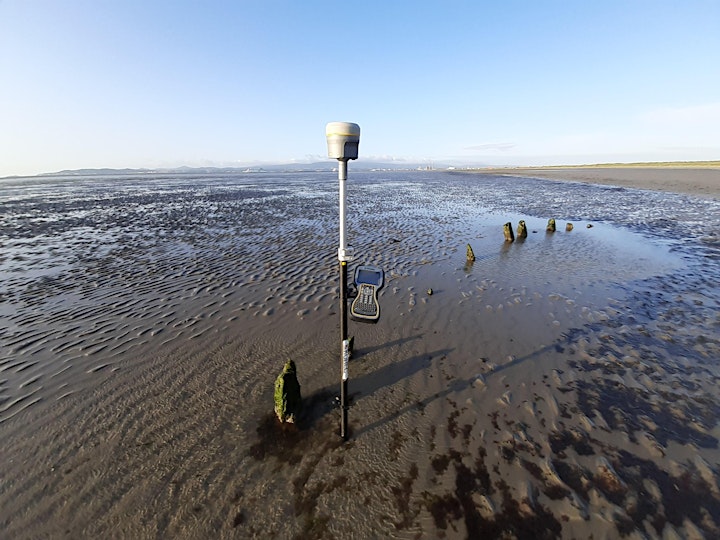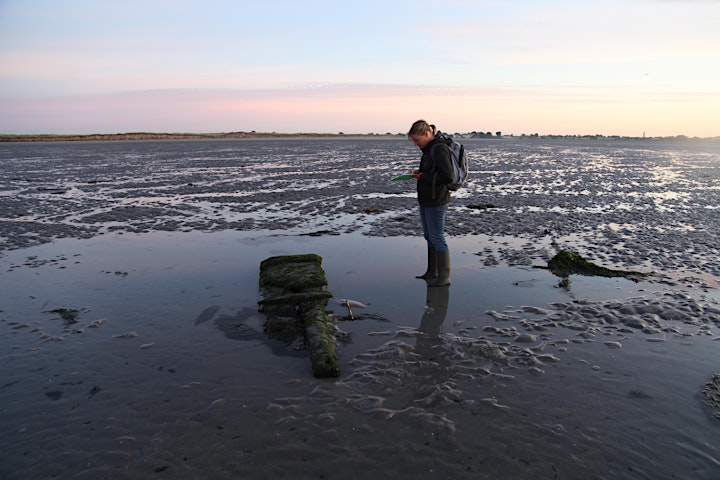 The conference excursions and activities will include a Welcome Reception (limited to 120 delegates); Ancient Boats Workshop (limited to 20 delegates); Conference Dinner (limited to 75 delegates); Foreshore Field Survey of Bull Island (limited to 6 delegates); Tours of one of the GSI Survey vessels; a tour of the National Museum and Conservation Facility; as well as tours of the Guinness Brewery and the Teeling Whiskey Distillery in Dublin. There are still more events being planned and hopefully announced soon.