Description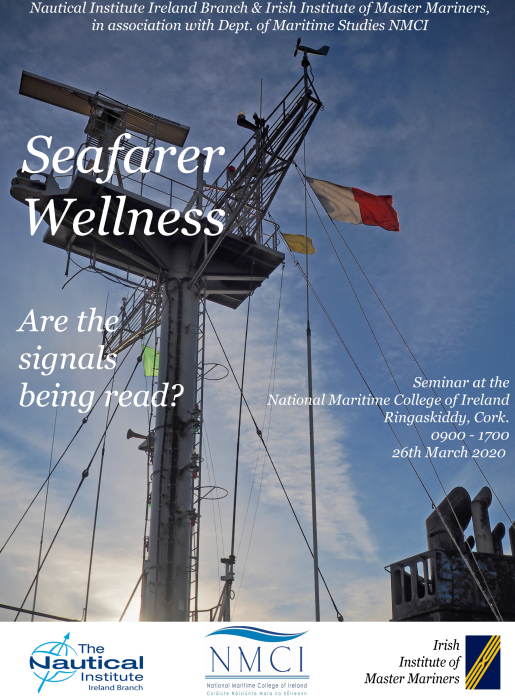 Seafarer Wellness Conference Speaker List.
John Dolan, Deputy Director, Loss Prevention - The Human Element
Capt. Tom O'Callaghan, Nautical Surveyor, Master Mariner - The Maritime Labour Convention
Eric Marah, CIT. - Aerobic Exercise for Mariners.
Fiona O'Halloran, CIT. - Diet and Nutrition.
Dr. Chris Haughton, EdD, BA, Master Mariner, FNI, FSET - Mental Health and Wellbeing Training for Mariners.
Dr. Claire Pekcan - Fatigue in the Maritime Industry
Dr. Joanne McVeigh, PhD - Psychosocial well-being amongst merchant seafarers: Well-being, resilience, job satisfaction, and stress.
Prof. Mac Maclachlan - Maritime Psychology
Mr. Ben Hopkins, Nautical Science undergraduate Student - Watchkeeping Patterns and Hours of Rest on Cruise Ships.
Mr. Paul McCarthy, MA - Counselling in the National Maritime College of Ireland; The Word From Over The Horizon
Mr. Roger Harris, Executive Director, ISWAN - The International Seafarers' Welfare and Assistance Network
Sponsored by: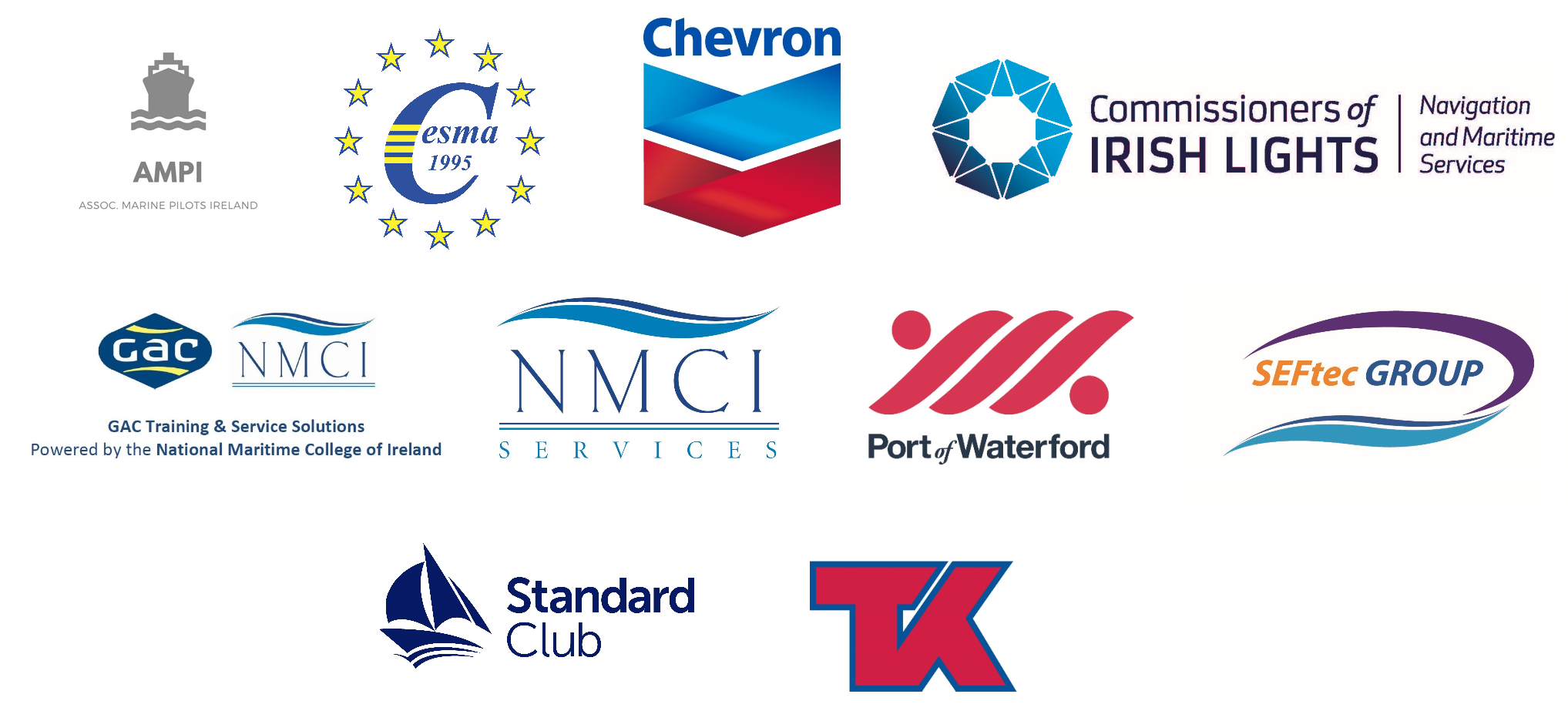 ---
Please contact Deirdre at nautinst.ireland@gmail.com for further details.