Sean Devereux Children's Fund-English Chamber Orchestra Charity Concert
The world renowned English Chamber Orchestra are performing a charity concert on behalf of the Sean Devereux Children's Fund (02 07 2021)
About this event
This is a wonderful opportunity to attend a classical concert by the English Chamber Orchestra in aid of the Sean Devereux Children's Fund.
The concert will be to raise money for educating children in Liberia and we are thrilled that a group from the ECO will perform music by Elgar, Mendelssohn and Coleridge Taylor.
The concert will be proceeded by a "picnic in the park" as well as a performance by local students from both All Hallows Farnham and Salesian College. This unique opportunity will follow workshops undertaken by the ECO and the respective schools.
We anticipate the timetable, on what we hope will be a beautiful summer evening, will commence with the picnic from 17.00 onwards with the concert concluding between 20.00 and 20.30.
The concert will take place in the School Hall at Salesian
This venue is a large, well-ventilated space and we will be utilising less than 30% of the capacity in order to maintain family groupings and social distancing.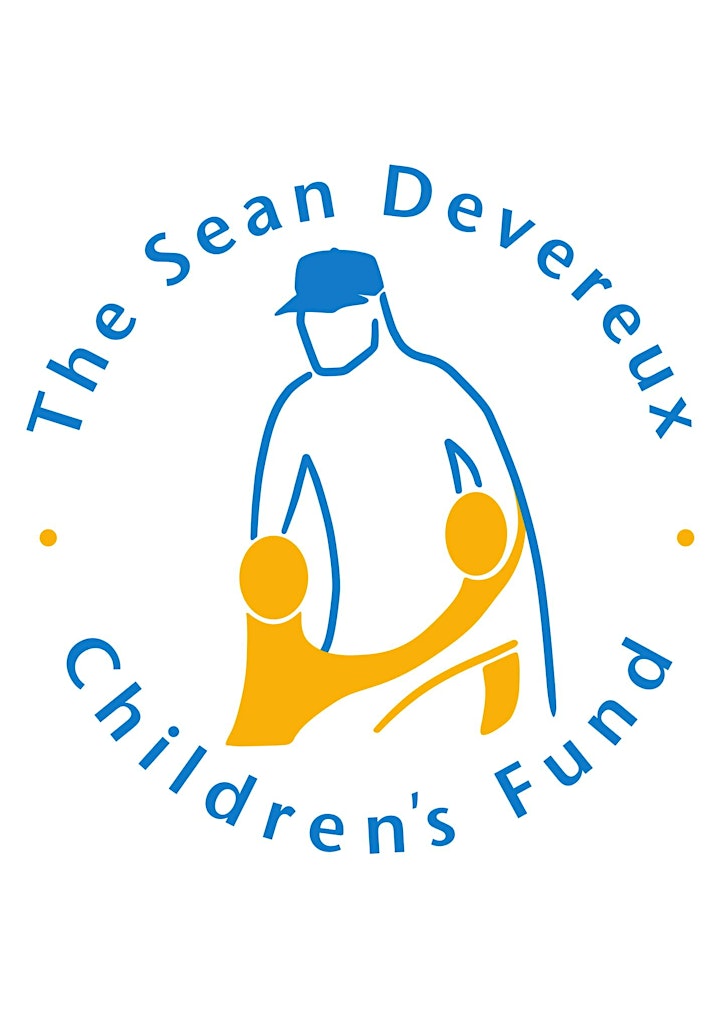 Organiser of Sean Devereux Children's Fund-English Chamber Orchestra Charity Concert