Description
Can you solve the murder at Dalrymple Hall?
You are invited to solve the case of a wealthy undertaker, Roderick Prendergast, who was murdered at Dalrymple Hall on Halloween three years ago.
A suspect was identified and charged with his murder in an open and shut case, but now Roderick's spirit has returned from beyond the grave to find his real killer…
Be entertained by a group of professional actors in the stunning Savoy Park Hotel in Ayr where you will witness the drama unfold before inspecting the clues and questioning the suspects in order to solve the murder.
With four alternate endings available, our Murder Mystery plays out differently each time!
Book now to experience Seance! for only £35.00 per person (no extra booking fees) and also enjoy:
A welcome drink on arrival! (Choice of Sparkling Wine/Bottled Lager or Orange Juice)

A devilishly divine three-course meal!* (Please see the menu below)
Free parking for all guests in a fully accessible venue!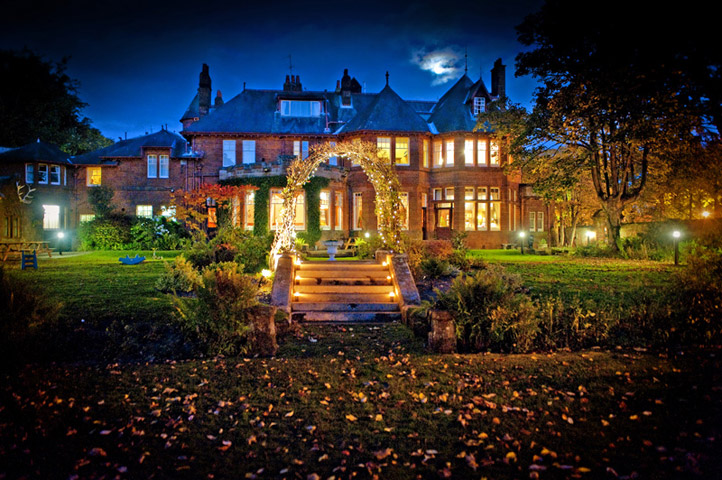 Starter
Homemade Soup of the Day (G*)
Served with a crusty roll & butter
Glazed Avocado & Prawn Gratin (G)
With a white wine and Arran cheddar sauce
Sweet Honeydew Melon with Parma Ham (G*)
With cherry tomatoes, pesto and crisp breadsticks
Mixed Cheese Salad with Pine Kernels (V,G)
Served with a raspberry balsamic reduction
ooOoo
Mains
Slow Braised Featherblade Steak
With crisp Ayrshire bacon & thyme roast gravy
Upside Down Smoked Haddock & Salmon Fish Pie (G)
Glazed with cheddar cheese & served with leek mash
Grilled Breast of Tarragon Chicken (G)
With wild Scottish mushroom & sherry cream sauce
Hot Tuscan Borlotti Bean & Tomato Casserole (V G)
With fresh herbs, chillis & smoked paprika
ooOoo
Dessert
Pink Gin & Raspberry Trifle
Topped with chocolate curls & toasted almond flakes
Cream Filled Profiteroles Smothered with Chocolate Sauce
Served with vanilla ice cream
Creamy Vanilla Rice Pudding (G)
With red berry jam
Apple & Berry Crumble (VG)
* Please email info@whodunnitevents.co.uk to let us know your dietary requirements in advance.
Check out the 'How it Works' page where we answer popular questions like 'Do we have to roleplay?'. The answer is no by the way!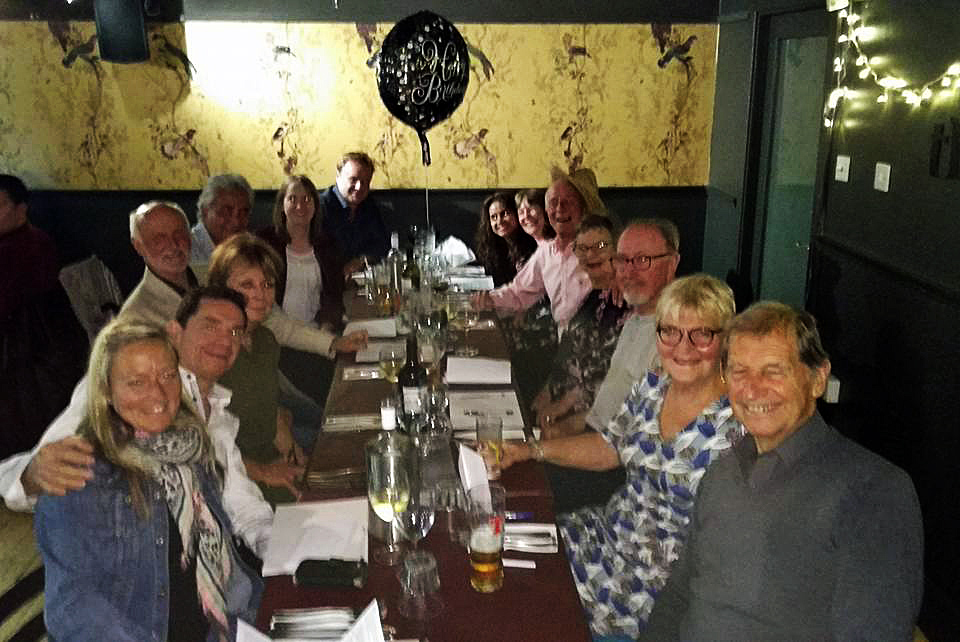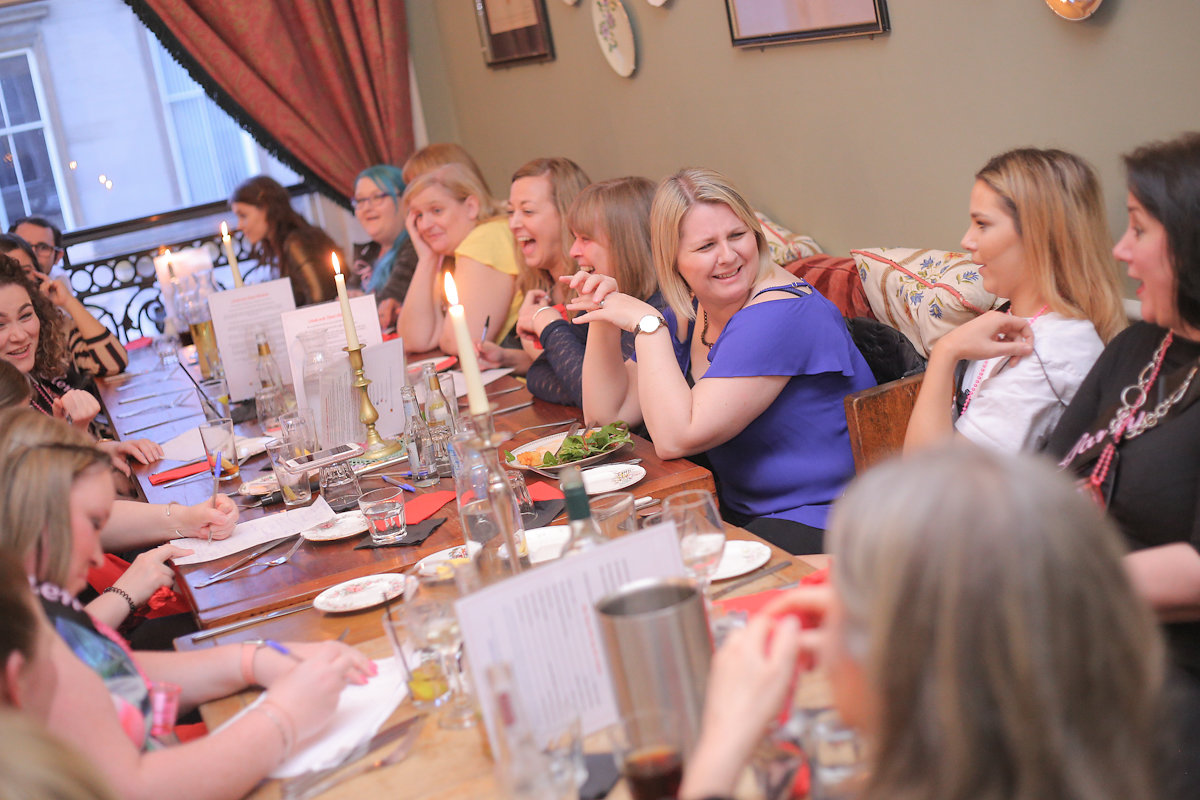 "The event was well organised, from communication prior to the event and the actual event itself. It was very well done from the superb acting to the extra touches like the evidence booklets.
Will definitely be attending another event. Well done to all."
-Lianne, Facebook Review on 15th April 2018
**********************************************************
"Great acting guys and a tricky plot with lots of red herrings thrown in to engage us all. It's like cluedo in the flesh! Loved it!"
-Georgina, Facebook Review on 16th April 2018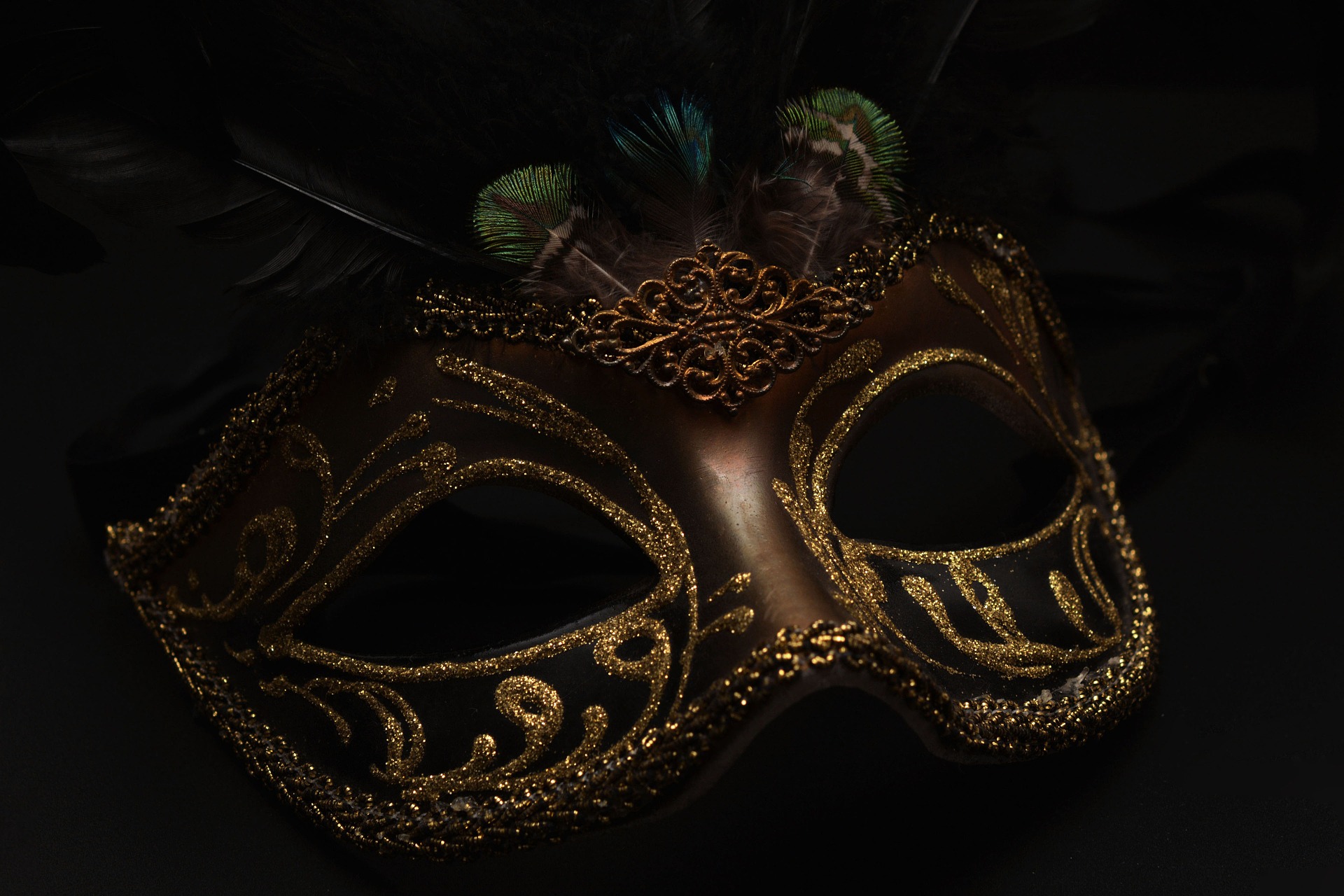 FAQs
How can I contact the organiser with any questions?
Contact our Event Coordinator Chris at info@whodunnitevents.co.uk to let us know your dietary requirements and to ask any questions you may have prior to the event.
What's the refund policy?
No refunds given.
What's the dress code?
The theme for our Seance! Halloween Murder Mystery events is 'masked ball' so feel free to wear your most devilish mask should you wish..
We always love meeting guests who choose the fun fancy dress option so you may choose to dazzle us with your costume attire...
Of course if fancy dress isn't your thing then you can dress for a night out instead which is absolutely hunky-dory with us...
Either way we can promise that this night out will be no ordinary trick or treat...
Can under 18's attend this event?

Yes absolutely provided that you can let us know how many under 18's will be in your party in advance by emailing info@whodunnitevents.co.uk. We advise all our guests to carry ID as anybody who is lucky to look under 25 will not be served alcohol without ID.
Can I purchase alcohol at this event?
Yes guests can enjoy an excellent an excellent range of drinks at the private event bar.
Where can I park my car?
Free parking is available immediately outside Savoy Park Hotel and along nearby streets.
Do I have to bring my printed ticket to the event?
Your group will automatically be added to our Guest List when you book your tickets so you won't need to bring tickets to the venue.
Is there disabled access to the venue?
Yes this venue is fully accessible for all.
Can big groups, such as a hen party or staff team, book onto this event?
Yes big groups are encouraged to book together.
Is Savoy Park Hotel near Ayr train station and town centre?
Yes the hotel is only minutes walk from both the train station and town centre.
Limited tickets available, please book early to avoid disappointment!
**********************************************************
"Had a fab evening at Bungo. The actors were great, very professional, the story was fun. I loved that it wasn't too easy and there was lots of evidence to peruse. Winning just topped off a really fun night! I will definitely go to another event."
-Meredith, Facebook Review on 22nd June 2018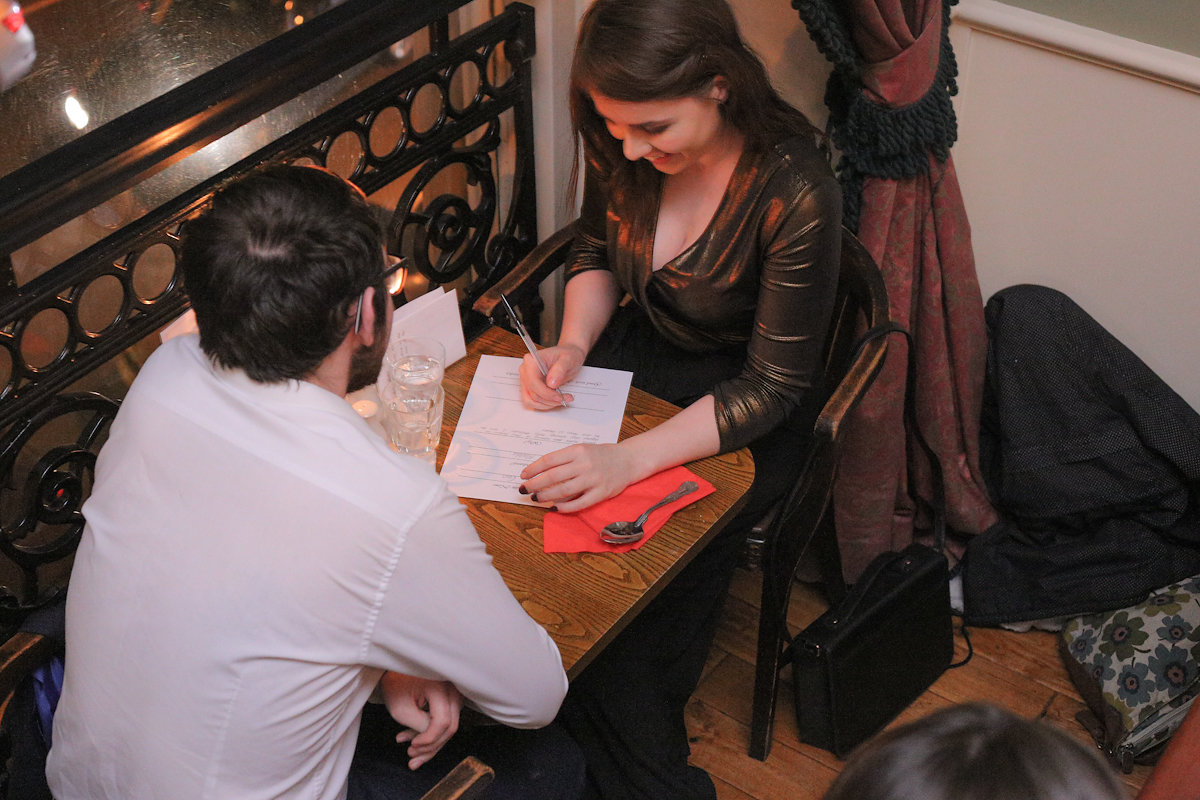 "I really enjoyed my first very Murder Mystery dining experience.
The story was one where we were able to relate to and the cast were great. It got us all thinking of 'whodunnit' and which story line was plausible. It made our dining experience a memorable one.
I would recommend anyone that are thinking about trying it out, to just go for it. It'll be a fun and competitive night filled with laughter."
-Yen, TrustPilot Review on 1st May 2018
**********************************************************
Be A Part Of The Mystery...
Like us on Facebook @whodunniteventsuk
Follow us on Twitter @whodunnitevents
& Instagram @whodunnitevents