Event Information
Location
Cantor Building
Sheffield Hallam University
Howard Street
Sheffield
S1 1WB
United Kingdom
Description
Join us for one of the biggest student games events in the UK! We're back at Sheffield Hallam University with a full conference track, studio careers expo and of course the finals of the annual gamedev challenges; Search For A Star & Sumo Digital Rising Star!
This year we'll also be visiting the National Videogame Museum in Sheffield for the Search For A Star awards presentations, and the return of our Grads In Games Awards for 2019!
Schedule Overview:
09:00 - 16:30 : A day of industry led talks, networking and expo stands at Sheffield Hallam University. For academics this also includes our industry-academic roundtable.
17:00 - 18:30 : The Grads in Games Awards and the Search For A Star / Sumo Digital Rising Star presentations at The National Video Game Museum
18:30 - 20:00 : Relax & play at the NVM with networking and refreshments (and full access to all their videogames!).
This event is free to attend, though is intended primarily for games academics, current games students & participants of the 2019 Search For A Star & Sumo Digital Rising Star Competitions. If you're interested in coming along but aren't sure if the event is right for you, email dan@gradsingames.com for more information.
If you represent a studio or publisher and would like to attend the event, please email martin@aswift.com for details (it's still free for you too!)
---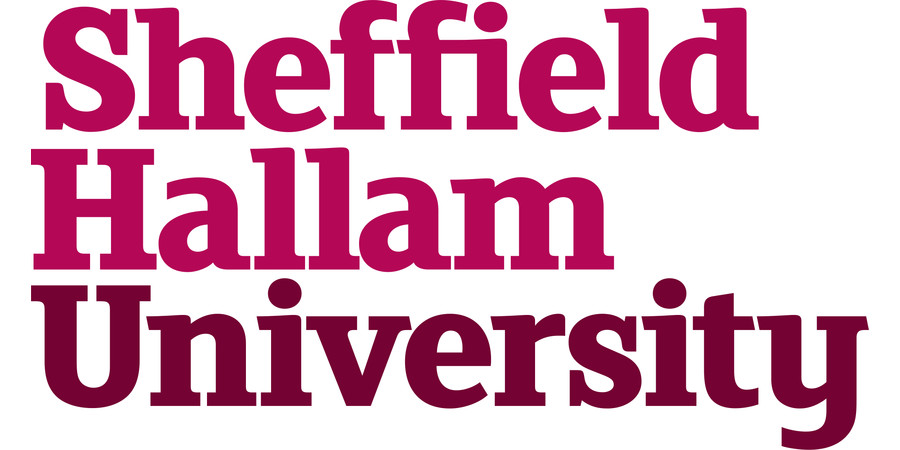 Conference Day - Sheffield Hallam University, Cantor Building
09:00 to 16:30
The conference day will include a series of games industry speakers with Q&A sessions, industry and academic roundtable discussions and informal networking sessions. Exhibiting Games Studios will also be on hand to chat to you about the industry and your career.
Academic Roundtable
In the afternoon session all available academics and studio representatives are invited to take part in an open discussion & insight panel on strengthening the links between studios and universities.
Confirmed Conference Speakers
Phil Owen, Head of Engineering - d3t
Jason Avent, Studio Head - TT Odyssey (TT Games)
Philip Oliver, Director - Game Dragons
Tara Saunders, Director of Studio Operations - PlayStation London Studio
First Year In Industry - Panel session with graduates from last year's Search For A Star
Exhibiting Studios
Bulkhead Interactive
d3t - A Keywords Studio
nDreams
Sumo Digital
TT Odyssey
Wargaming

---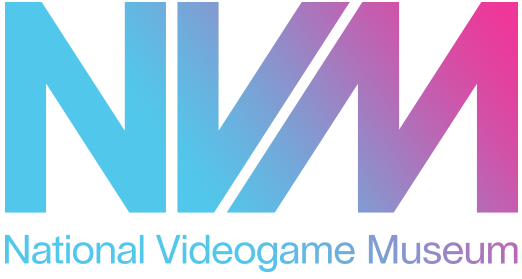 Awards Ceremonies - The National Videogame Museum
From 17:00 onwards
The Grads in Games Awards 2019
Rewarding the universities, academics, students and studios that have made a real impact in improving the links between the games industry and education. Full information on this years categories and nominess can be fout at gradsingames.com/awards
Search For A Star & Sumo Digital Rising Star 2019
The cumulation of one of the industry's biggest student game development challenges. Finalists across five categories will find out who are this years winners of the Search For A Star and Sumo Digital Rising Star awards.
Character Art
Environment Art
3D Animation
Game VFX
Games Programming
Further information can be found at: gradsingames.com/game-dev-challenges
While the awards aren't in progress, we've got free reign of the National Videogame Museum for networking, complete with a refreshments area & access to all the games!
---
Thank you for the support of all of our partners and patrons, without whom this event couldn't take place:

If you represent a studio or publisher and would like to attend the event, please email martin@aswift.com
Date and time
Location
Cantor Building
Sheffield Hallam University
Howard Street
Sheffield
S1 1WB
United Kingdom