SEAS: UK Open Dialogues Webinar with professionals and organisations
Our first ever webinar, Seas, with experts, organisations and youth striving towards mitigating and adapting against the climate emergency.
About this event
Seas: In this webinar, professionals within the climate field (yet to be announced) will aim to discuss a selection of topics and debates regarding oceanic impacts - ranging from plastic pollution to rising sea levels, and from fishing quotas to oil extraction. You could discover how microplastics are affecting marine life and what needs to be done (ranging from government to individuals) to ensure climate targets are met.
The aim of this event is to encourage professionals/organisations to speak freely and openly in order to resolve some of the inevitable issues associated with climate change. The general public will have an opportunity prior and during to submit questions for the panel to further debate, ensuring a truly Open Dialogue.
Open Dialogues UK has a 'Vision for the Future': to live on a planet thriving with climate and social justice. To do so, we must ensure conversations between all stakeholders in the climate emergency achieve greater knowledge and, as a result, empowerment to do good.
We are a group of passionate young individuals, from a range of backgrounds, aiming to bridge the gap between decision makers, organisations and activists. This is an exciting opportunity, created by young people from all around the UK, to allow everyone a voice in the climate emergency and to have their questions answered.
Due to COVID-19, this event will be online, we ask that the general public sign up to reserve a space and log onto the event using this Eventbrite link for Saturday 7th August 2021 (10.30am). Follow us on social media to gain further access, updates and information:
Instagram: @OpenDialoguesUK
Twitter: @OpenDialoguesUK
LinkedIn: UK Open Dialogues
Join the next Open Dialogue on Saturday 14th August 2021: Sky. The event will explore topics from air pollution to aviation like asking how, or if, we can sustainably develop the aviation industry and how we can establish social justice with clean air policies.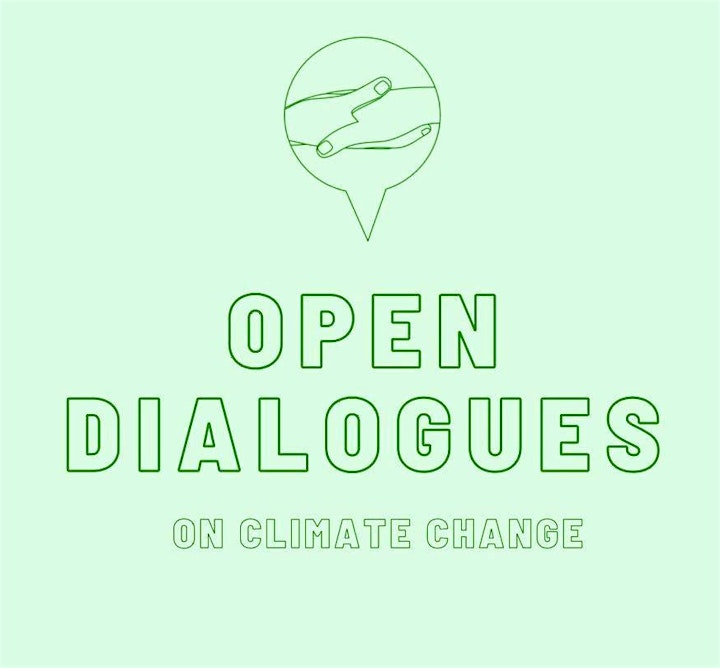 Organiser of SEAS: UK Open Dialogues Webinar with professionals and organisations