What kind of kid is yours? Shy kid? Class clown? Smart aleck? This intro class will teach them improv exercises and games!
About this event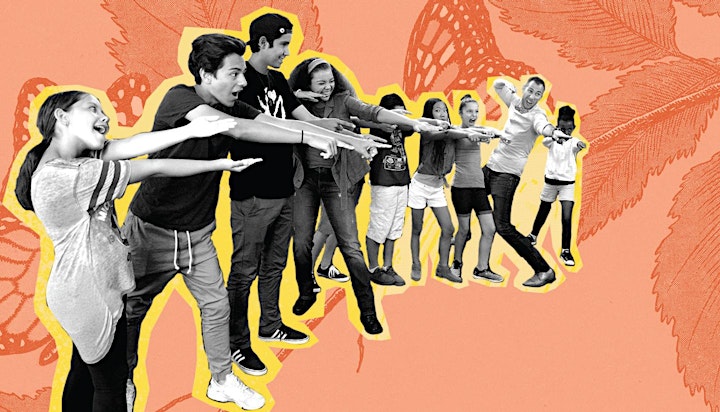 This class is for kids age 13-18 who want an introduction to improvisation using the tenets of improv like agreement, listening, and emotions to teach kids basic life skills. It gets them out of their heads and active while showing them new ways they can work with and learn from others. These games and exercises develop emotional intelligence. The focus here is put on physical expression as well as verbal communication. More information on the Second City courses for kids can be found here.
Space is limited, and an RSVP on Eventbrite does not guarantee you a spot in this class. Class signups will begin at 1pm at the Second City table at the Young Performer Expo, a free event that helps children with talent in art and entertainment find resources that will guide them towards success. Check our our list of event guest speakers and exhibitors here!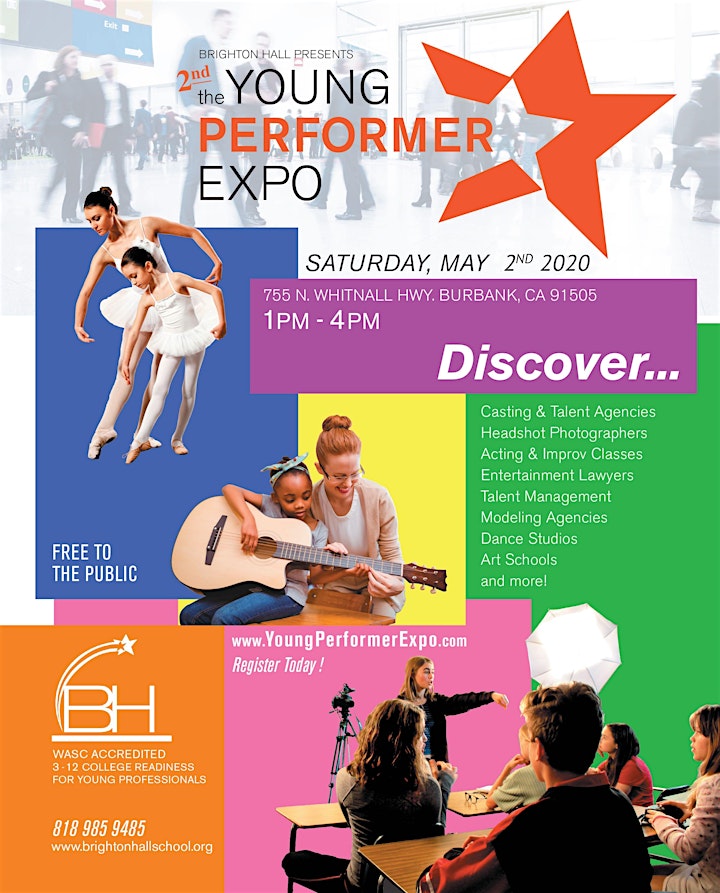 This event is hosted at Brighton Hall School is a unique K-12 private college preparatory school designed for young professionals in the entertainment industry. We are dedicated to ensuring that our students achieve a strong academic education, while enabling them to meet their professional goals.
80% of Brighton Hall's students are actively working as actors, singers, musicians, dancers and athletes. Due to the flexibility of class schedules and our open enrollment policy, these students can benefit from individually-tailored academics without sacrificing the social benefits of a traditional schooling experience.