Second Sales & Networking Event Women-Owned Small Businesses supporting each other
About this event
When:
Date: 23/10/2021
Time: 10:00 to16:00 divided in 3 time slots (10:00 to 12:00, 12:00 to 14:00 and 14:00 to 16:00)
Capacity: 15 people/time slot
Maximum 3 Tickets per order
Where:
2 Chapter Way, Vista House, SW19 2RY (Flat number will be displayed after booking confirmation)
We are a step away from Merton Abbey Mills Market.
After enjoying our session, you can enjoy the market as well. they have restaurants, a variety of shops and for those more adventures there's Deen City Farm and Morden Hall Park around the corner!
Nearest Tube Station: Colliers Wood or South Wimbledon (Northern Line)
Parking: in front of KFC and Pizza Hut or Sainsbury's
Participants:
- TOMATO FIT - @tomatofitshop
- BIA'S BAKERY - @biasbakeryuk
- MISS MIA - @misslondonmia
- PEKA PLANT BASED BAKERY - @pekaplantbased
- THAIS BRAGA - MAEZONA - @maezonanoinsta
- LETICIA MARSOLA - OUTFIT FROM THE HEART - @outfitfromtheheart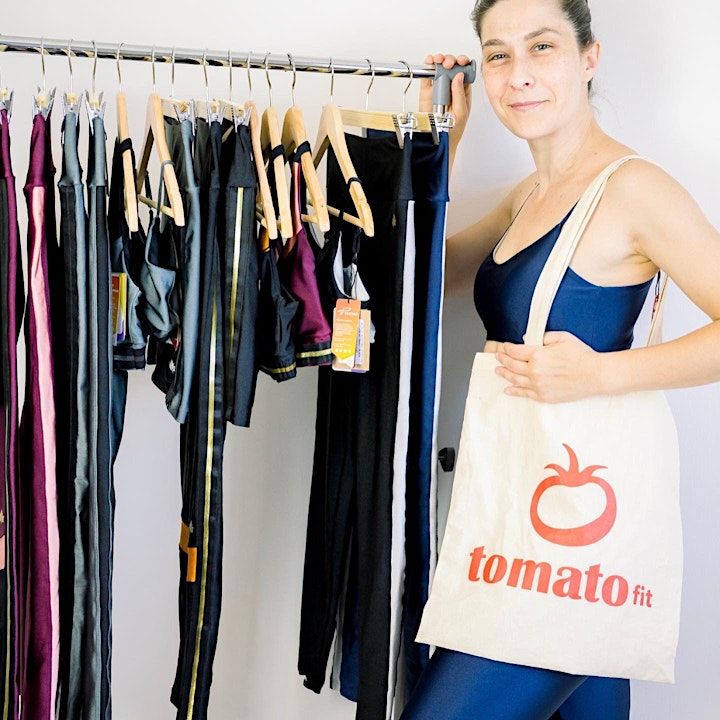 Following the birth of her son, Maria Eduarda , DU (the founder) quit her job and started to realise her gym clothes had become her everyday wear. Since then, she decided to show that gym clothes can be worn for both casual and formal situations. From work to gym, from a walk in the park to a nightclub! That's how TOMATO FIT was born.
Curated Atheisure thoughtfully sourced & ethically made in BRAZIL.
In this event you will have the opportunity to see, to try on and to know more about Tomato Fit's clothes, and of course, enjoy a special discount!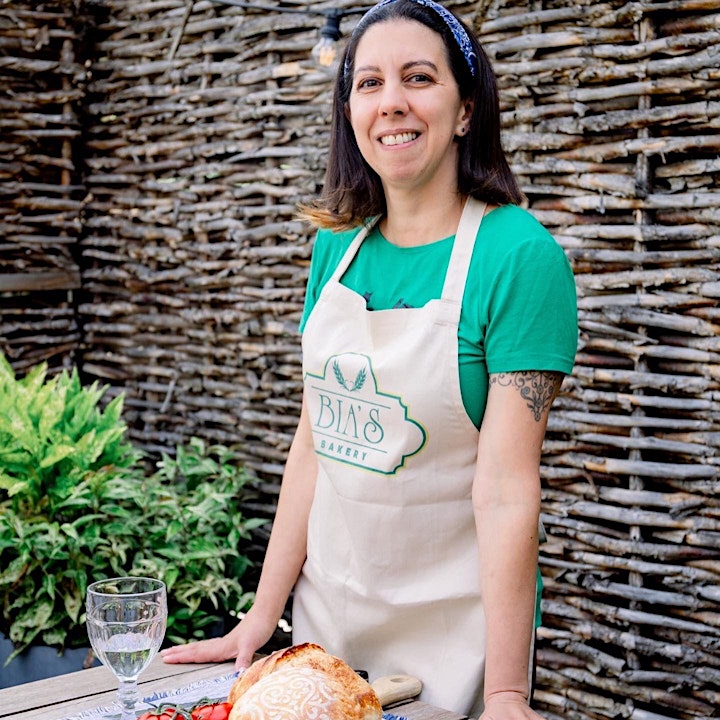 Bia is the founder, the heart and soul of BIA'S BAKERY! Baking has been a passion since she was a child in Brazil and lockdown gave her time to do it more and more… Everyday! Safely leaving the goodies at door step or window, she shared them with local friends. Lots of baking tests, studying , learning, challenges, tasting, dreaming and hope.A long life dream has touched her and is part of her now!She ended up with a happy little bakery business that wants to bring to you the best flavours!
Cheese bread (Pão de queijo),carrot cakes, sourdough cornmeal and fennel seeds bread (broa de fuba com semente de erva doce), sourdough bread - white and wholemeal (pães de fermentação natural (branco e integral).
We will have special offers waiting for you there!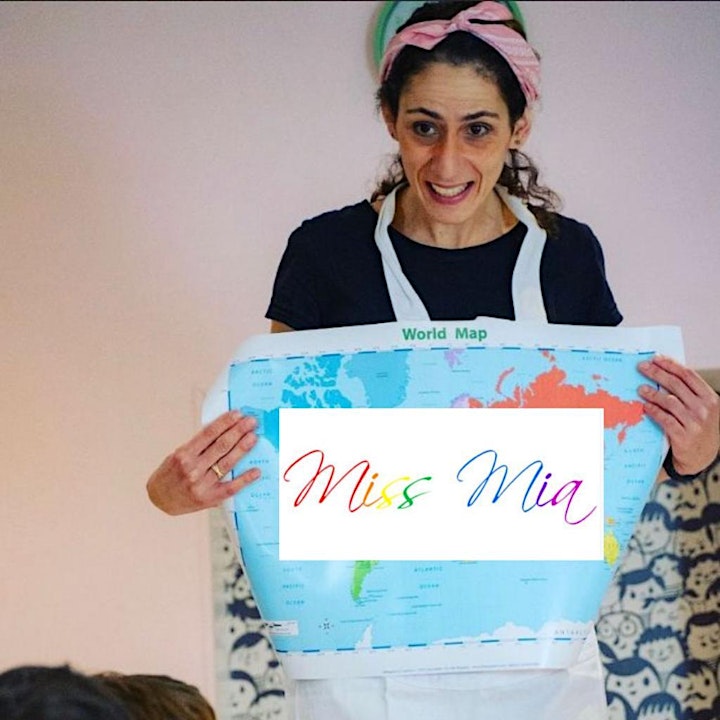 Carolina was born and raised in Brazil. Cooking and interacting with people has been a passion in her life since she was a child.
MISS MIA was launched in 2019 to offer Londoners a taste of Brazil through their delicious treats!!!!
They have special treats to treat yourself or the ones you love: Spiced Honey Cakes, Palha Italiana, Brigadeiros, Spreads in a Jar and Chocolate bars filled with their spreads.
Grab your treat during this event and receive one off special price.
If you want you can also order in advance to guarantee your treat on the day.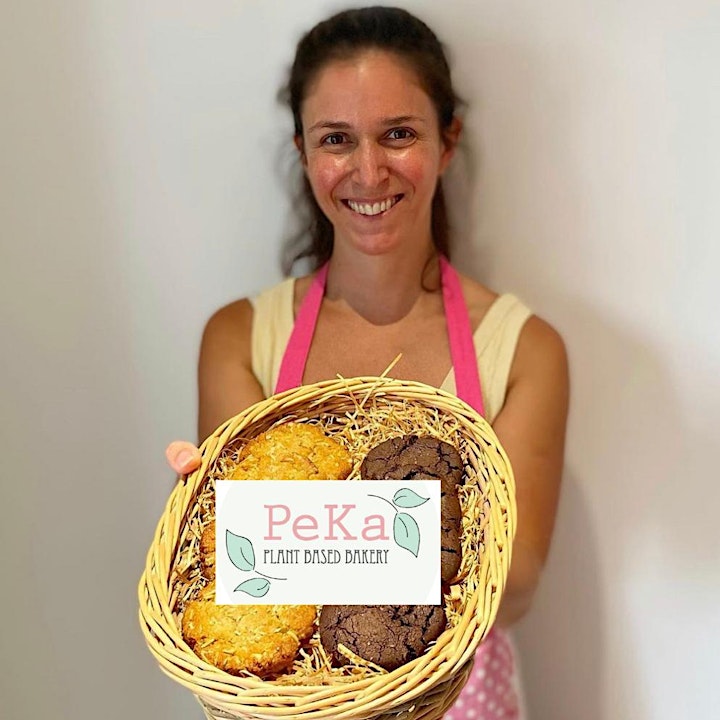 Janine is the person behind PEKA PLANT BASED BAKERY. She started this project back in lockdown part 3, and it's been the most fulfilling and rewarding thing she's ever done. Having worked as a pastry chef for 10+ years, she never thought she'd find so much joy and pride in this small venture. It's given her a sense of purpose, a chance to create her own little baking lab and the possibility to meet some amazing people. She specialises in Argentinian treats such as alfajores, conitos and pasta frola.
All the recipes have been developed by herself and she makes everything fresh to order, using sustainable and organic ingredients and eco friendly packaging where possible.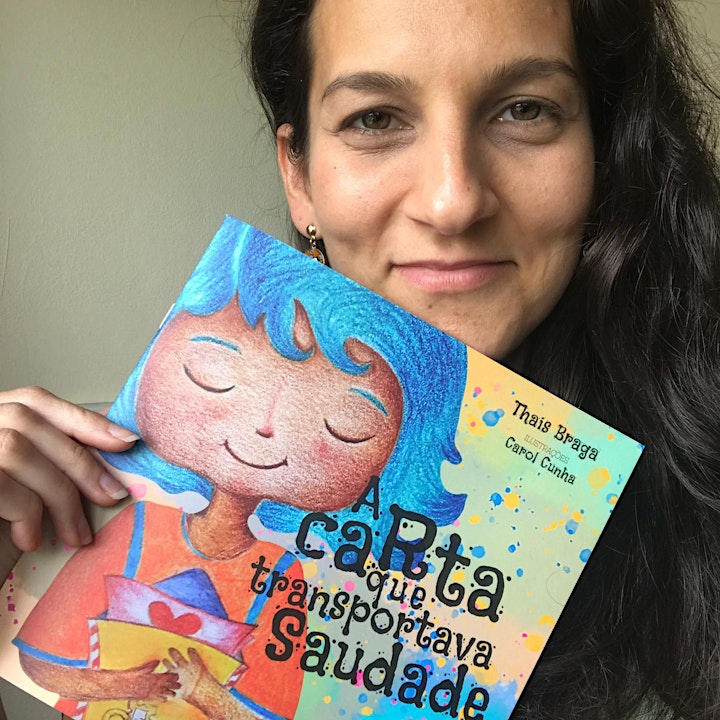 Thais Braga is an advertiser, mother of 6 years old Aurora and lives in London.
She created Mãezona when she moved to the UK, she was in the middle of the postpartum period and was a bit "crazy in her head".
She wrote her first children's book this year:
"The Letter that Carried Longing" ("A Carta que Transportava Saudade") is a children's book that talks about Longing in a playful way. Based on a real story, it was born with the intention of opening the way for a deep dialogue with our children, bringing some comfort and reflection when envolves missing someone or something special.
You can buy your book directly from Thais!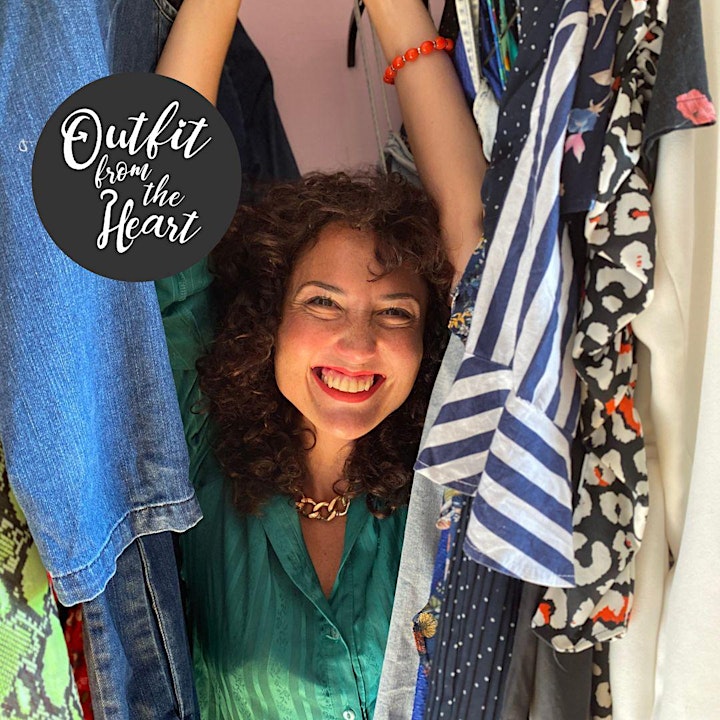 OUTFIT FROM THE HEART is sustainable styling consultation created by ecostylist Leticia Marsola. The goal of the company is give personal style tools, such as personal colour palette, understand which clothing items fit your unique personal style, body and lifestyle. She works for multicultural women that want to make the most of their existing clothes. Leti helps them to mindfully shop and demystify preloved clothes.
It's Personal Style with the purpose of positive impact. To yourself, to the environment and to the community.
Leti will be in the event this time with her most colourful tool_ a pocket version of her colour consultations
Only 7 spaces available for
What's in the pocket colour consultation?
- colour analysis with drapes
- Your Digital colour palette
- PDF about your personal palette
- 10% Discount voucher for any other styling service
Grab your space, only this time £65
(complete bespoke colour consultation worths £105)