Description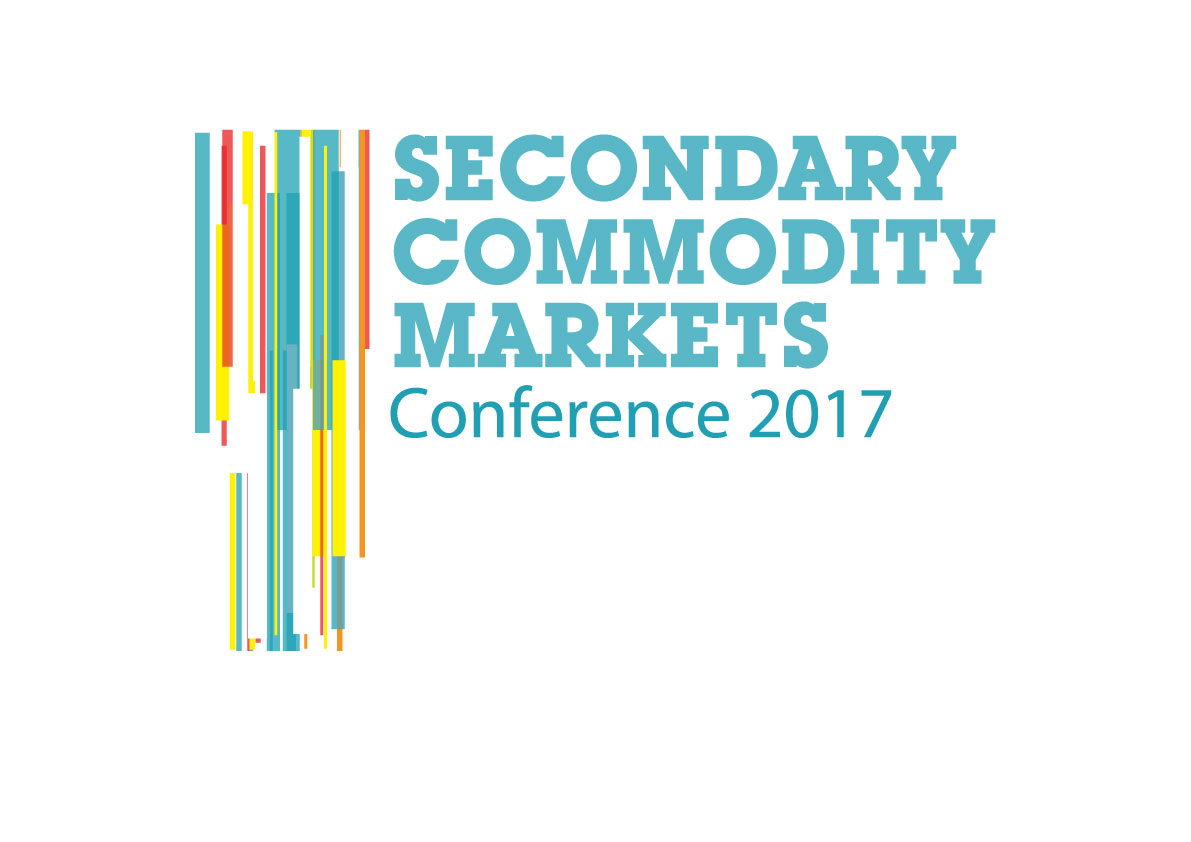 The premier conference on the market for global recycled commodities in the dreaming spires of Oxford
Speakers include:
Jakob Rindegren, ESA on will Brexit make a difference to the UK recycling sector
Craig Robinson, Cyclelink UK on the current state of the international paper market
David Wilson, Vanden Recycling on the UK within the global recycled plastics market
Peter Sainsbury, WRAP on how the global economy is affecting the recycling market
Joseph Doherty, Regen on developments in MRF sorting technology and developments in packaging
James Piper, Ecosurety on the what has happened and is happening in the PRN/PERN market
Paul Sanderson, REB Intelligence on trends to look out for in the UK and world recycling markets
Plus more speakers to be confirmed soon...
Who attends?
Delegates from the following sectors have attended in previous years:
Recycling companies - plastic, paper, metals and glass
Waste management companies
Local authorities
Government
Trade Associations
Retailers
Manufacturers
Financial institutions
Academia
Full Programme

9:00am-10:00am – Registration
10:00am – Chair's Opening Remarks
10:05am – The world economy and what it means for the recycling sector
Peter Sainsbury, economist, WRAP
10:30am – Trends in the recycling market and what can we expect to happen
Paul Sanderson, editorial director, Resource Efficient Business
10:55am – Questions
11:05am – Coffee break and networking
11:35am - Brexit. Will it make a difference to the recycling sector?
Jakob Rindegren, recycling policy advisor, ESA
12:00pm – How will technology change the recycling sector?
Speaker tbc
12:25pm – Questions
12:35pm – Lunch
2pm – The current state of the international paper market
Craig Robinson, managing director, Cycle Link UK
2:25pm – The UK within the global plastics market
David Wilson, managing director, Vanden
2:50pm – Questions
3:00pm – Coffee break and networking
3:30pm – How MRF sorting technology is changing in response to different packaging solutions
Jospeh Doherty, director, Regen Waste
3:55pm – Can we predict anything about the 2017 PRN market?
James Piper, managing director, Ecosurety
4:20 - Questions
4:30 - Conference closes