Description
Calling all Engineers!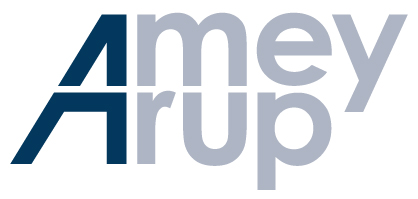 Secondary Engineer are delighted to invite you to attend a local training day taking place on Wednesday 19th February 2020 at Inverurie Academy.
Here at Secondary Engineer we provide STEM CPD training to teachers which links practical maths and science to design technology and engineering projects. We see the benefit of linking Engineers like yourself with local schools - to not only inspire and educate young people, but also to create future generations of engineers.
* Please note - In order to attend this course you need to be registered as an Engineer with us. REGISTER HERE At this training event you will be linked with a school and you will be required to attend sessions in school in order to help teachers and pupils to participate. This will count towards the UK required competencies for progression within your chosen institutions, as activities for your CPD.
The course overview is as follows:
The morning session is taken up with the first practical activities of the day where teachers will manufacture the lifting device and the rotary mechanism powered by hydraulics/pneumatic systems.
The afternoon session will see the teachers assemble the final mechanism, the gripper. Following the manufacture of all the mechanisms, the delegates will investigate how these may be combined into a final design and what the requirements are for the final challenge event.
---
We endeavour to have tea, coffee and water available throughout the day, so breaks can be taken as and when needed during the practical sessions.
We look forward to seeing you on the day!