Location
La Mon Hotel & Country Club
41 Gransha Road
BT23 5RF
United Kingdom
Description
"Secondary trauma is a hazard of working with other people's trauma, vicarious trauma is what can happen if we don't have the necessary tools to do the job safely, and vicarious posttraumatic growth is what can happen if we do" ... Christine Toft
Do you have colleagues who are often overwhelmed at work?

Do you lose sleep due to concerns about your clients/patients?

Do you sometimes feel helpless, deskilled or less motivated at work?

Do you have colleagues who have taken time off due to 'work stress'?
As practitioners we are told to self-care, to be resilient, as if there's something wrong with us when we're affected by our work. Secondary trauma should be seen in the context of the organisational systems it exists in. Doing this will improve the wellbeing of the workforce, so they can improve the wellbeing of the communities they work with.
Why understanding the difference between work related stress and secondary trauma can be empowering
What makes some workers more susceptible to secondary trauma
What symptoms you would notice about yourself or a colleague if they are being affected by secondary trauma
How workers and organisations can develop healthier ways of working
Refreshments & lunch provided.
Dietary Requirements: To ensure we can cater for all of our delegates, please confirm with us any allergies or food intolerances.
Car Parking: The car parking at La Mon Hotel is free of charge
Invoicing: Should you require an invoice for this event, please contact the Action Trauma team contact@actiontrauma.com or 02897512138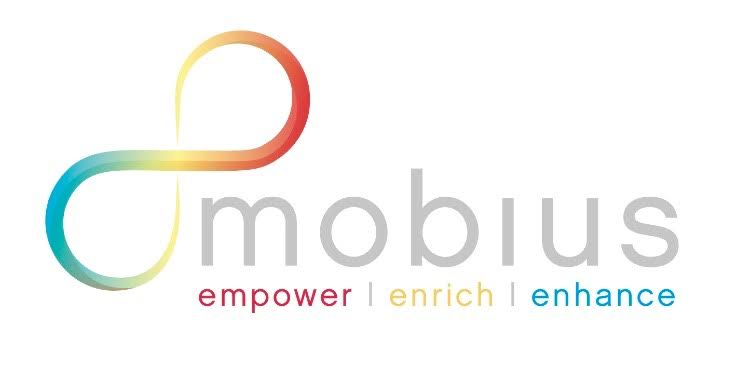 Christine Toft

Mobius Consultancy & Training
Vicarious Trauma - Growth through compassion
Individuals - organisations - Communities