SECRET HOUSE EVENT (S.H.E.) - SHOW EDITION II
Provocative Art, Dance, Magic & Beauty, Music, and Visuals. Performed by mind-blowing Dancers & Dj's, In a Sumptuous ''SpeakEasy'' venue.
About this event
A creative team has put together a production and dress-to-kill event.
Two rooms of Provocative, Beauty, Dancers, Dj's, Art and a Decadent venue...
The show is a feel of Déjà vu, Eccentricity, and Victorian mixture, with a freestyle spiritual dance which will ignite with the tone...
You will be welcomed by the gorgeous hostesses that will guide you throughout the event while our Djs play a collective sound at the Edwardian bar.
The event will be followed by the main show in a room specially decorated for artistic dancing that will release your mind. Capture a sexy, mysterious ambiance event with a hint of fetish and gorgeous attendees.
TALENTED BREATHTAKING PERFORMERS:
XENIA BLACK
FORBIDDENDOG
AUDELINE LADUREE
ANTHONY FLOW
With new ACTS, PERFORMERS, and Magicians. Hot Dj guests and more...
Note: Mandatory dress code, ''Dress SLICK, sexy outfits'' ..with a hint of fetish.. we also love black and bold colors.. Look sharp!
Expect to see:• Production, dramatic and mysterious• astonishing artistic pole performance • magician • Smoke machines & lasers• Artistic sexy provocative projections on walls.• Seductive house lounge music• Dj's/ models/ hostess and host.• Photographer (at discretion).
Tickets types:
*** There will be 2 types of tickets:
- The SHOW TICKET (£25) - Allows you access to watch the show at The Polar bear room, all the rooms to the venue and Main Bar + the After Party.
- The AFTER SHOW PARTY TICKET (£15) - Allows you access to the Party in the basement + access to all the rooms of the venue and the Main bar. Except for the Polar Bear room where the Main Show takes place
SPECIAL AFTER SHOW PARTY Two floors of quality music, DJs on rotation... BASEMENT:
DJ STARROCKER (Starrock Records)
DAVIDE DEL VECCHIO (Rehab)
MAX. (Bread & Butter London)
MAIN BAR:
I.BrVin (Independent Records)
JAMIE KING (Buckeld Records)
**ONLINE TICKETS ONLY // TICKETS ARE NON-REFUNDABLE // TICKETS ARE TRANSFERABLE**
***For info contact us @ 07960070456 - WhatsApp Group '
Insta: @Secret House Event Group***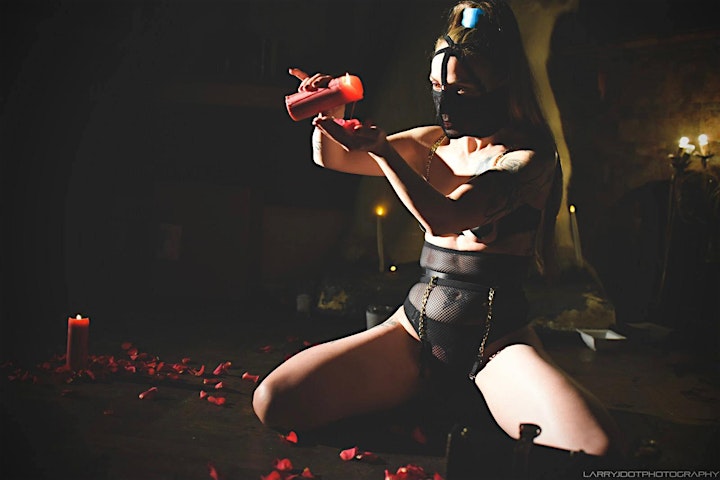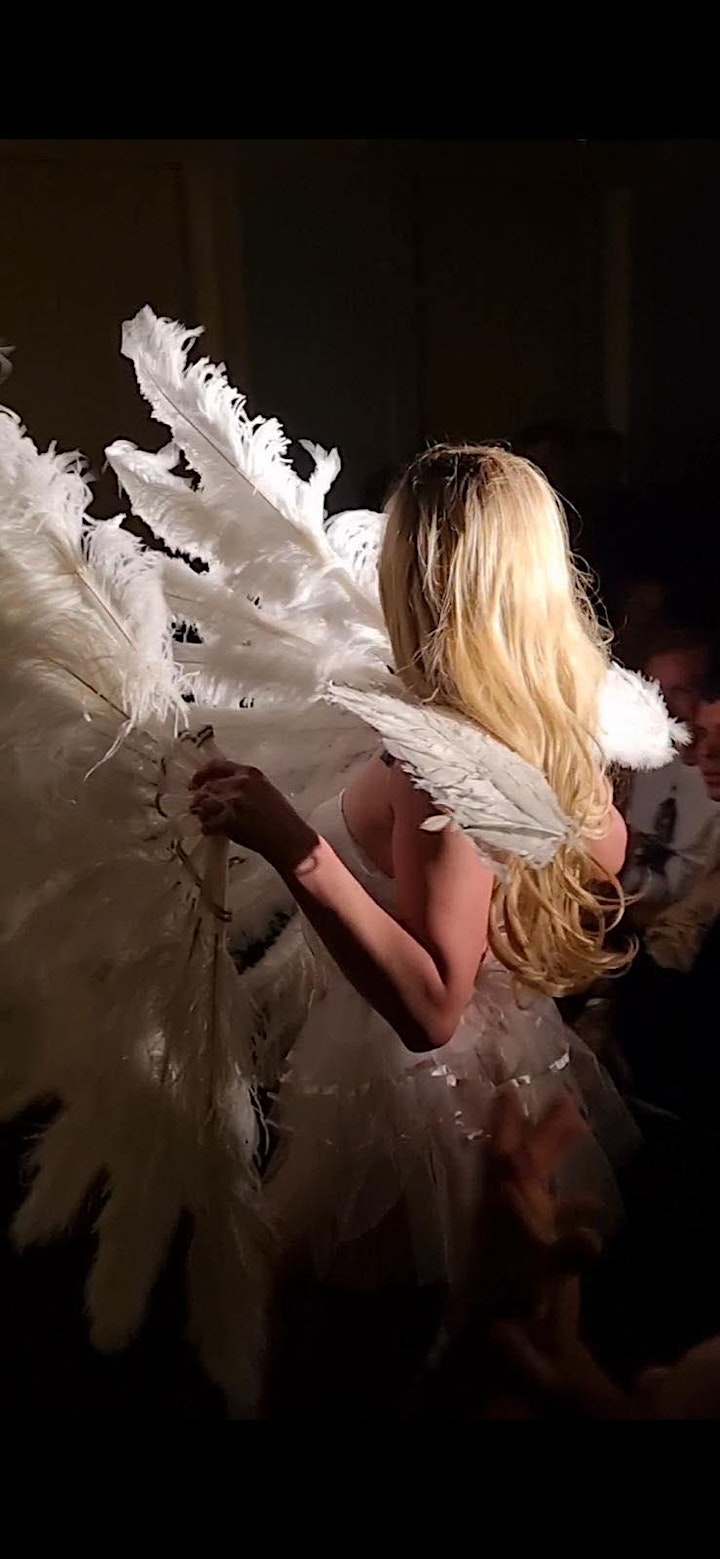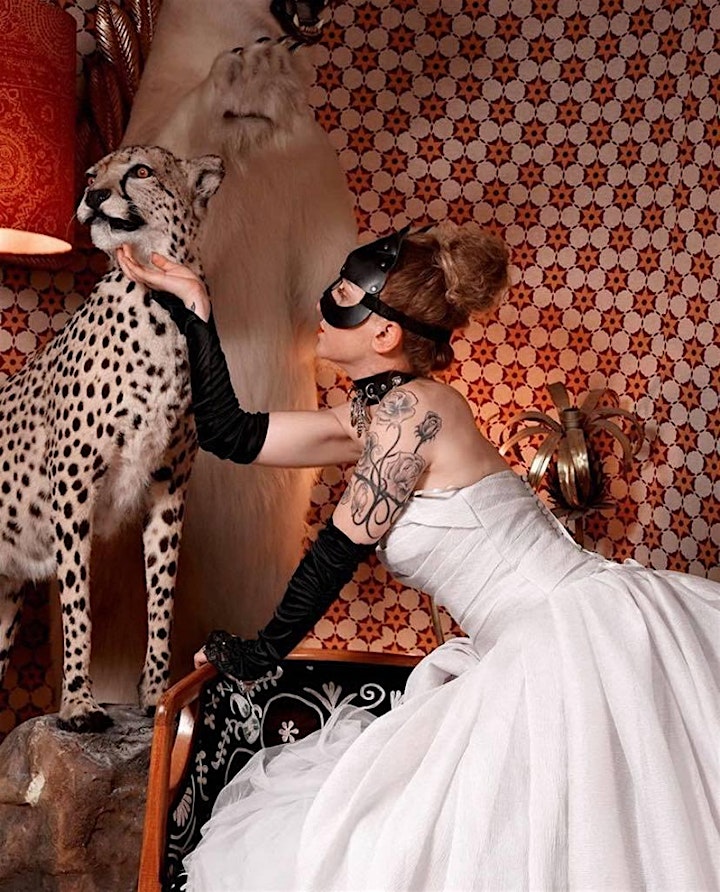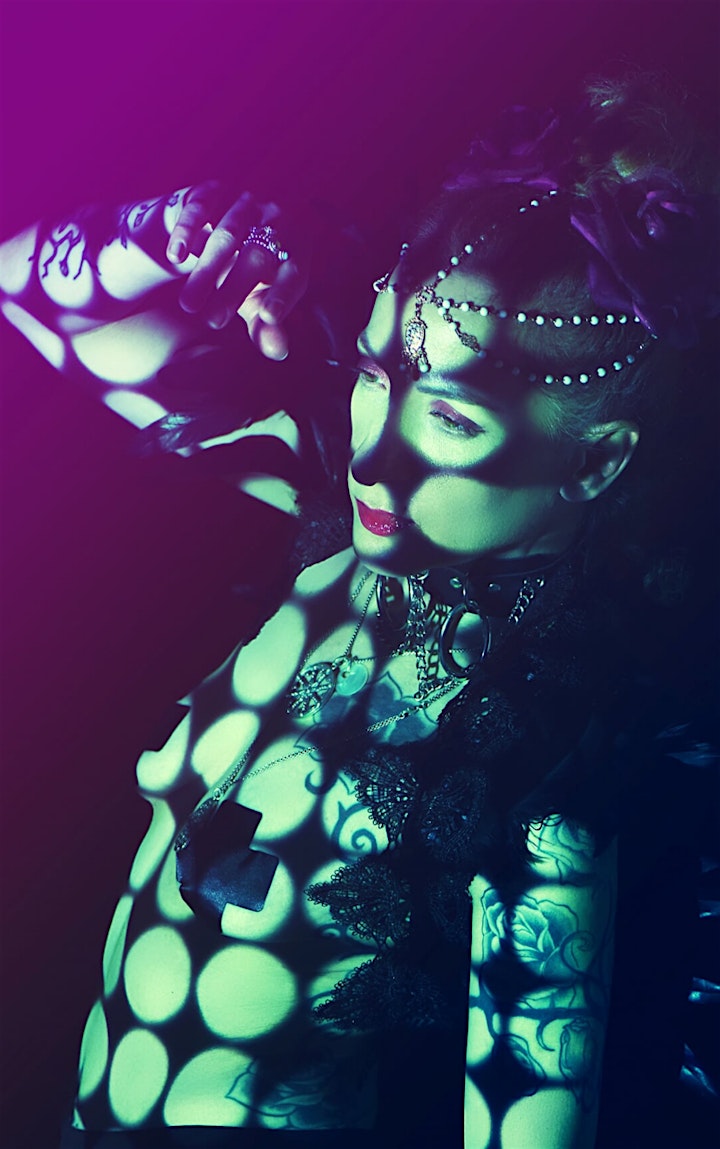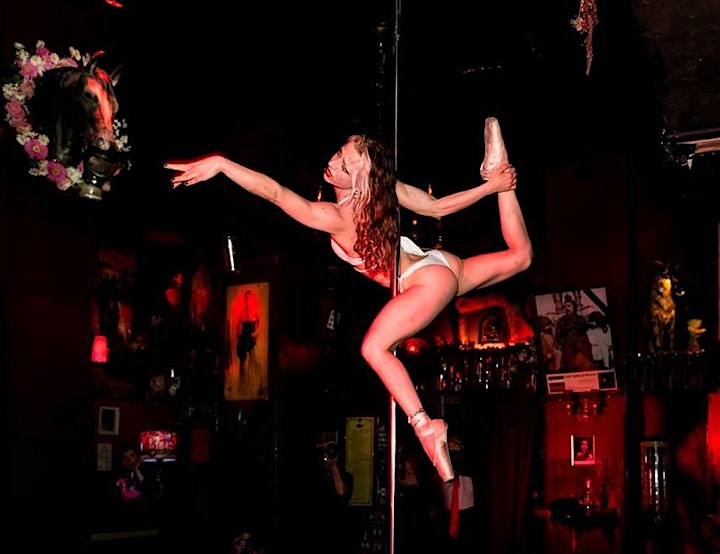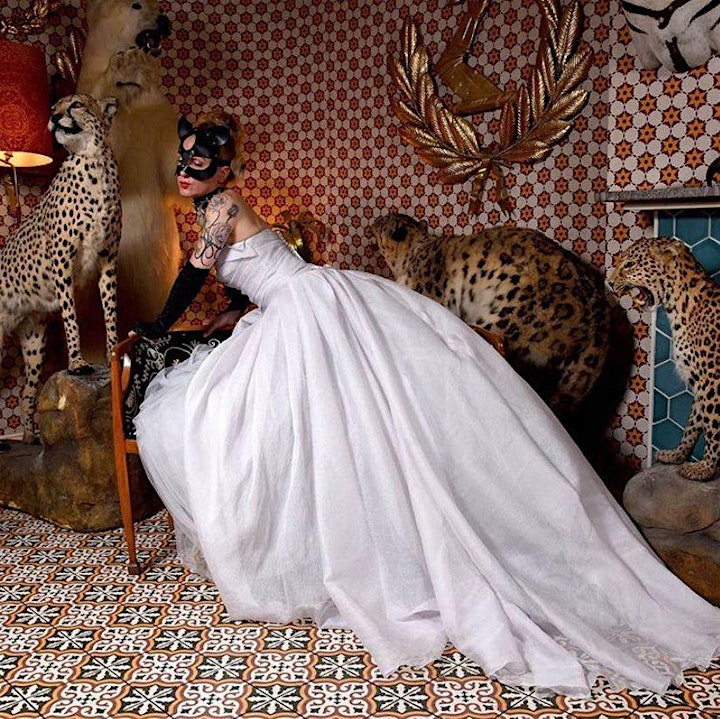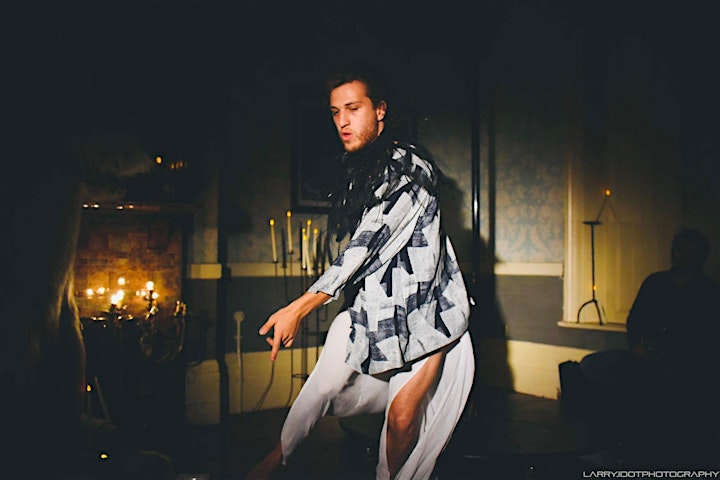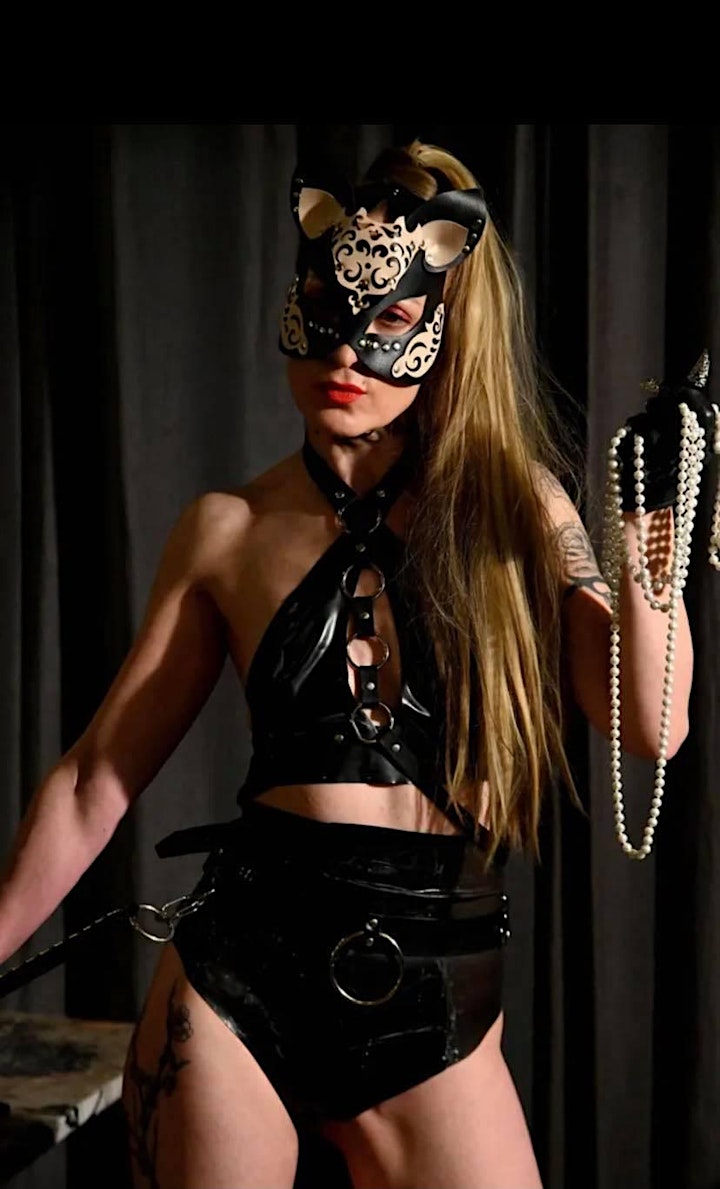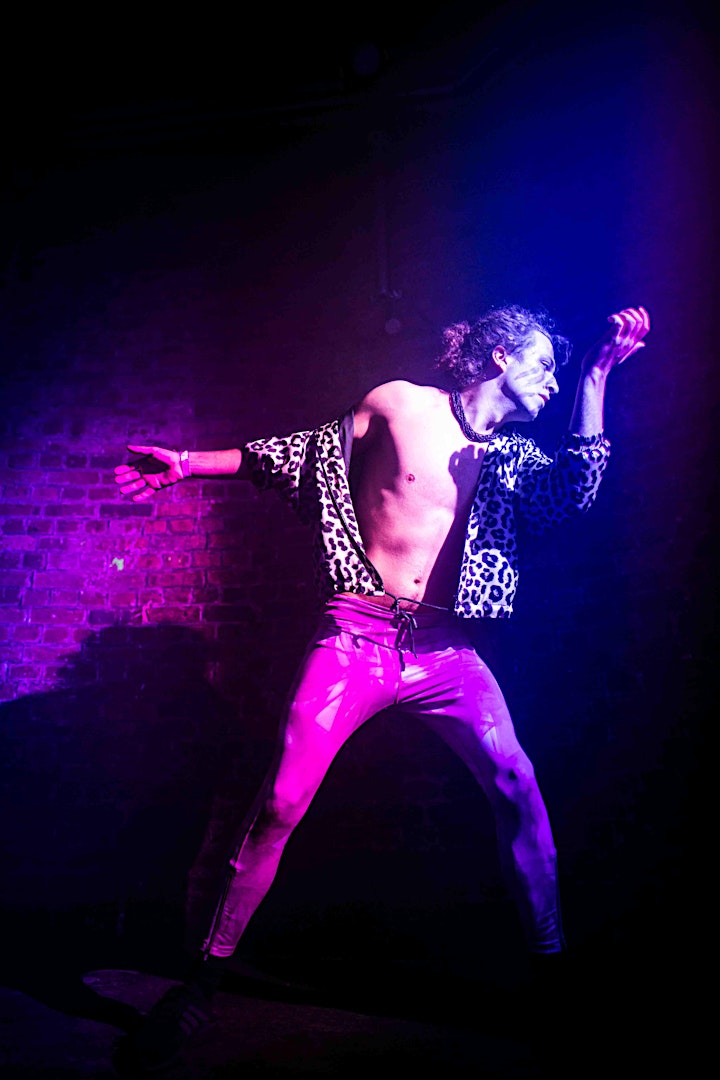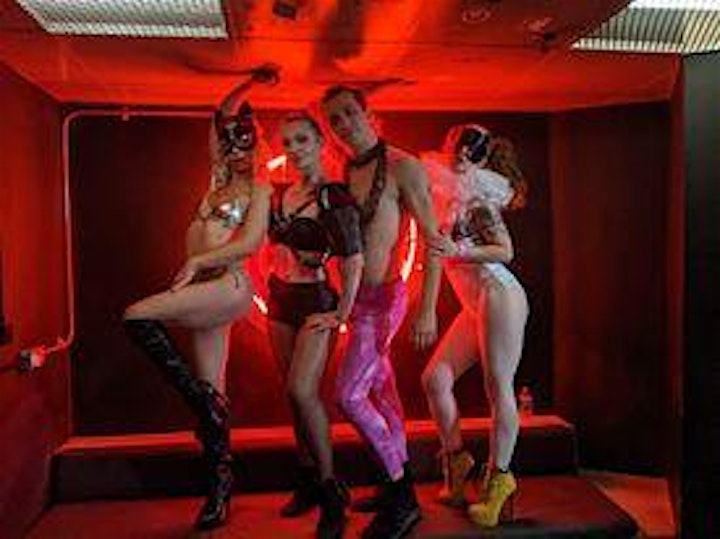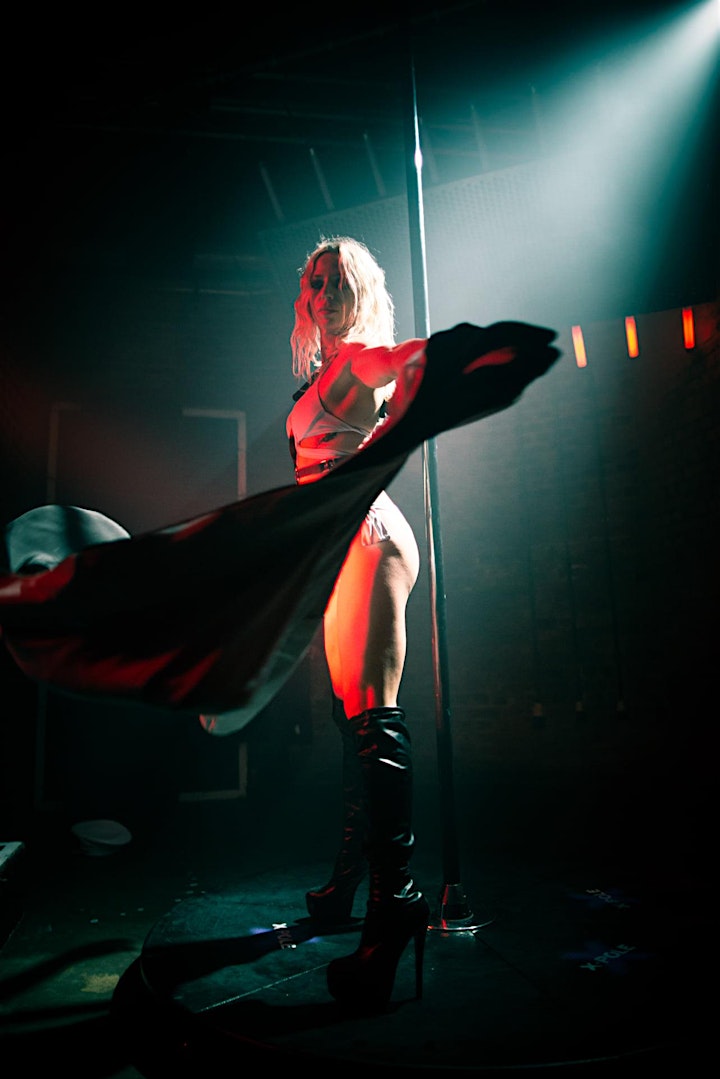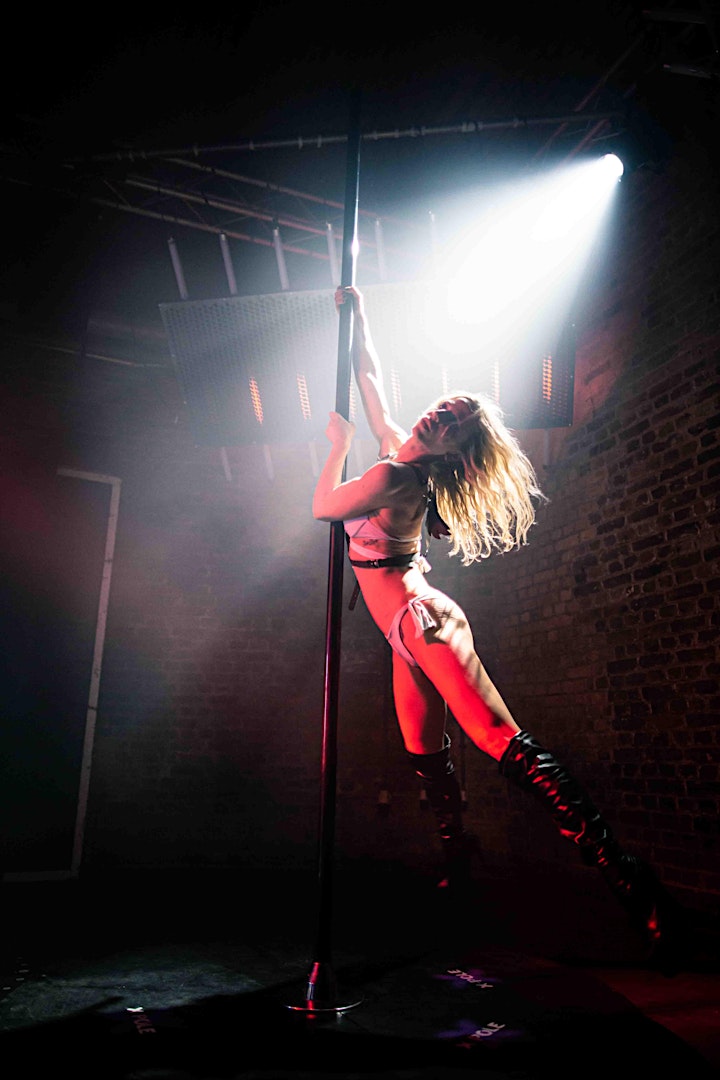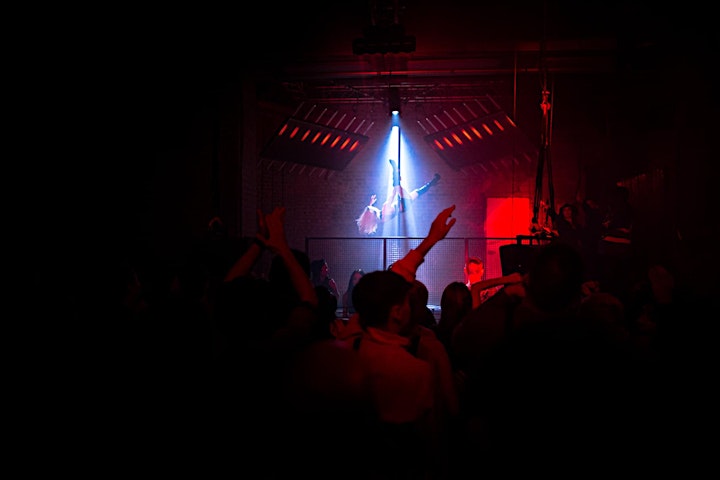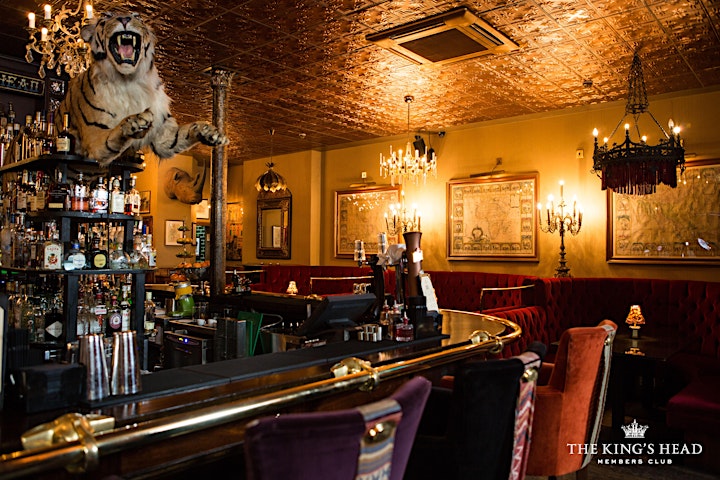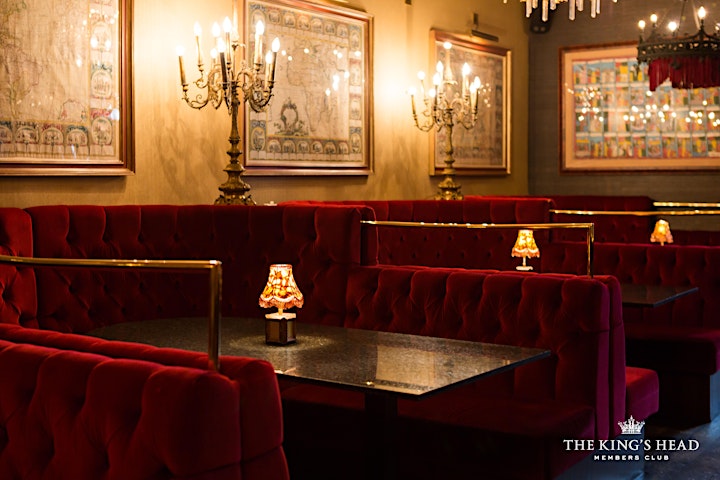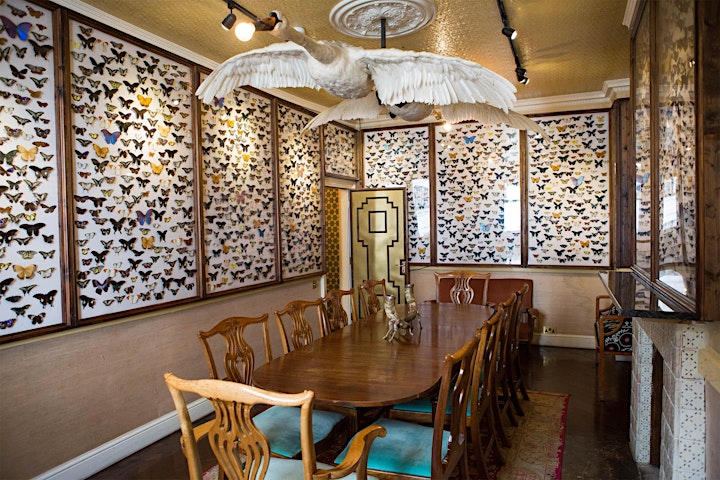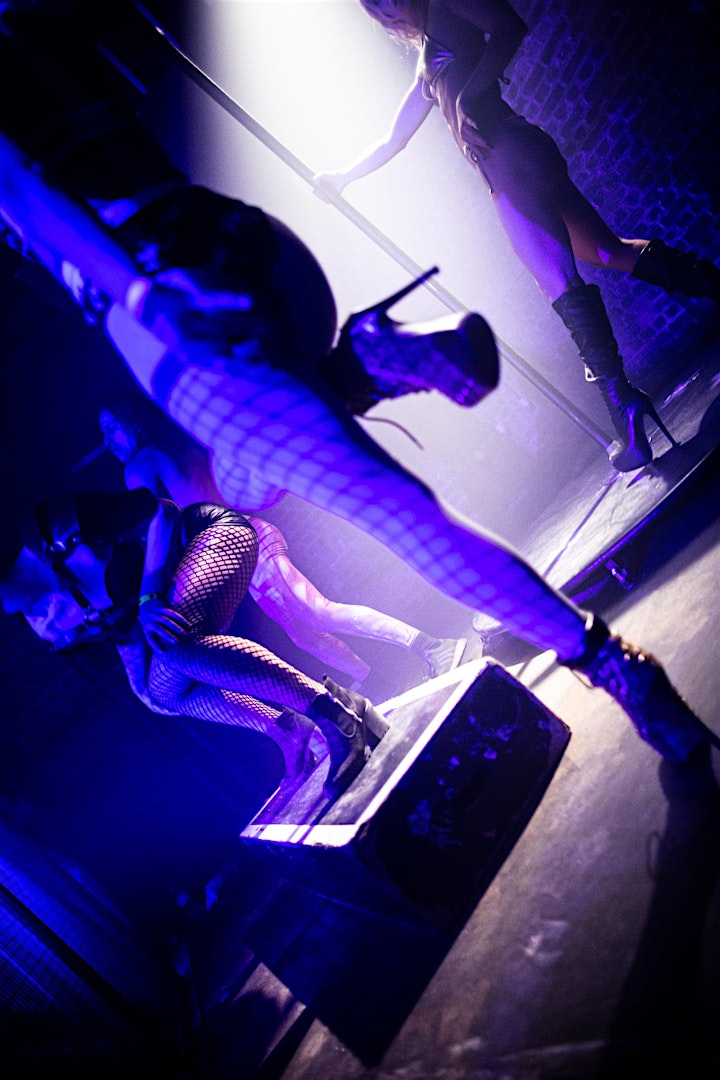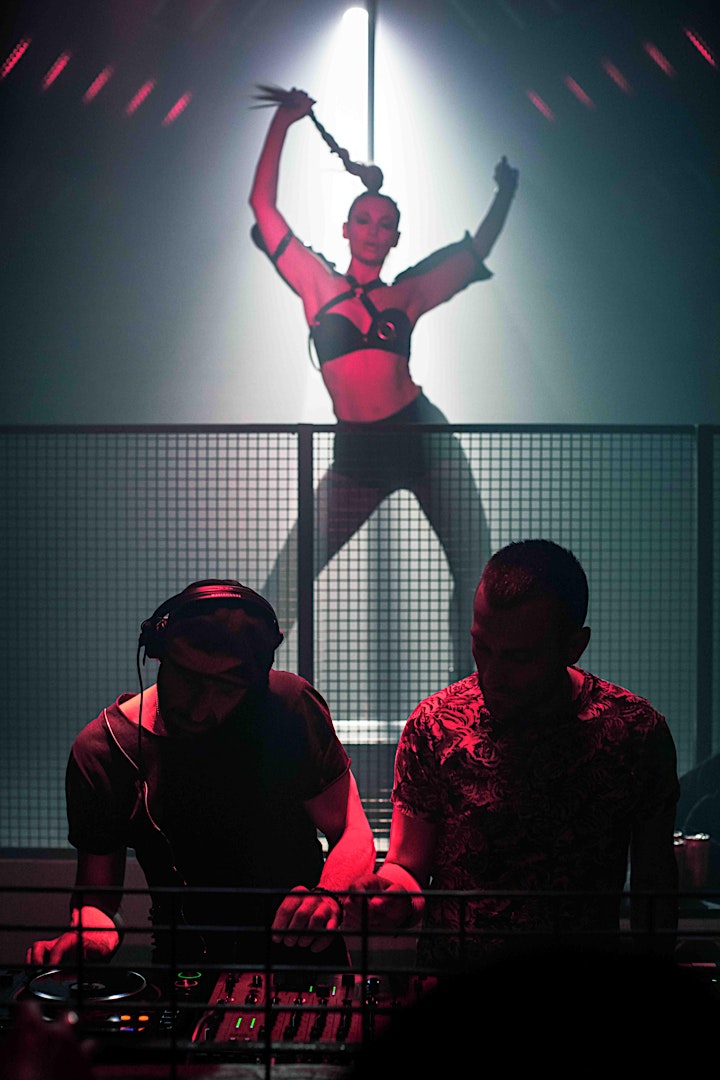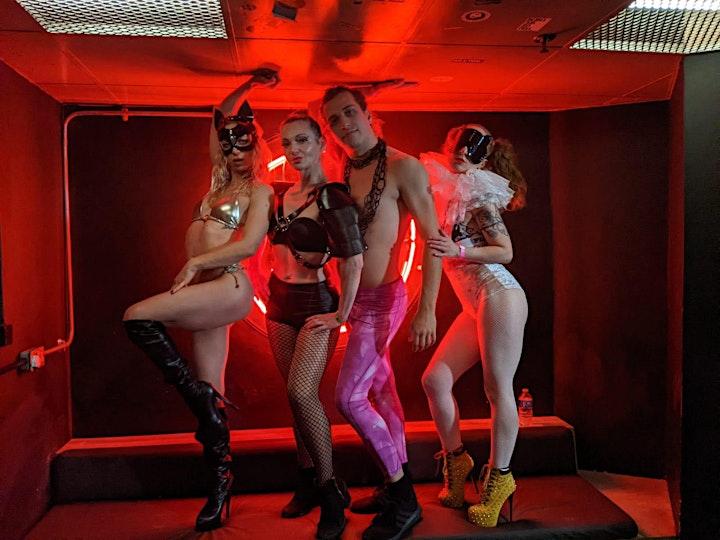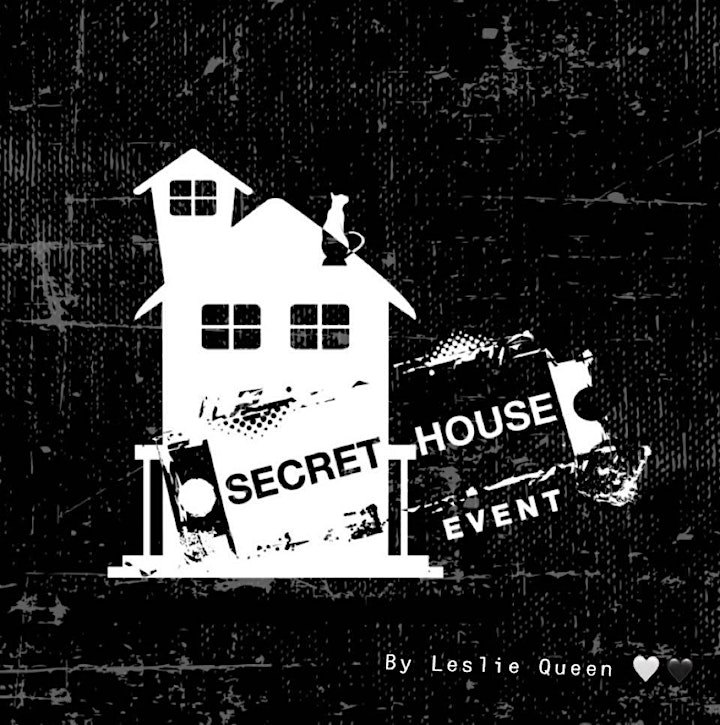 Organiser of SECRET HOUSE EVENT (S.H.E.) - SHOW EDITION II