Description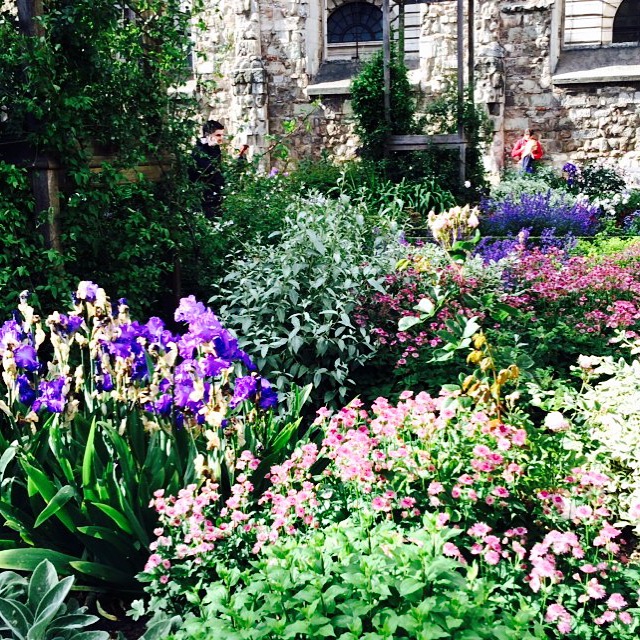 Come walk with me and visit the familiar, unusual, hidden parks and gardens of the City. Some you may have enjoyed before but the whole story is not always immediately obvious. Come and learn about how they came into existence and why they are so important to the City of London. Hear the tales of special trees, garden designers and botanical explorers and much more.
The walk starts at the City Information Centre. We set off to visit the Festival Gardens and then on to St Paul's Cathedral small park, view trees of memorial and celebration.
On to the magnificent garden of Christchurch Greyfriars, a visit to Postman's Park and the private garden of the Goldsmiths. Enter the physic garden at the Barber Surgeon's Hall surrounded by the Roman Wall.
We will go on to seek out interesting and novel green spaces, new planting, plus a new garden site to explore in the everchanging landscape of the City. The walk ends close to Mansion House or St Paul's Underground.
Meet City Information Centre, Carter Lane Gardens, near Millenium Bridge.
You can check travel options at the Transport for London Journey Planner.